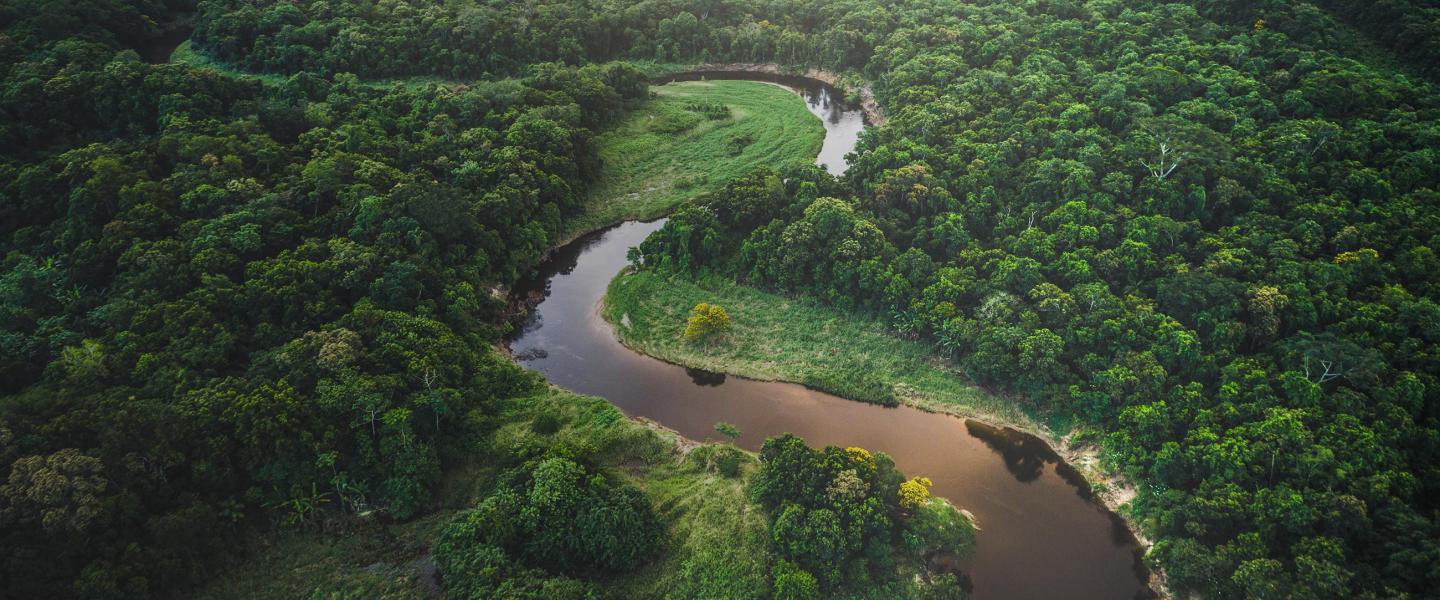 Environmental, Social and Governance
At SES, we understand that we are part of something bigger. The very nature of our work compels us to make a positive contribution to the world around us.
Whether it's delivering content or connectivity, we believe that "making a difference" matters and it is an important motivation for us in the way we approach our business. We also have the capacity to do better—which is why we hold ourselves to the highest ethical standards, conducting our activities in a transparent and socially responsible manner.
We have embarked on a new journey, challenging ourselves to ask not only what our responsibility as a company is, but what more can we do to impact the planet and help us all collectively achieve the sustainable development goals. SES has developed a purpose led ESG strategy aligned with the United Nations' Sustainable Development Goals and inextricably linked to our business success. We are focused on 4 key pillars - Sustainable Space, Climate Action, Diversity and Inclusion, and Critical Human Needs.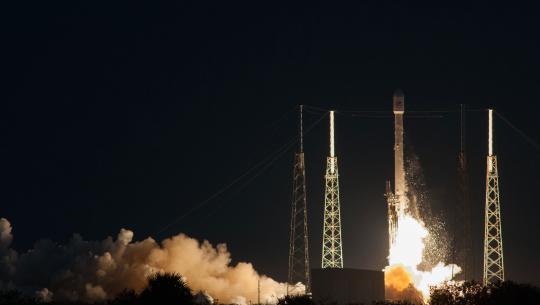 Sustainable Space
We believe it is critical to lead, collaborate and innovate ways to reduce our space footprint across the lifecycle of our services - from launch to decommissioning of the satellite.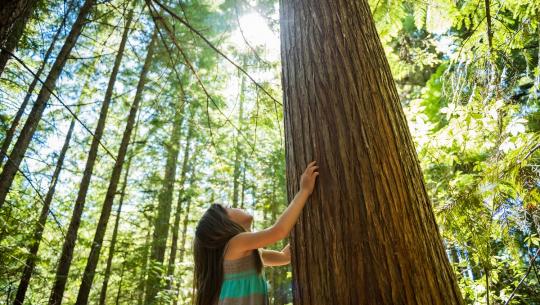 Climate Action
From our leading carbon reduction initiatives to helping our customers solve their climate and environmental challenges, our commitment to the environment is unwavering.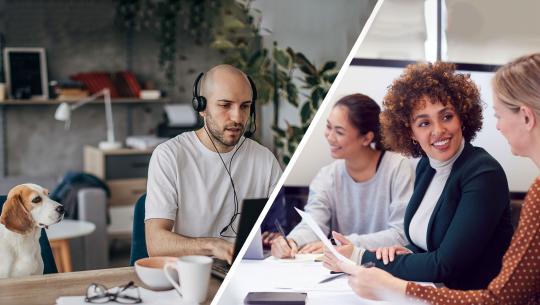 Diversity and Inclusion
As a company dedicated to connecting more people with more content across the globe, we believe our story should reflect those of the millions we serve.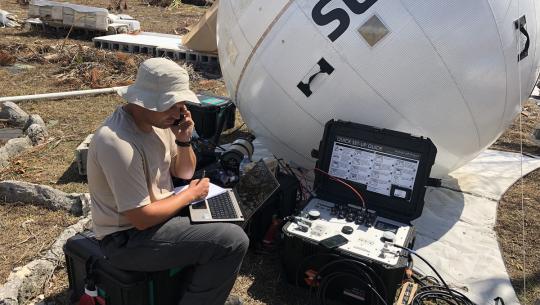 Critical Human Need
Our products and services are making a meaningful impact with connectivity and content, from boosting economies to providing for critical human needs of a population including emergency aide, health, financial and educational access —particularly in remote or underserved regions.