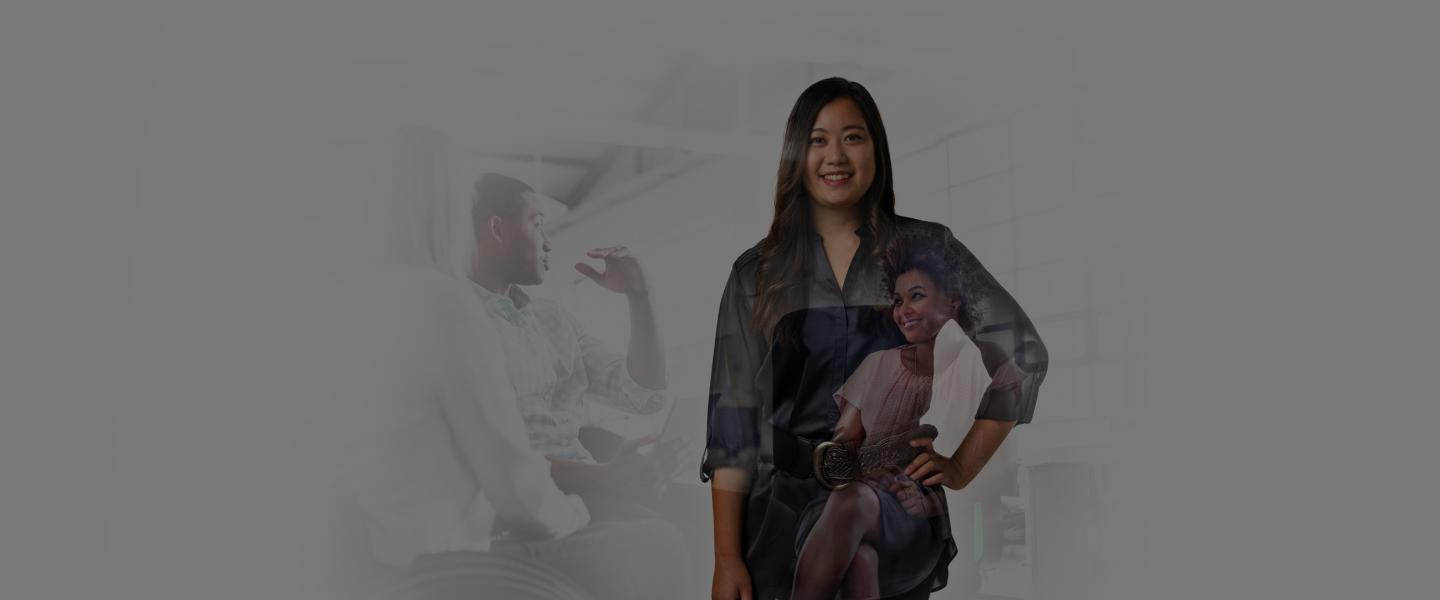 Company
Uncover what drives SES, the world's only multi-orbit satellite player
We want to hear from you!
Take part in our short poll and get a chance to win a satellite model!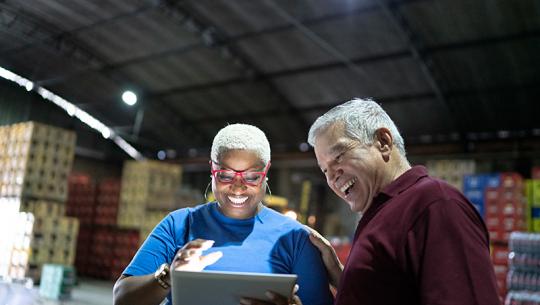 About us
As the leader in global content connectivity solutions, we connect more people in more places with content that educates and entertains; protects populations and drives business forward; enriches lives and empowers personal stories.
Learn more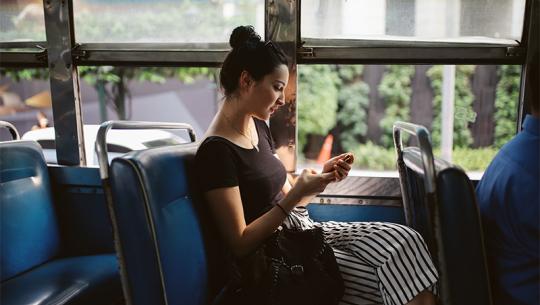 Investors
At SES, we focus on generating sustained and profitable growth by offering a full suite of powerful end-to-end solutions that optimally deliver to market demands.
Read more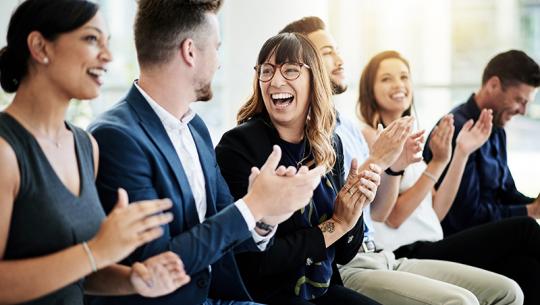 Careers
There has never been a more exciting time to join us. As the global content connectivity solutions company, we're creating amazing experiences everywhere on Earth enabling everyone to take their story anywhere and achieve infinite possibilities.

Find out more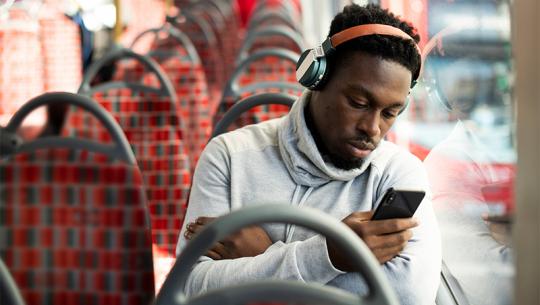 C-Band Transition Plan in the US
SES continues to maintain TV and radio to nearly 120 million American homes while clearing the C-band spectrum for 5G mobile services in America.

Find out more
More about SES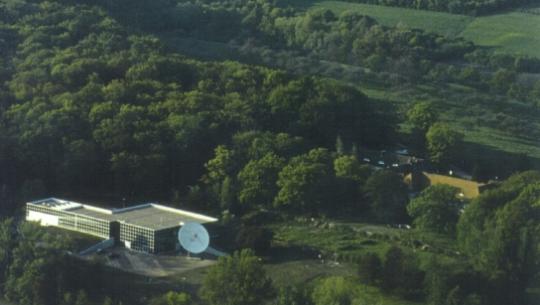 Our History
Take a journey through the significant moments that have shaped our company into what it is today.
Learn about Our History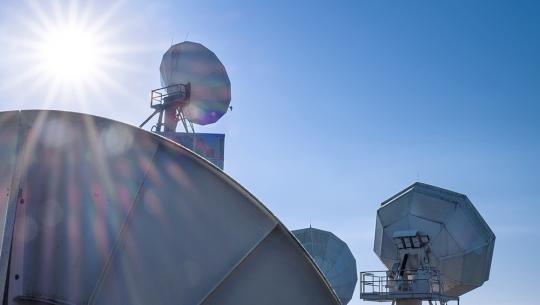 Customer Terms
With the reach and performance of the only multi-orbit network of satellites, we are the leader in delivering global content and connectivity solutions for video and data.
Read our customer terms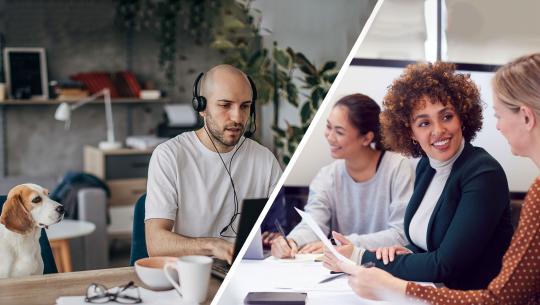 Diversity and Inclusion
As a company dedicated to connecting more people with more content across the globe, we believe our story should reflect those of the millions we serve.
Learn about our D&I efforts