Enabling Live Stream from Antarctica
Industry
Maritime & ESG
Location
Antartica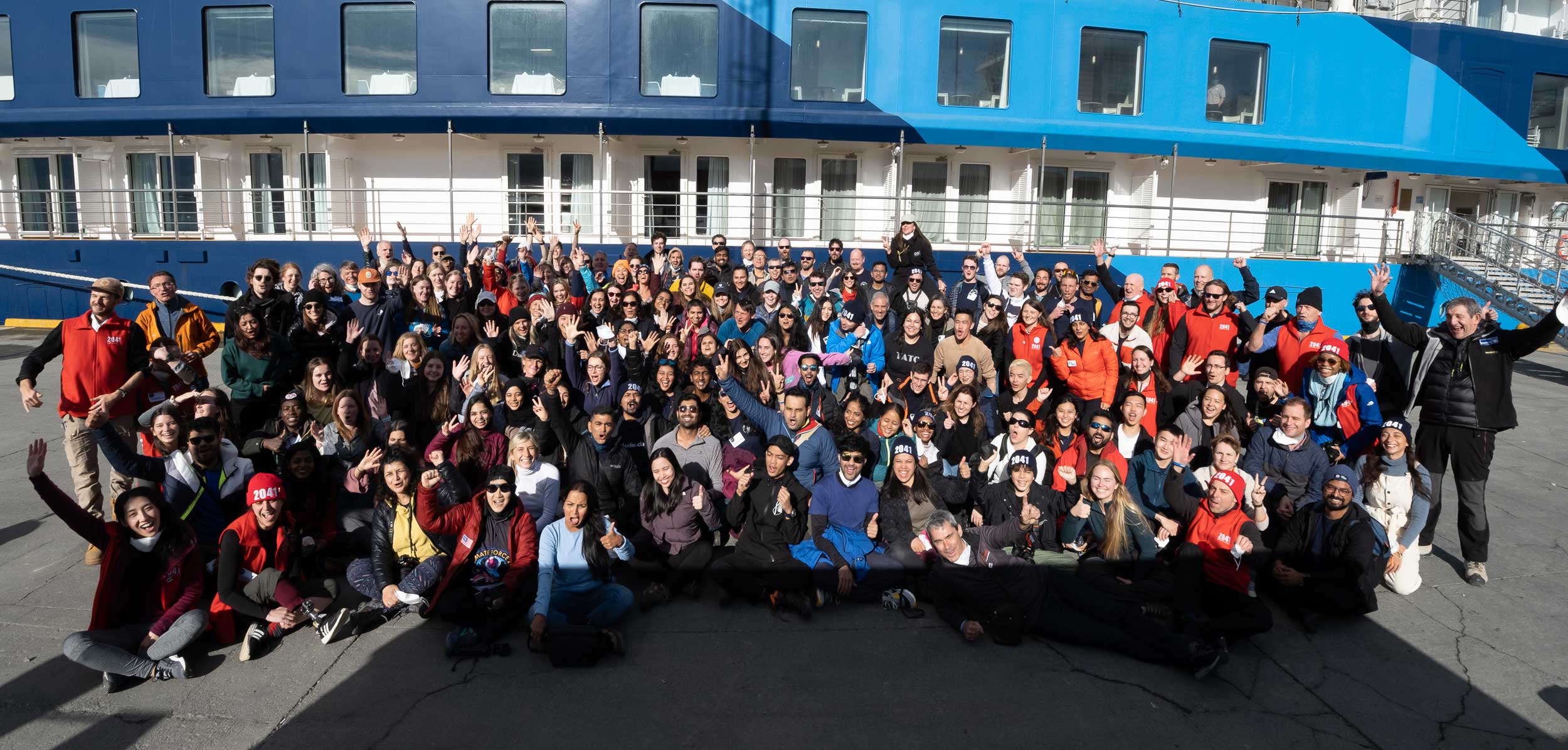 Together with ClimateForce, we're bringing dedicated connectivity aboard 2041 Foundation's 2022 expedition to deliver a historic climate message to global audiences.
Antarctica is the only continent unreachable by fibre. Temperatures that plunge below -58°C and shifting icy surfaces pose the biggest challenges to any fibre grid connection. For environmental activist and 2041 Foundation founder Robert Swan, inspiring digitally distracted audiences to act on climate change from one of the most remote locations in the world required unprecedented connectivity.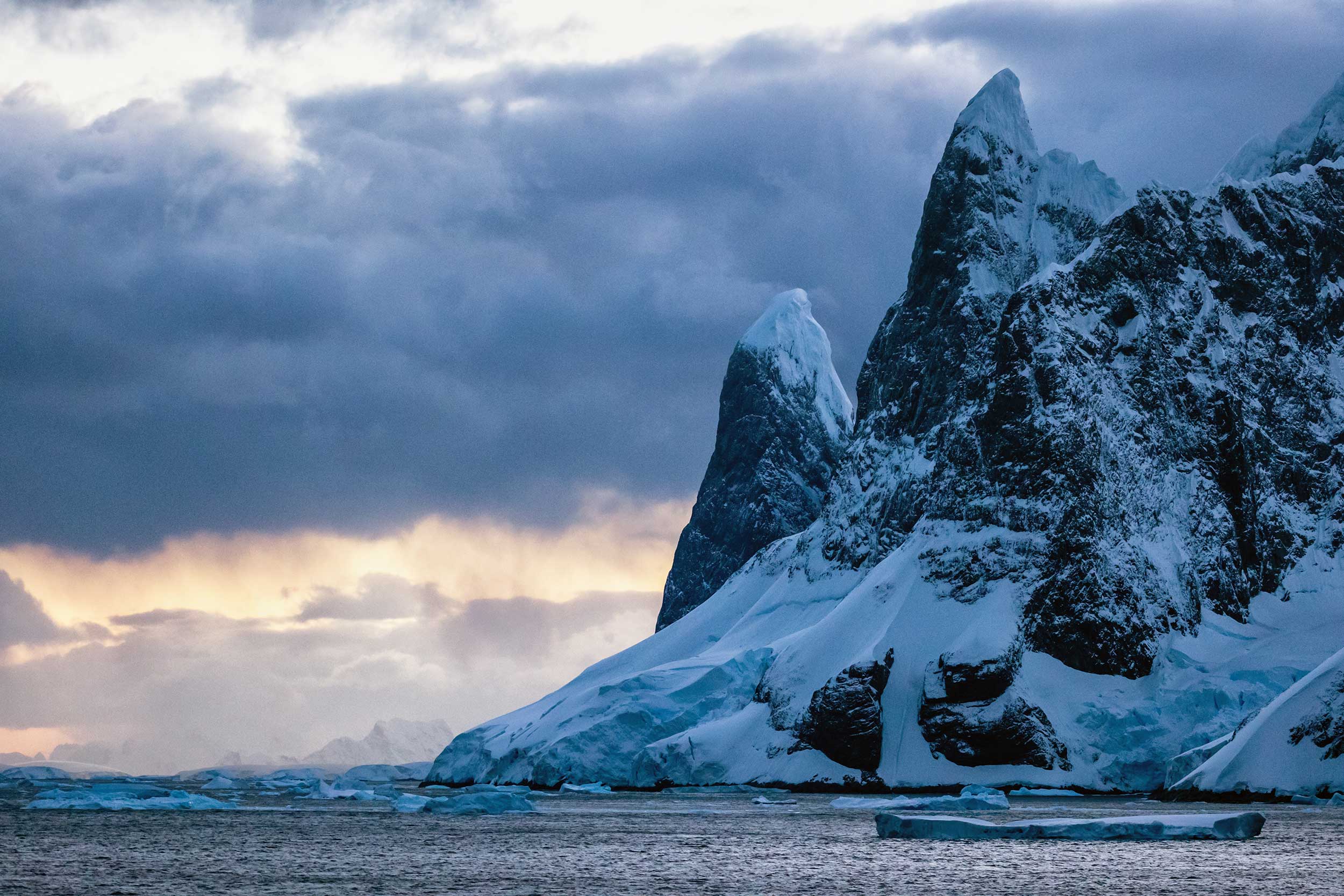 2041 Foundation has a bold mission: to prevent future exploitation of Antarctica's natural resources by oil rigs and mining, which could legally be set up once longstanding protections fall away in 2041. In March 2022, Swan, 18 expedition leaders, and 80 crew led a marine voyage to Antarctica to raise awareness. Joining them aboard the Ocean Victory were 150 brave participants from all walks of life. While the foundation had run expeditions before, it had never used a dedicated connectivity service for streaming real-time sessions with the outside world. A live HD stream would have been impossible before SES stepped in.
To provide the strongest possible connectivity, we upgraded the throughput to 50/13Mbps using 36MHz of C-band capacity on SES-6. Located at 40.5°W, SES-6's strong C-band beam covers North and South America and the Antarctic peninsula. This increased capacity also included upgraded internet for the crew, and limited official feeds for 2041 ClimateForce, Oddizzi, RTL Luxembourg, Colt, and Bellron.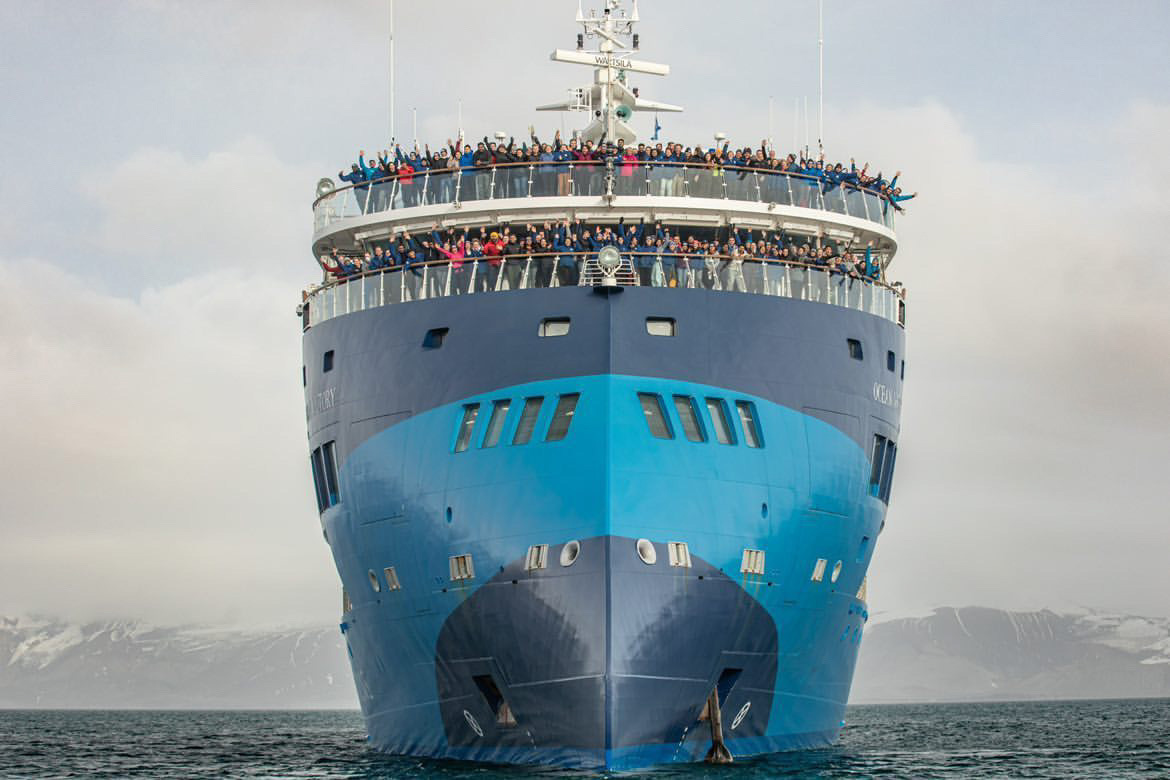 Yet a powerful capacity increase would be useless had the solution failed mid-voyage. That is why we teamed with Speedcast to design, test, and implement the solution well before the departure date. We connected the vessel to SES-6 and tested the system from Ushuaia, Argentina. To help the team manage connectivity on the ground, Gez Draycott, VP of Sales Engineering at SES, supported the live feeds on board. "Live feeds were hard-wired from the laptop via an Ethernet cable directly into the Speedcast switch," says Draycott. "This ensured the full upload capacity was allocated to the live feed uplink from the vessel."
With SES and Speedcast, 2041 Foundation reached audiences worldwide with an urgent call to climate action from one of the most remote locations on Earth. Via Oddizzi alone, over 30,000 school children joined the live stream. "This is a complete first in history for us," says Swan. "The whole SES team has been working hard to make sure we get our message back to the real world and challenge people to act."
Related content
| | |
| --- | --- |
| | Listen to the 'Live Streaming from Antartica' podcast series: |