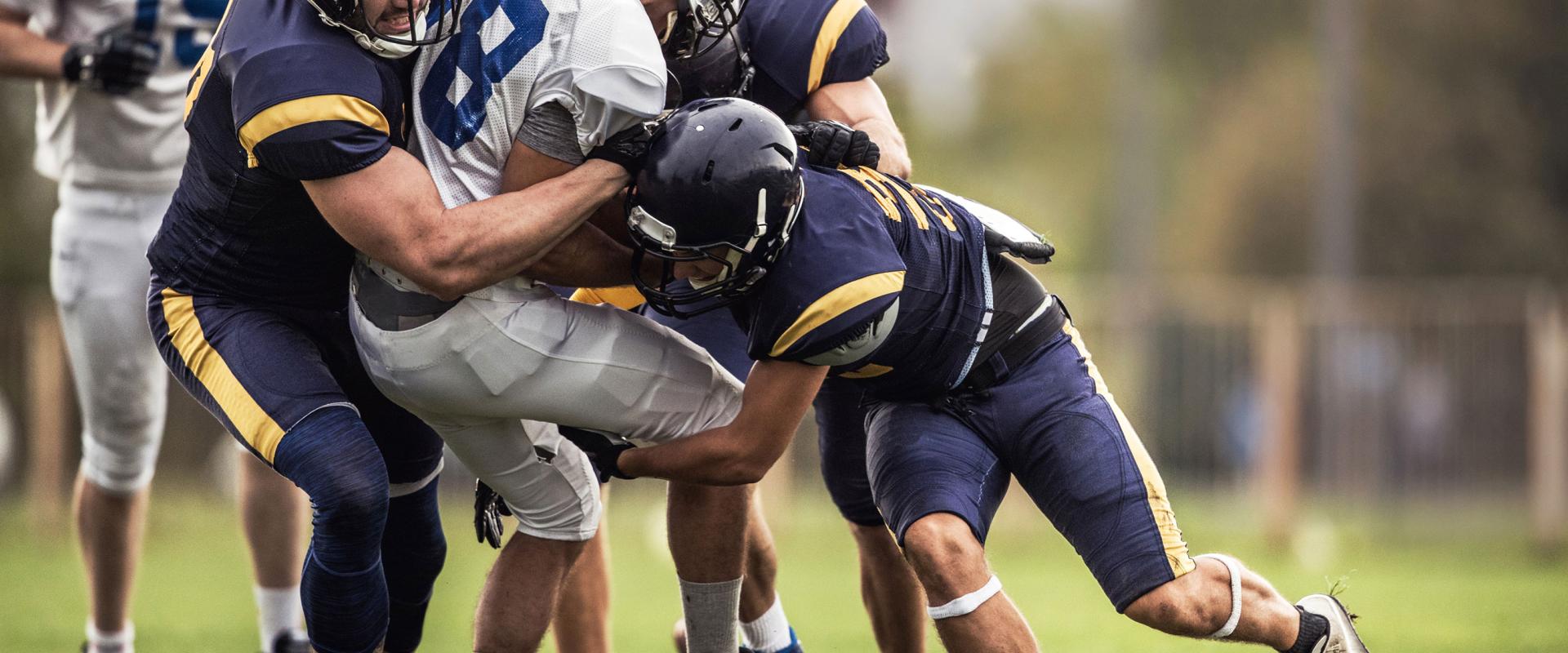 Real-Time Booking
In the fast-paced world of sports and events, you need a partner who picks up 24/7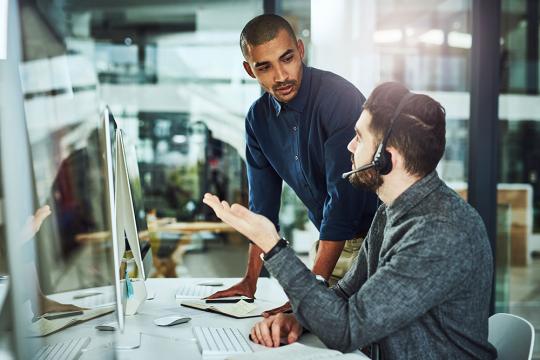 Meet your dedicated project management team
Our multilingual project managers provide a single point of contact to ensure flawless scheduling of services, resources and logistics. They handle everything, from production to multi-screen delivery, reducing operational complexity and minimising costs.
SES Sports & Events Project Management and Booking Desk
Telephone
+1 609 987 4144 (US)
+44 189 528 3919 (UK)
+31 703 064 200 (NL)
+971 4586 2330 (UAE)
+972 2990 4449 (IL)
+65 6593 3630 (SG)
Email
[email protected]
Sports services from our dedicated media centre
Content aggregation, management, and delivery
Planning, booking and management of services, resources and logistics
Liaison with departments and vendors
On-site/off-site coordination
Real-time troubleshooting
Satellite, Fibre, or IP tailored for you
Different projects require different setups. We've invested millions of dollars in ground and space-based infrastructure to build a genuinely hybrid contribution and delivery network. Our project managers will suggest the distribution path that makes sense for you. This might include IP circuits for remote production or diversity paths across networks.
Why us?
Partners with the biggest names in sport
We work with the world's largest sports organisations to distribute more than 700 hours of live events every single day.
Global reach
Our hybrid distribution network reaches over 369 million TV households and one billion people worldwide.
24/7 service for sports events
Multilingual project managers who specialise in sports and events bookings, management and distribution, operating 24/7
Cutting edge sports media centre
Our sports media centre within IMG's London Stockley Park facility connects to the SES network for content aggregation, management and delivery of sports and live events across the globe. Operating as a technical and operational Master Control Room (MCR) with close proximity to studio services, it provides a full range of media services.
Any questions?
Our expert team is here to help.
Start a live chat or fill in a web form.