Close-Up with Sports Video Series
The Sports industry has changed by leaps and bounds, from the rise of niche sports to ever-changing demand from viewers who want their content when and where they please. Join us as we speak to the SES Sports team about meting the demands of this fast paced industry.
Meet the Speakers
Watch this short video and meet four of our dedicated SES Sports & Events team members. Find out what their roles are in the company and what drives them in their day-to-day on the job.
The Sports Industry Today
Audiences demand more content, on more platforms than ever before, and with so much choice - sports organisations, rights holders and broadcaster are required to provide a wide range of choice to fans with far richer viewing experiences than ever before. Tune in to find out how we can help.
Sports Services and Infrastructure
At SES, we are able to offer you a genuinely hybrid distribution service that is always optimised for your individual project. Watch this video to find out how we're leveraging and controlling the industry's largest satellite network to ensure delivery of your content to any screen and any device - no matter where.
Download the Sports booklet PDF that includes:
a summary of the entire video series
deeper insights into the topics discussed
links to related content and case studies
Download the handbook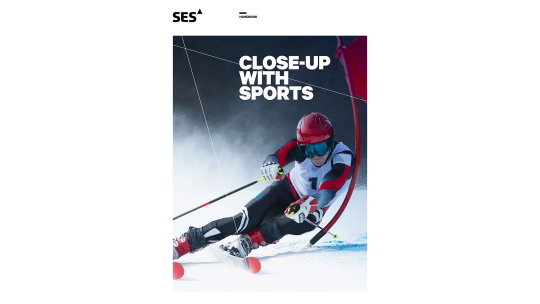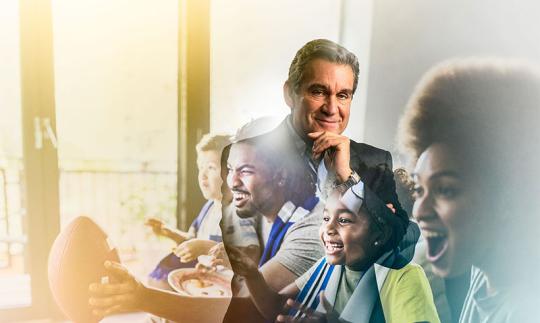 Sports Organisations
Reach audiences around the world with live sports delivery and occasional use services.
Learn more
How can we help?
If you're looking for information about our offering or need to connect with our team, don't hesitate to reach out. We are here to help.