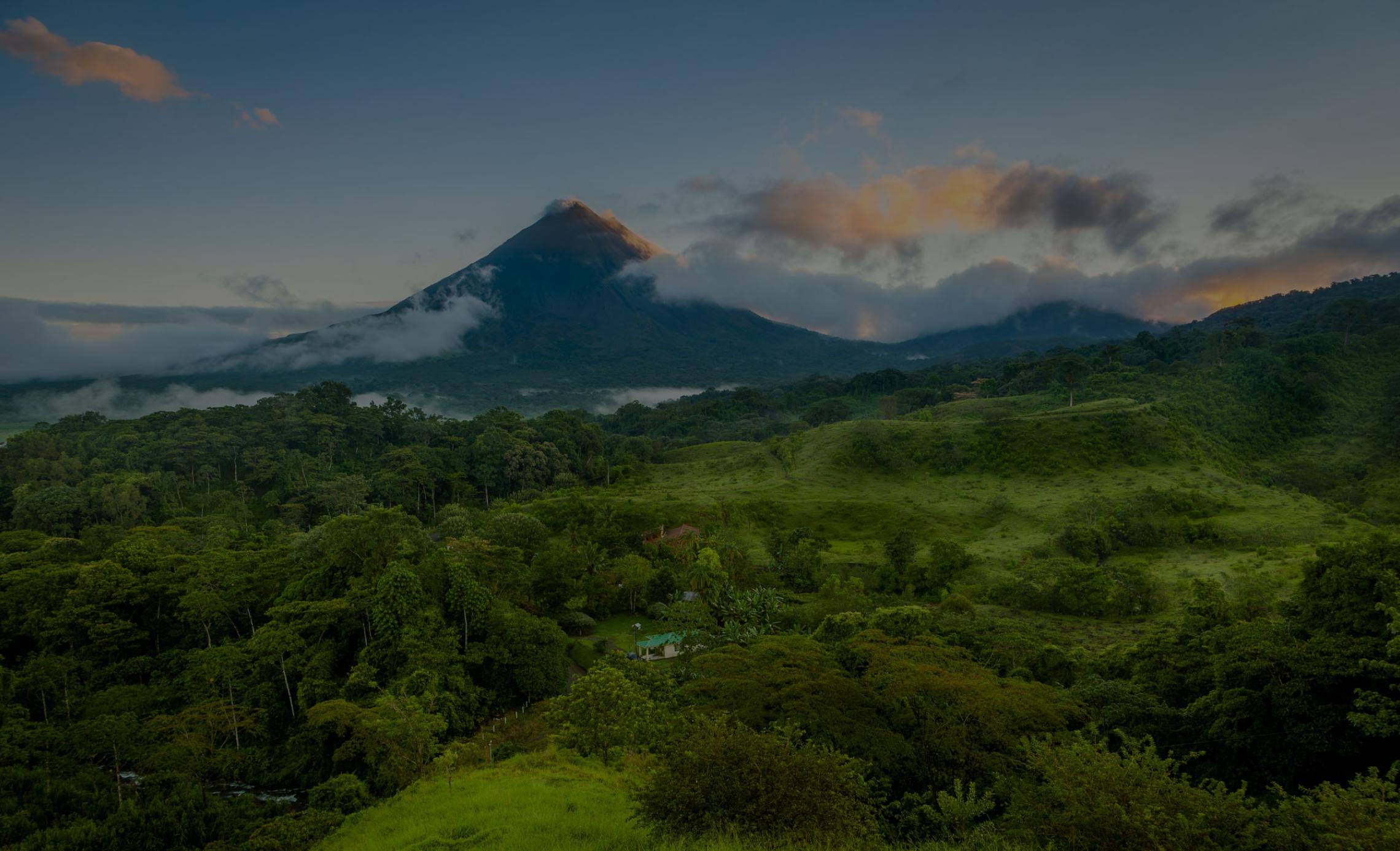 Digital Inclusion
Is universal internet access possible?
We all live in a hyperconnected world, right? Not really.
Most of us find it hard to imagine a time before connectivity. However, as you read this on your laptop or mobile phone, some 3.7 billion people have no access to the internet.
That's just a little less than half of the world's population.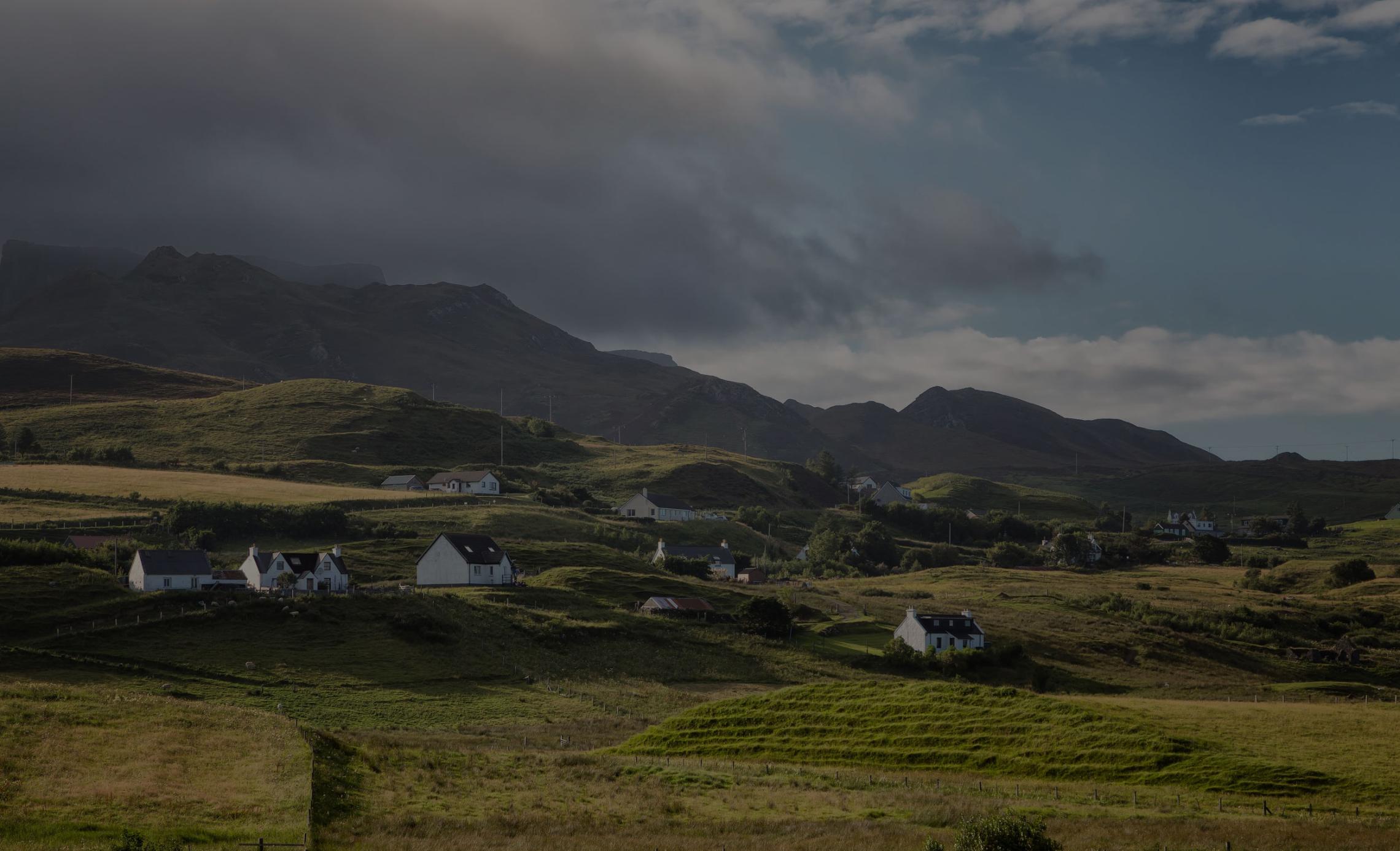 What's life like in the world's most remote regions?
Think miles of empty roads instead of crowded streets and traffic jams. Imagine night skies with unobstructed views of the stars but not a plane passing by.
Replace the bustle of a city with vast silence and no connection to the outside world. No video calls with friends and family, no social media, and no browser at your fingertips.
Better internet. Better future.
The rise of home working and learning makes digital inclusion an urgent matter for the unconnected. A 10% increase in fixed broadband penetration results in 1.38% GDP growth in developing economies (ITU 2016).
Digital healthcare providers can serve remote areas
Governments can provide key online services that ensure quality of life
Farmers can improve output and access weather and price data
Businesses can maximise operational efficiency, promotional opportunities, and profitability
People can use social media and video calling applications to connect to loved ones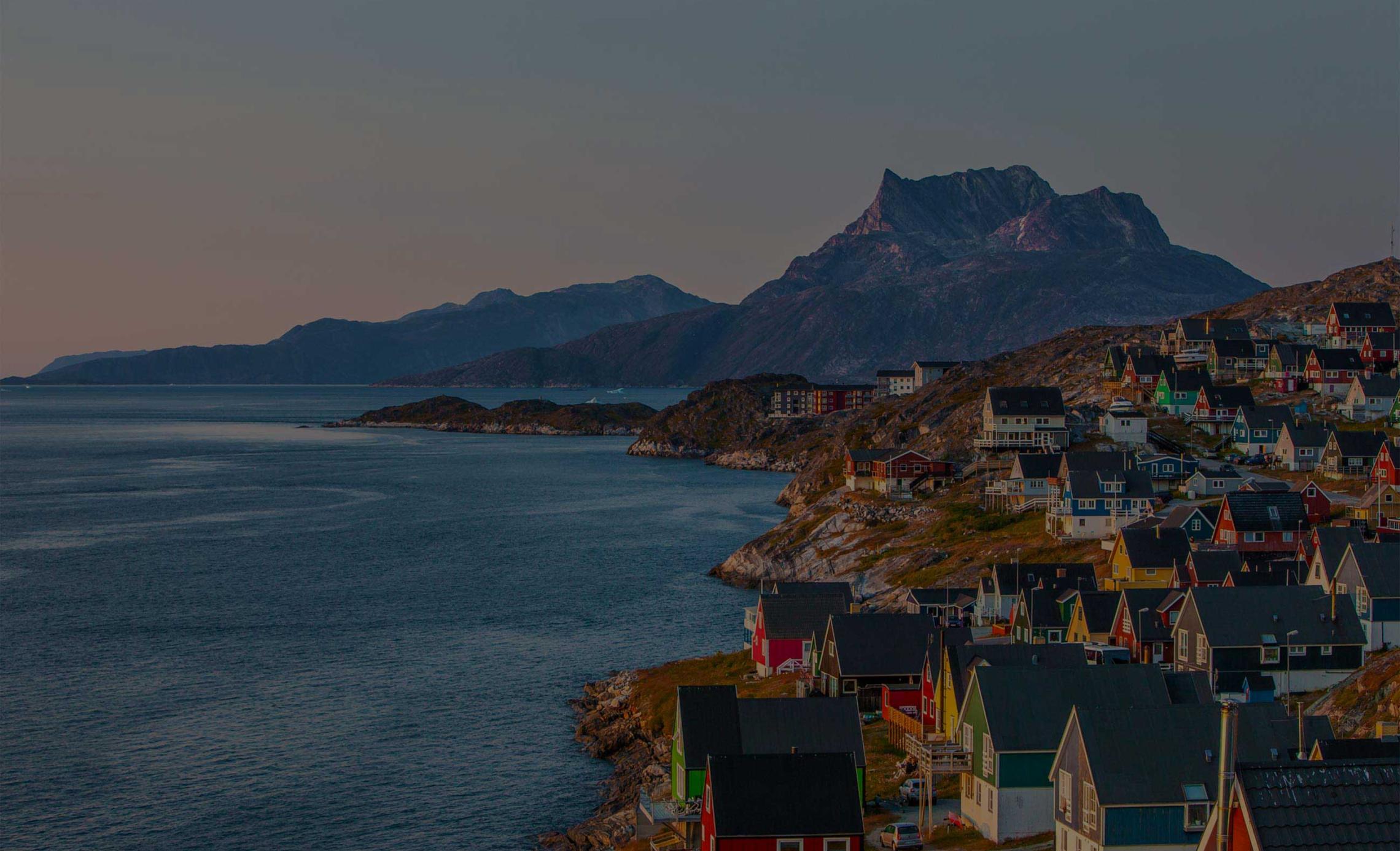 Working to bridge the divide
What's the way forward?
Governments are working to meet universal service obligations by funding the expansion of telecom, mobile and internet networks into remote areas.
Telcos, MNOs, and ISPs are increasingly aware of the urgent need for digitalisation in the regions they serve, and must work around the roadblocks to meeting USOs.
Digital Inclusion via SES-17
Our Digital Inclusion service via SES-17 provides a flexible and cost-effective way to deliver high-quality broadband services anywhere in the Americas. Digital Inclusion via SES-17 can help you provide broadband services and satisfy USOs rapidly with minimal capital expenditure reduced risks.
Hosted on our next-generation very high-throughput satellite (VHTS)—SES-17
Tailored services for a wide variety of use cases
Flexible bandwidth pool packages backed by guaranteed service level agreements