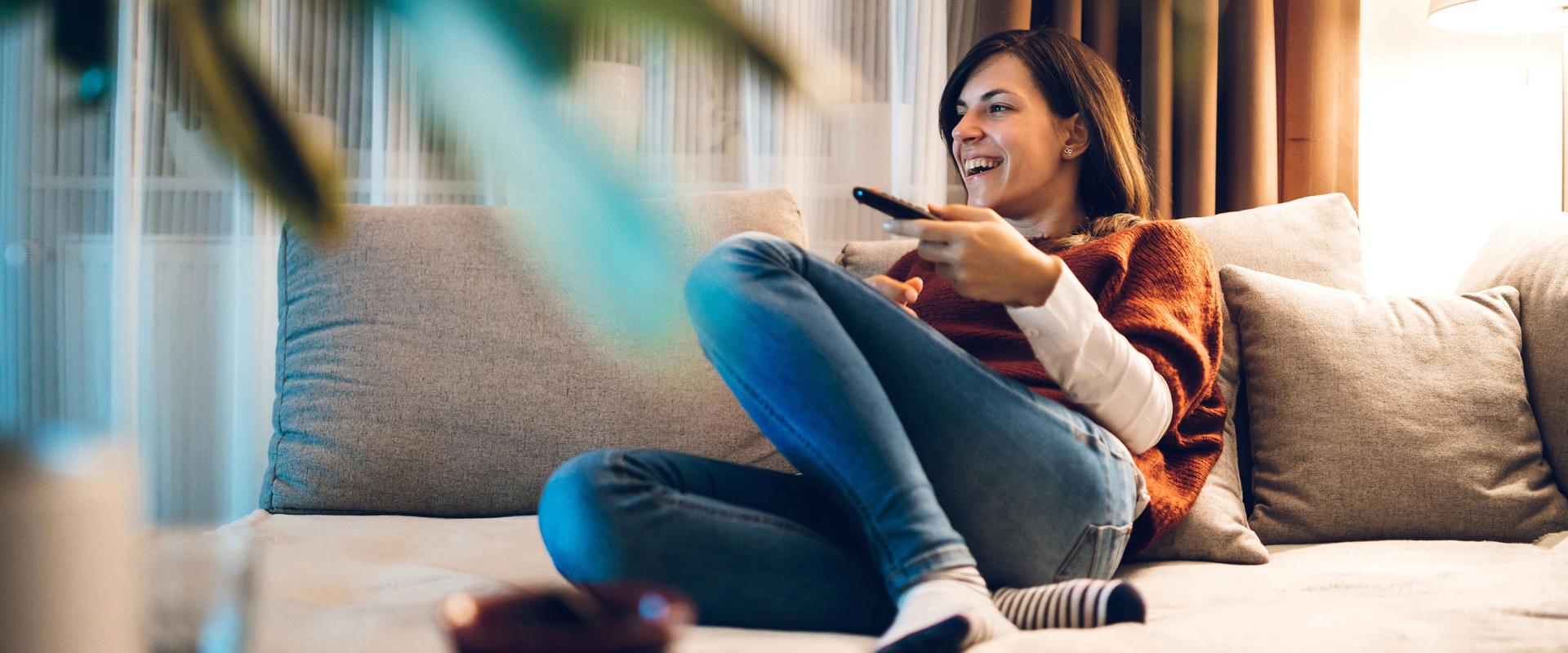 IP delivery
Reliable broadcast-quality video to any device
How does IP fit in your workflow?
It's a wrap. Your content is ready. How will you deliver it – fibre, satellite, IP, or a combination of the three? Every case is different depending on budget, quality and redundancy. Our team of engineers, which oversees the distribution of 8,000+ TV channels a day, can advise you on the best delivery method for your needs.
Budget vs reach - what's your winning combination?
Standalone IP
- Broadcast-quality video
- Dependent on internet infrastructure
- Budget option
Satellite/fibre with IP backup
- Broadcast-quality video
- Reaches areas with limited internet access
- Return on investment
Broadcast-quality to any screen.
Standard-definition (SD), High-definition (HD) and Ultra HD (UHD).
Highly flexible and convenient.
Error-free video transmission - no jitter or packet loss.
Compatible signal with your takers' infrastructure.
Access to SES's global satellite network.
Why us?
Global reach
Our global satellite network and OTT infrastructure reaches 369+ million households and over a billion viewers worldwide.
Expertise
With over 30 years of broadcasting experience, we are experts in designing systems to grow audiences, reduce costs, and maximise operational efficiency.
End-to-end service
Our managed services cover your entire media supply chain, both on premise and in the cloud. All with a single point of contact.
Experience
Trusted partners to the world's largest broadcasters, we distribute over 8,000 TV channels and manage 8,400+ hours of online video streaming.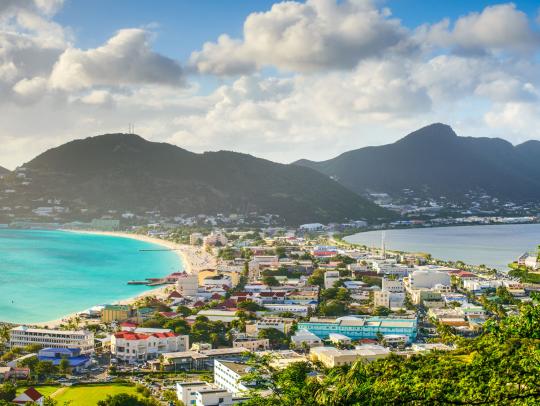 Kiwisat
Find out how together with Kiwisat we are delivering a broad range of premium content across the Caribbean
Read more
Any questions?
Our expert team is here to help.
Start a live chat or fill in a web form.