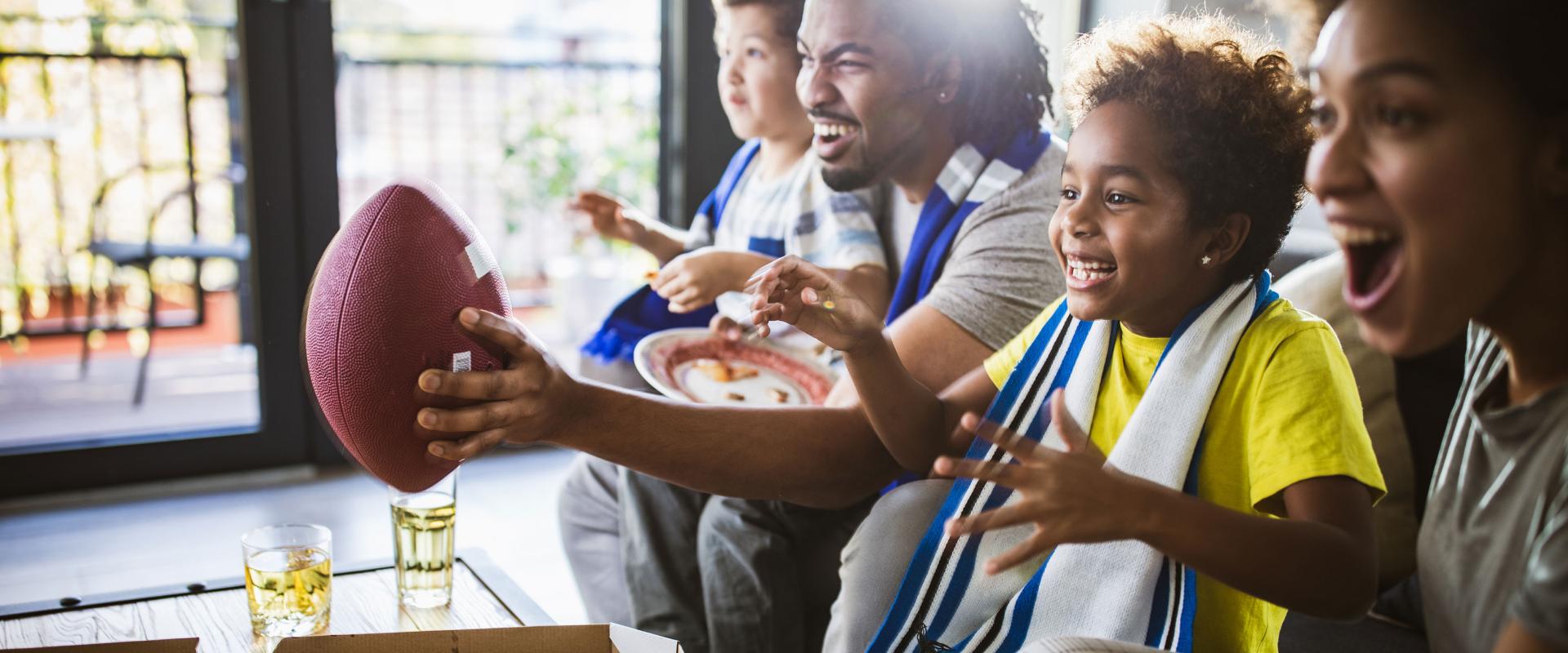 Content Aggregation for Sports Organisations
Are your fans really experiencing the game?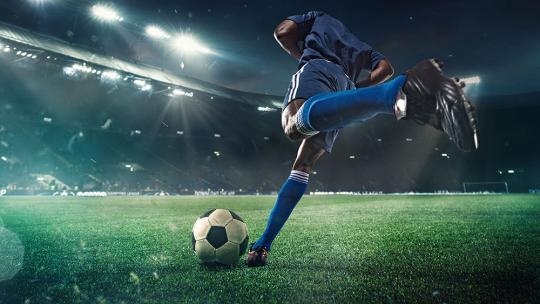 From Stadium to Studio, Every Feed Covered
Watching sport is no longer enough: fans want to experience the view from an F1 driving seat, see a penalty through a striker's eyes, and get up-to-the-second reaction from the studio and crowds. Whether your live feed comes from a venue, studio, or production truck, our dedicated sports team ensures it gets to all viewer's devices in the highest possible quality.
Taking Care of Content in Three Steps
1
We aggregate content from multiple sources via satellite fibre and IP.
2
We ensure your content is processed and available in the latest video formats, including Ultra HD/4K HDR.
3
We distribute it to platforms for viewing on multiple screen types.
It's not just athletes who benefit from expert coaching. Our multilingual sports team helps to increase your content exposure and grow audiences.
SES Sports & Events Project Management and Booking Desk
Telephone
+1 609 987 4144 (US)
+44 189 528 3919 (UK)
+31 703 064 200 (NL)
+971 4586 2330 (UAE)
+972 2990 4449 (IL)
+65 6593 3630 (SG)
Email
[email protected]
Why us?
Partners with the biggest names in sport
We work with the world's largest sports organisations to distribute more than 700 hours of live events every single day.
Global reach
Our hybrid distribution network reaches over 369 million TV households and one billion people worldwide.
24/7 service for sports events
Multilingual project managers who specialise in sports and events bookings, management and distribution, operating 24/7
Cutting edge sports media centre
Our sports media centre within IMG's London Stockley Park facility connects to the SES network for content aggregation, management and delivery of sports and live events across the globe. Operating as a technical and operational Master Control Room (MCR) with close proximity to studio services, it provides a full range of media services.
Any questions?
Our expert team is here to help.
Start a live chat or fill in a web form.