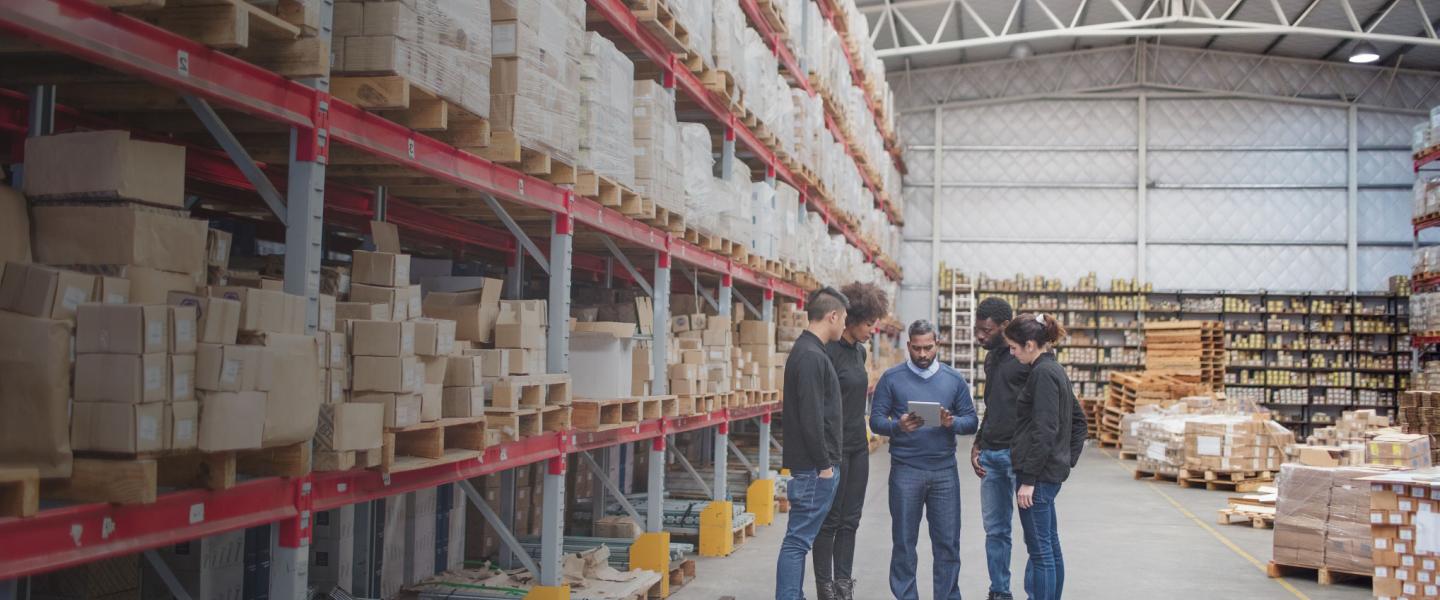 Enterprise
Empower remote businesses in a digital world
Reliable data isn't just for cities
As business increasingly depends on cloud services, private networks and high-speed internet, broadband is a limiting factor for success. This puts poorly connected rural areas – their banks, hotels, retailers, and utilities – at immediate disadvantage. Our multi-orbit technology brings reliable, high-performance satellite broadband to any location. It's time to level the playing field.
Do these three things with SES:
1
Lower CAPEX & time to revenue
Become a Virtual Network Operator and take control of your satellite network without investment in gateway hardware. Allocate broadband according to customer demand for rapid revenue streams.
2
Support any enterprise application
Our multi-orbit fleet combines the superior reach of GEO with the high throughput of MEO to match the right technology to your enterprise application.
3
Connect customers to the cloud
Dedicated links with top-tier cloud service providers guarantee high performance of your customers' cloud applications.
Enterprise (GEO)
A turnkey managed service that puts you in control of satellite network resources. Allocate bandwidth to any remote business site, with no incremental capital expenditure.
Enterprise (via SES-17)
Enterprise delivered via our next-generation Ka-band geostationary (GEO) satellite, SES-17, enables you to reach any business in the Americas with ultra-reliable, high-performance broadband.
Enterprise mPOWERED
Groundbreaking scalability and low-latency performance drive next-level productivity for your enterprise customers. Re-purpose bandwidth to any customer site.
Learn more
Find out more about our comprehensive portfolio of Enterprise services enabled by our multi-orbit satellite fleet.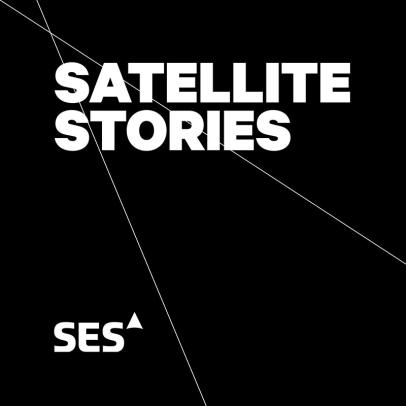 O3b mPOWER: Technology
What does O3b stand for? Why is SES investing in MEO over LEO? And what inspired the engineering and technical development behind O3b mPOWER? Stewart Sanders, EVP of Technology explains.
Access all podcasts
Listen to Podcast: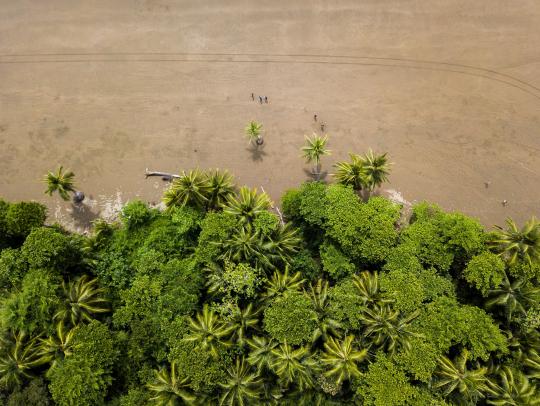 COMNET
Central American service provider COMNET partners with SES to deliver an enhanced satellite-enabled connectivity solution to businesses throughout Central America, ushering in a new era of analytics, control, and automation to increase efficiency and productivity.
Read more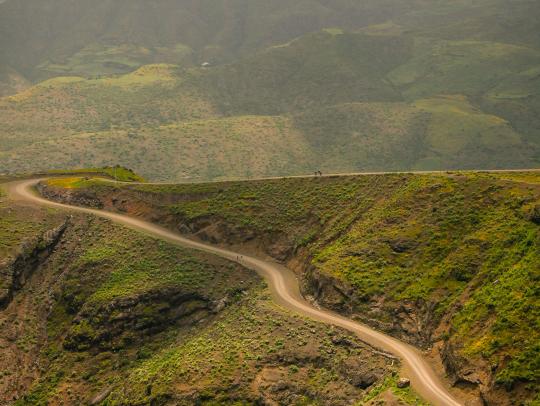 InterSAT
InterSAT partnered with SES to enhance satellite-enabled connectivity for major organizations, government institutions, broadcasters and the private sector in 32 African countries.
Read more
Any questions?
Our expert team is here to help.
Start a live chat or fill in a web form.