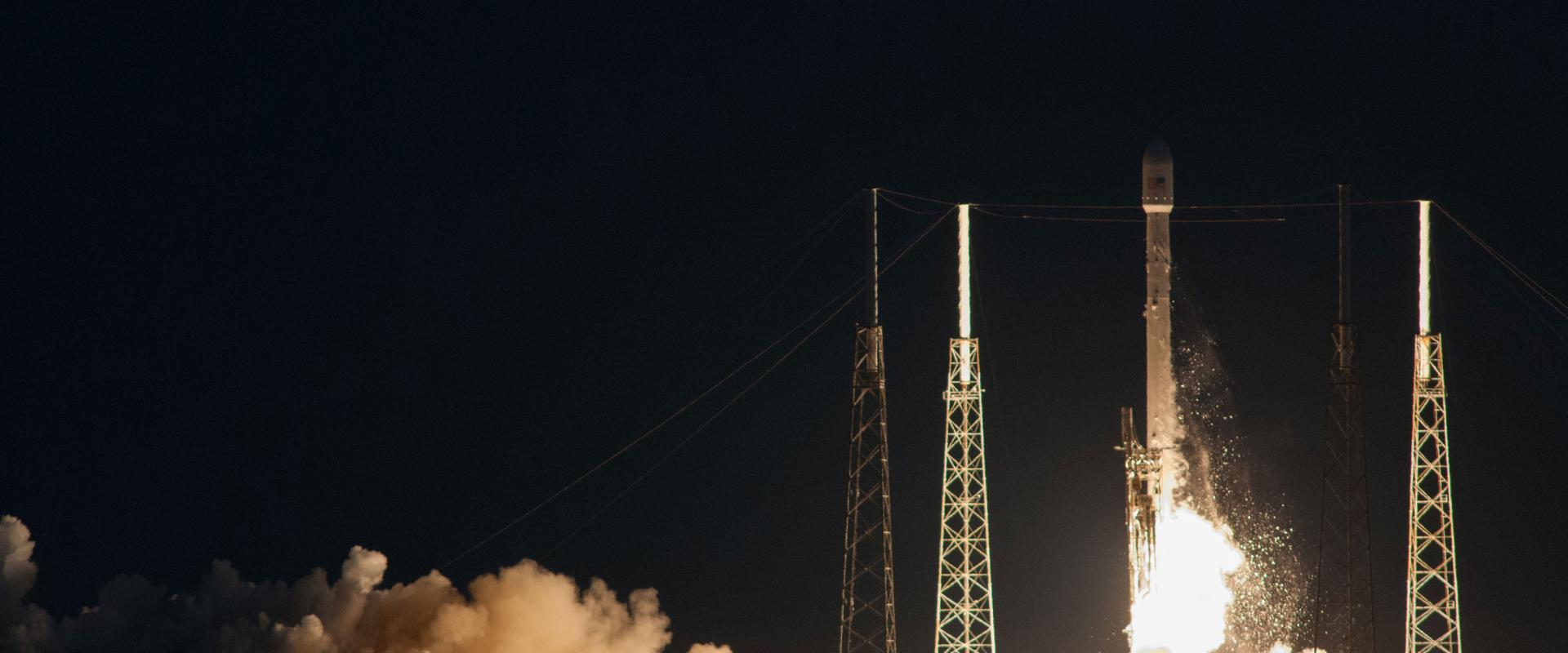 Sustainable Space
SES has been operating in space for over 35 years and has been leading the satellite communications industry with innovative technologies to meet the needs of consumers on the ground. If this resource is not protected and space actors are not held to a high standard of responsibility, these critical services will be endangered. We believe it is critical to lead, collaborate and innovate to ensure the sustainable use of space for decades to come.
At SES, we have a responsibility to innovate ways to reduce our own footprint across the lifecycle of our services - from launch to decommissioning of the satellite. Nevertheless, this should not be the limit to SES's sustainable space ambitions. As a leader in the industry, we must advance the responsible use of space by advocating and collaborating for best practice approaches and innovative solutions so that space continues to be a resource for delivering solutions to address the challenges on earth.
We aim to do this by collaborating and building partnerships to reduce our overall footprint. This includes our work with the partners below:
By 2030, complete life cycle assessments on all SES products and fully understand the impact that our product and services have on earth and in space
Explore partnerships to develop innovative solutions and new technologies for space sustainability
By 2024, become certified by the upcoming Space Sustainability Rating of the World Economic Forum
In 2023, complete 1 life cycle assessment and integrate findings into our ESG strategy and roadmaps
By the end of 2023, develop and publish our Space Sustainability roadmap to drive a path to sustainable operations and space environment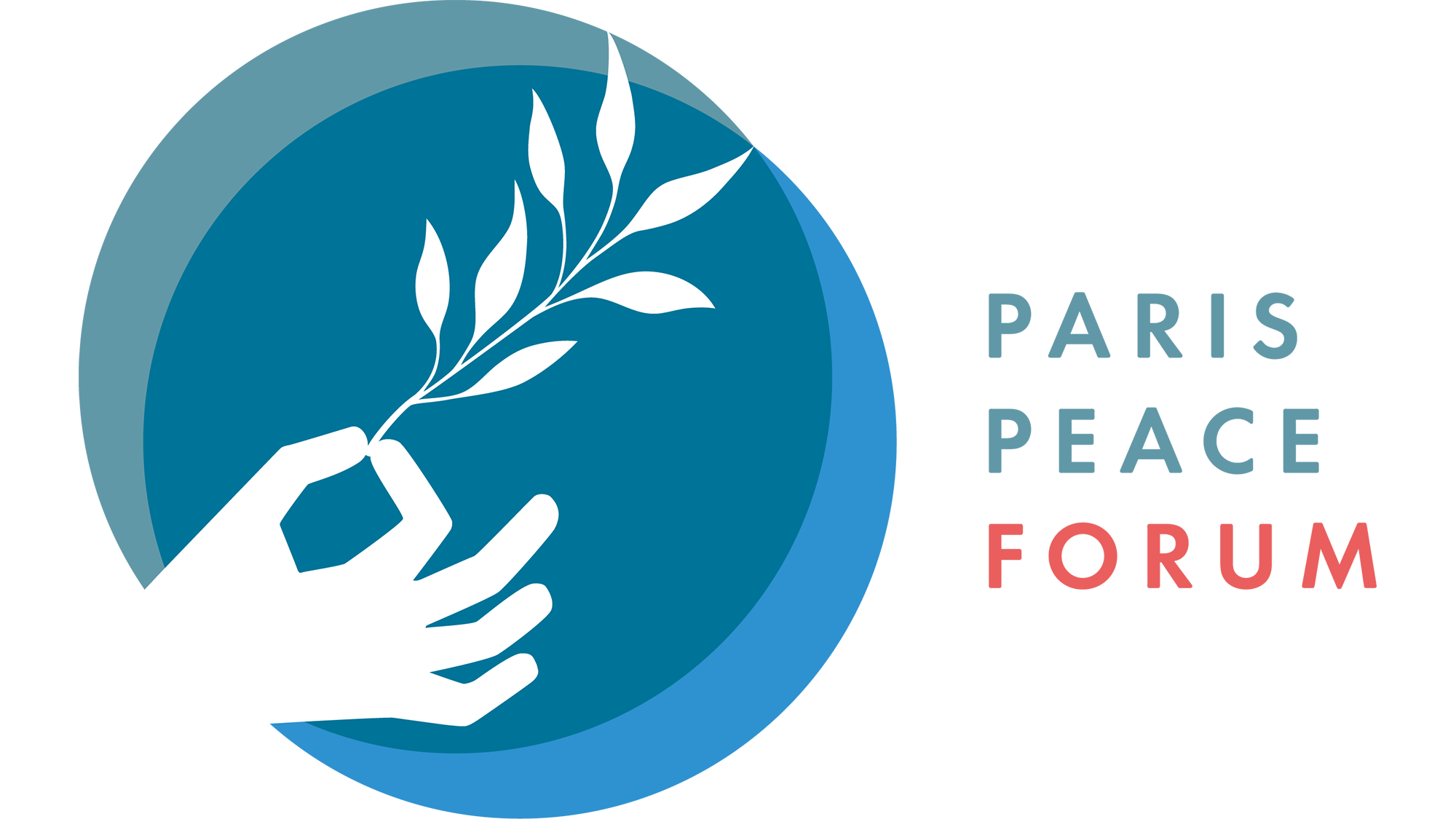 In 2022 SES joined the Net Zero Space initiative in which space actors from operators to launchers and agencies pledge to act sustainability by limiting their impact in space and reducing debris.
SES commits to:
Continue abiding by international guidelines and norms relating to space sustainability and safety;
Collaborating with space agencies and regulatory authorities to develop policies and regulations that will foster a safe and sustainable space environment;
Continue sharing and encourage others to share, operational data critical for the safety and integrity of the space environment through trusted third parties;
Forming public and private partnerships to advance innovation in space sustainability and safety; and
Exercising best practices and encouraging responsible behavior by all satellite operators so as to preserve the integrity and safety of the space environment.