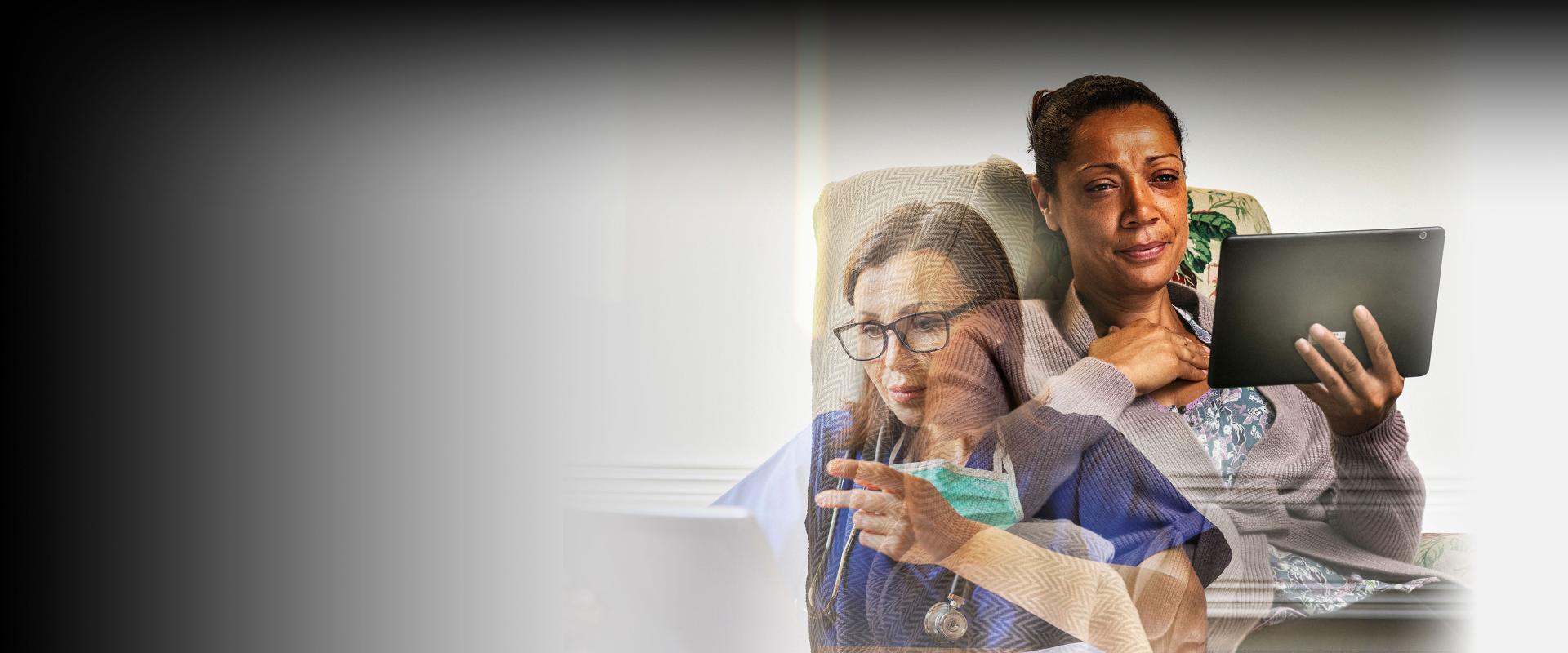 Telco & MNO
Any location, any bandwidth, any time – satellite services redefined
Expand your network without limits
Beyond your network, there are unconnected communities – schools, hospitals, businesses, even small island nations – excluded from the online world. In an industry first, our multi-orbit satellite fleet provides a viable way for you to bridge their digital divide.
header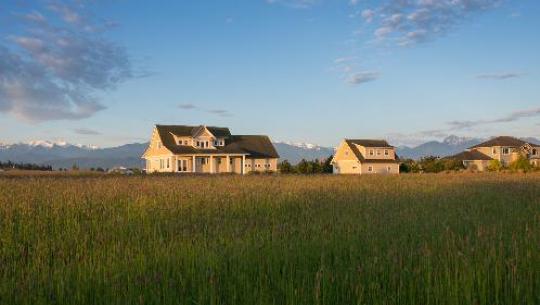 Flexible bandwidth allocation
Mbps or multi-gigabit, city centre or remote outpost, our multi-orbit fleet matches the right technology to your needs. It puts you in control of capacity, with the freedom to allocate bandwidth and route traffic as and where you need it.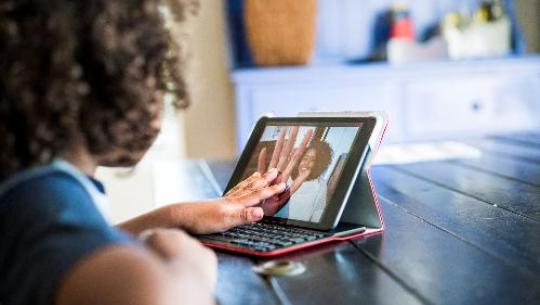 Carrier grade
Uncontended network services are rapidly scalable from hundreds of Mbps to multiple Gpbs. This provides the reliability and performance to meet your customer needs.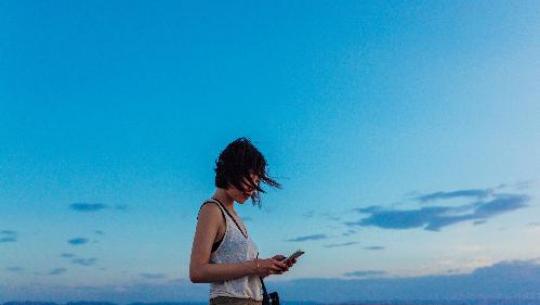 5G-ready
Our most advanced satellite system, O3b mPOWER, has the capacity to enable easy migration to 4G, 5G, and beyond. Bring your customers the power of advanced mobile services, enterprise technology and cloud applications.
Checklist: is your satellite service provider really carrier-grade?
1
Does it guarantee low latency, high availability, and uncontended multi-gig services?
Our most advanced satellite fleet, O3b mPOWER, offers uncontented network services, rapidly scalable from hundreds of Mbps to multiple Gbps.
2
Is it cloud optimised?
O3b mPOWER provides the scale you need to maximise cloud and edge application performance anywhere you operate.
3
Does it use proven technology?
O3b mPOWER is the only non-geostationary system built on telco-deployed, operationally proven technology.
4
Does it put you in control of bandwidth?
O3b mPOWER puts an end to rigid bandwidth allocation. Welcome to a new era where bandwidth is movable on-demand.
62%
of homes in rural areas don't have access to the internet – ITU
53%
of households in developing nations are without internet – UNESCO
4bn
people around the world don't have access to mobile internet – GSMA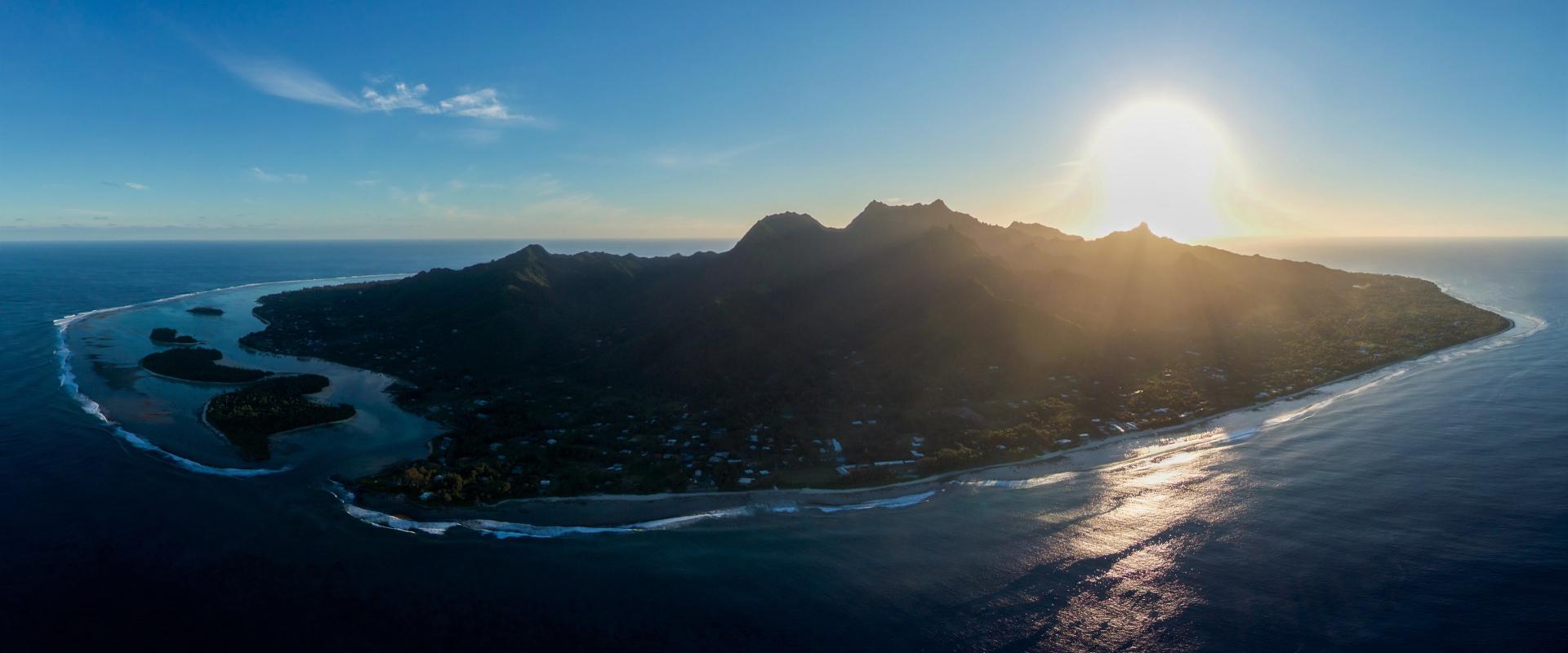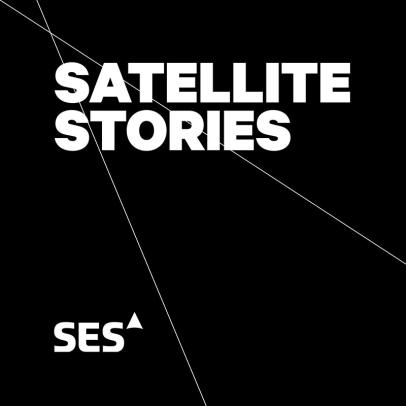 O3b mPOWER: Cloud Based Partnerships
On this episode of Satellite Stories, we discuss why global strategic partnerships are key for growing our cloud-based service offerings - and why more of the services end users are relying upon are based on this mysterious thing called 'the cloud'.
Access all podcasts
Listen to Podcast:
Any questions?
Our expert team is here to help.
Start a live chat or fill in a web form.