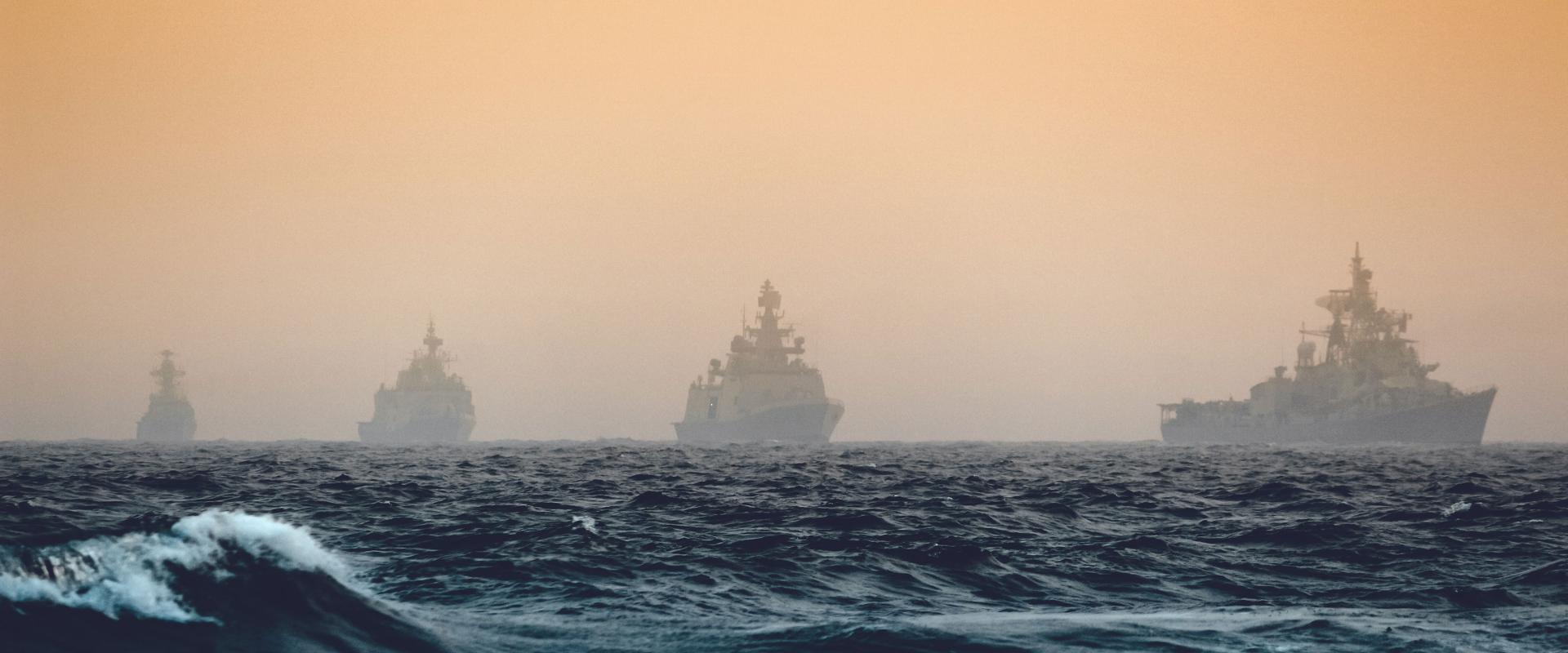 Naval
Redefining performance, resilience, and control for mission success
Is your connectivity holding you back?
From missions to maintenance, data-intensive shipboard technology gives your navy the edge. But without reliable connectivity, the advantage is lost.
O3b mPOWER, our most-advanced satellite constellation, delivers unmatched throughput, low latency, and scale, to reliably support modern naval communications.
Sovereign Naval mPOWERED service
Resilience
Extend mobility across your fleet, with location obfuscation and MEO anti-jam and resiliency features.
Government Control
Manage your bandwidth, land traffic at sovereign gateways, and define private network topologies. All with the waveform and hardware of your choice.
Performance
Uncontended, high-throughput, low-latency connectivity, with flexible forward and return links. Unprecedented capacity for when you're ready to scale.
Naval (GEO) service
Wide geographical coverage to support ships of all sizes on missions including military, border patrol, and environmental campaigns. Efficient for fleets with low to medium bandwidth requirements.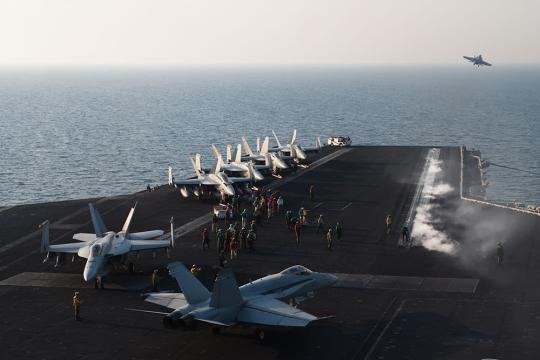 Ensure the well-being of digital-native crew members
Defence ministries worldwide are re-examining shipboard Morale, Welfare, and Recreation (MWR) to aid recruitment and retention of digital natives. O3b mPOWER supports services such as TV, video on demand, radio, communications, personal health services, and online education.
Download our Executive Guide: "Government Connectivity"
Learn how O3b mPOWER's low-latency, high-throughput connectivity can enable Cloud optimised applications for Government networks
Discover how O3b mPOWER's resilient architecture has the flexibility to scale with your connectivity needs on land, at sea and in the air
Download the Executive Guide
Any questions?
Our expert team is here to help.
Start a live chat or fill in a web form.