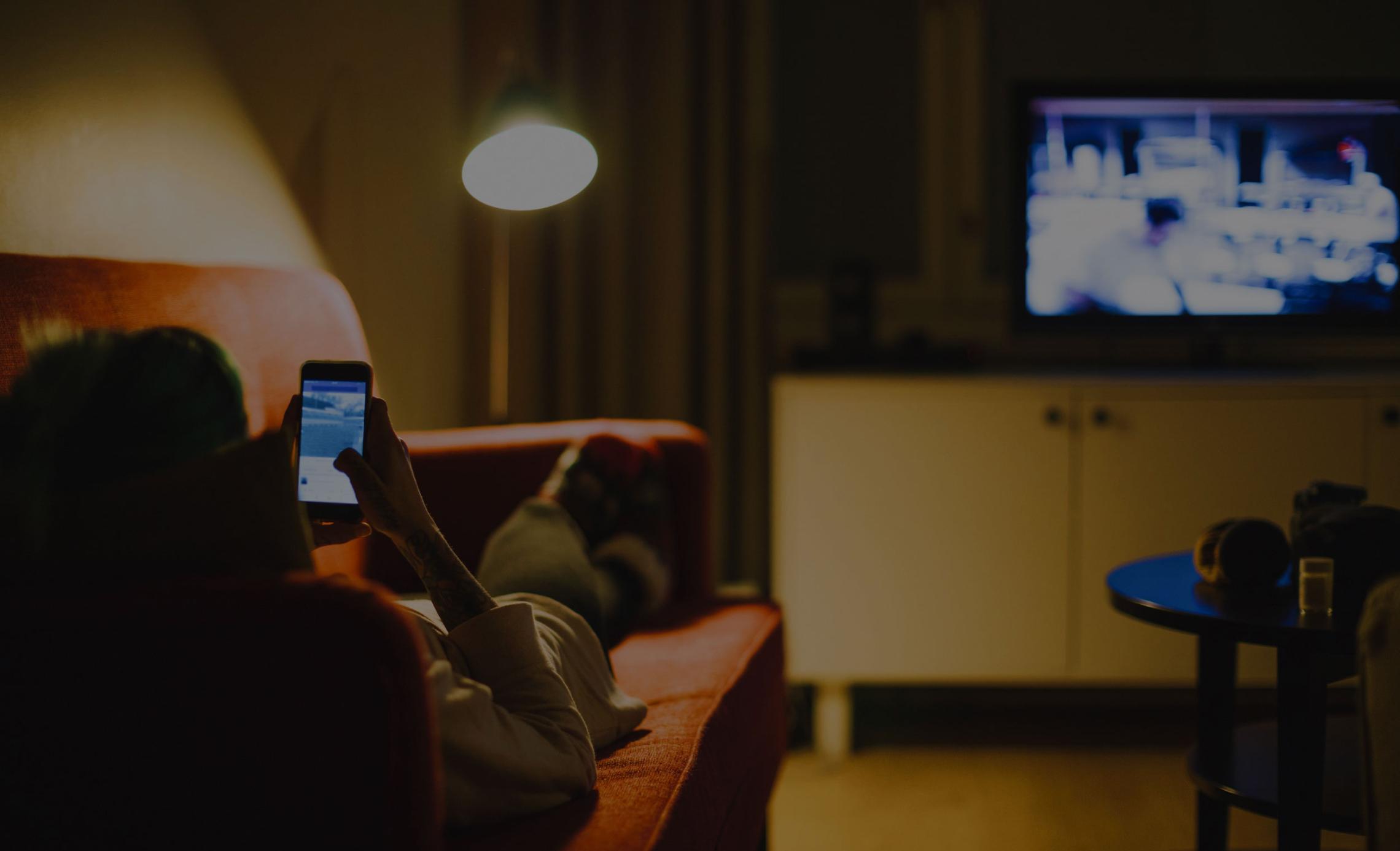 Decisions start with Satellite Monitor
Measuring audience reach
Changes in viewing habits have increased television industry competition and the stakes are getting high.
Since 1994, Satellite Monitor has measured household reach and how viewers worldwide consume content.
Which regions need more HD or Ultra HD content? Is OTT really impacting free-to-air take up? Which African countries are embracing satellite TV? Where are the most lucrative new markets? Base your next decision on data.
An industry benchmark
Satellite Monitor has become a respected benchmark for the entire industry, media authorities and governments. For each geography and region, we collect data relating to:
The development of TV reception modes
Satellite reach in both pay and free-to-air markets
Potential audience sizes
The number of Ultra HD ready homes in a region
Market readiness for new formats
Your dedicated research team
SES has a specialist research team, dedicated to giving you expert insights into the TV markets covered by our satellites.
As well as a full array of market research reports, it also heads out on a roadshow every year to meet customers one-on-one and share its latest findings.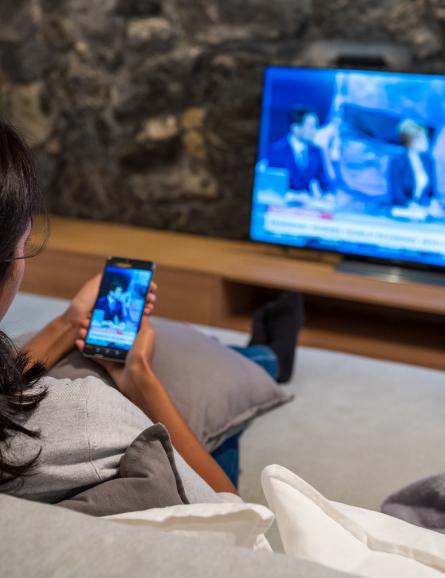 SES headline reach figures
To experience the power of Satellite Monitor, sign up to the SES Extranet to view the latest headline figures for audience reach.