By 2023, 66% of the world's population will use an internet connection*. Your challenge is to deliver the data. Our satellite trunking services, driven by our next-gen satellite system O3b mPOWER, connect remote areas where fibre is too costly or complex to install. Innovations in the speed and efficiency of satellite communications systems also make us a viable backup option when terrestrial networks experience issues, due to technology failure, accident or disaster.
*CISCO
When fibre isn't enough
Intercontinental links for entire nations
Core network extension into remote areas
Fibre backup for accident and disaster
O3b mPOWER - enabling the industry's only carrier-grade service
Flexibility
O3b mPOWER allows you to allocate bandwidth based on demand and land remote site traffic anywhere – our gateway, yours, or a cloud data centre.
Performance
Low-latency and high throughputs of multiple gigabits per second per link – no one else can match this combination.
Scalability
Terabit-level system-wide scalability means O3b mPOWER grows in lock step with your network's capacity demand.
Reliability
Delivered with high availability, to core-network standards.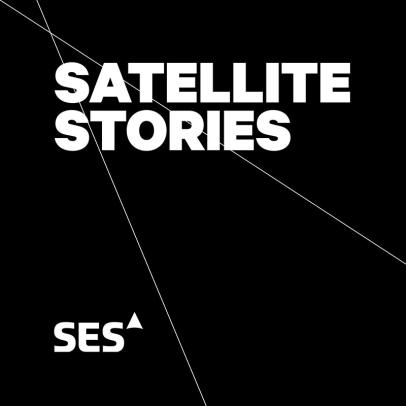 O3b mPOWER: Technology
Stewart Sanders, Executive Vice President of Technology and O3b mPOWER Programme Manager, joins Kristina Smith-Meyer on another episode of Satellite Stories podcast.
Access all podcasts
Listen to Podcast:
Learn more
Find out more about how you can deliver fibre-like experiences around the world for fibre backup, intercontinental links for entire nations, or to enhance backbone connectivity for core networks.
Any questions?
Our expert team is here to help.
Start a live chat or fill in a web form.