Africa
Our team in African is driving business, activities and events with a view to assisting our current and potential customers.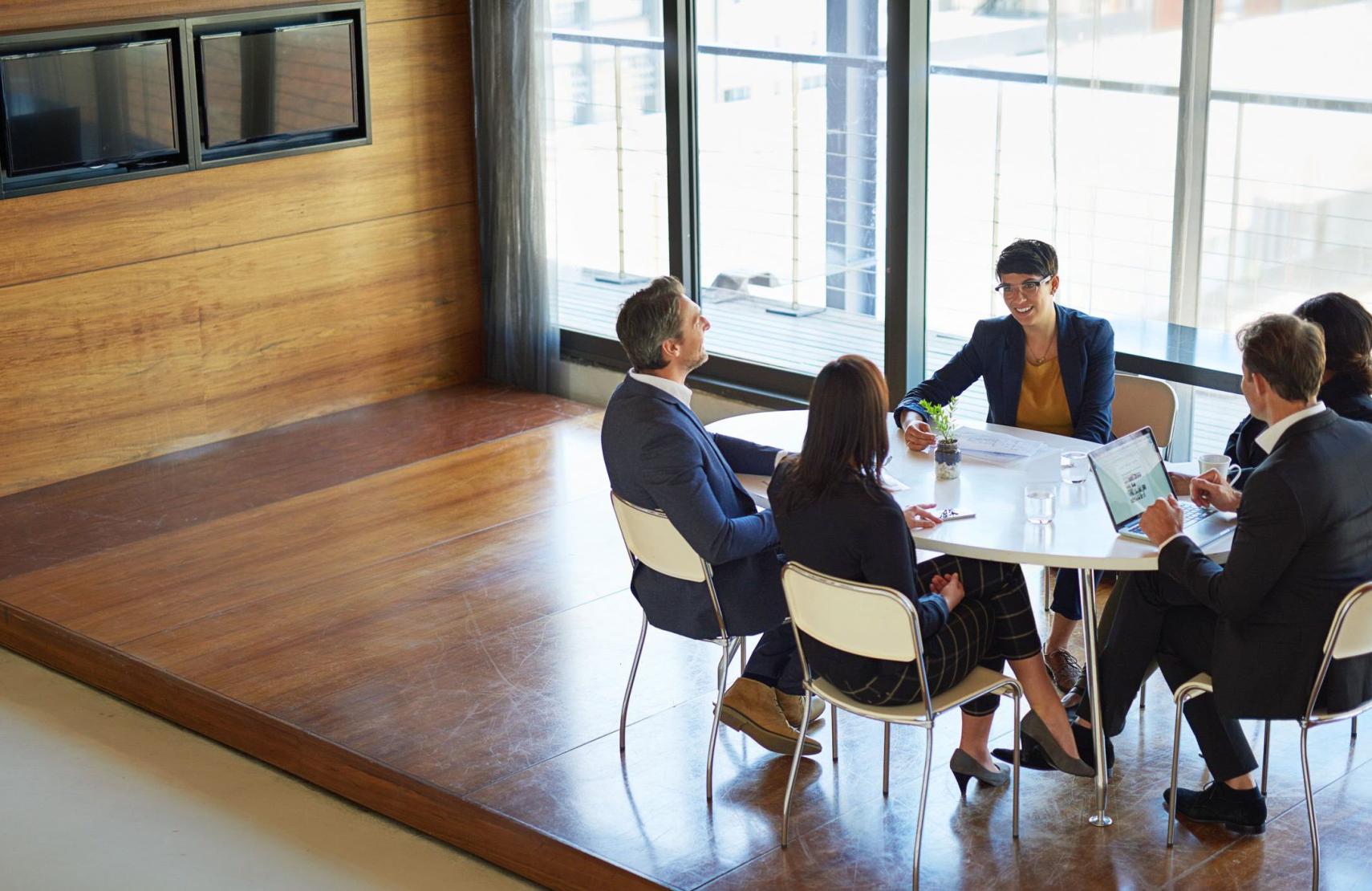 SES's 2016 Results Speak For Themselves
SES went from strength to strength in 2016 further establishing it as a world-leading satellite operator. The company continued to perform across all four market verticals including Video, Enterprise, Mobility and Government as it remained focused on delivering flexible and scalable global capabilities.  
Find out more