Cruise passengers want ubiquitous and seamless access to their applications and services - even in the middle of the ocean. We enable high-quality connectivity at sea, ensuring that cruise operators can deliver the fibre-equivalent broadband internet that is essential to an exceptional customer experience.

The SES Networks Signature Cruise solution supplies high-speed, low latency broadband connectivity to the world's leading cruise operators.
More about Connected Cruises
Fibre-equivalent broadband
The low-latency provided by our O3b MEO constellation is augmented by our global GEO fleet, ensuring a seamless and ubiquitous connectivity experience wherever cruise ships sail
Dedicated follow-the-ship beams deliver up to 1 Gbps to a single ship
Robust, committed service model allows you to address passenger demand predictably and cost-effectively
A broad portfolio of additional services that help cruise lines further improve the guest experience, including analytics, maritime voice and a captive portal solution
Future-proofing cruise connectivity
Our existing low-latency O3b MEO service will be augmented in 2022 by our next-generationO3b mPOWER satellite constellation, ensuring cruise operators will be able to stay ahead of customer demand. O3b mPOWER will deliver unprecedented flexibility and scalability to the cruise market, ensuring cruise operators will be able to stay ahead of passengers' skyrocketing bandwidth demands and continue to provide them with the best performing broadband at sea.
Cruise Industry News estimates over
50%
of cruise guests use a ship's WiFi-enabled internet services while onboard
The average smartphone is expected to generate over
24Gb
of data traffic per month by 2025
Find out more about Connected Cruise:
Download our white paper: "Broadband at Sea"
Discover the smart ship; internet-enabled cruise vessel that leverages Software Defined Networks (SDN), embedded sensors, and technology to better serve customers
Take a deeper dive into the SES signature cruise architecture
Download the white paper
Enabling Platforms and Services
More about Signature Maritime
Global Maritime Broadband
Connectivity at sea has become a necessity—whether for improved operations, guest experience, or as a lifeline in the event of an emergency
Read more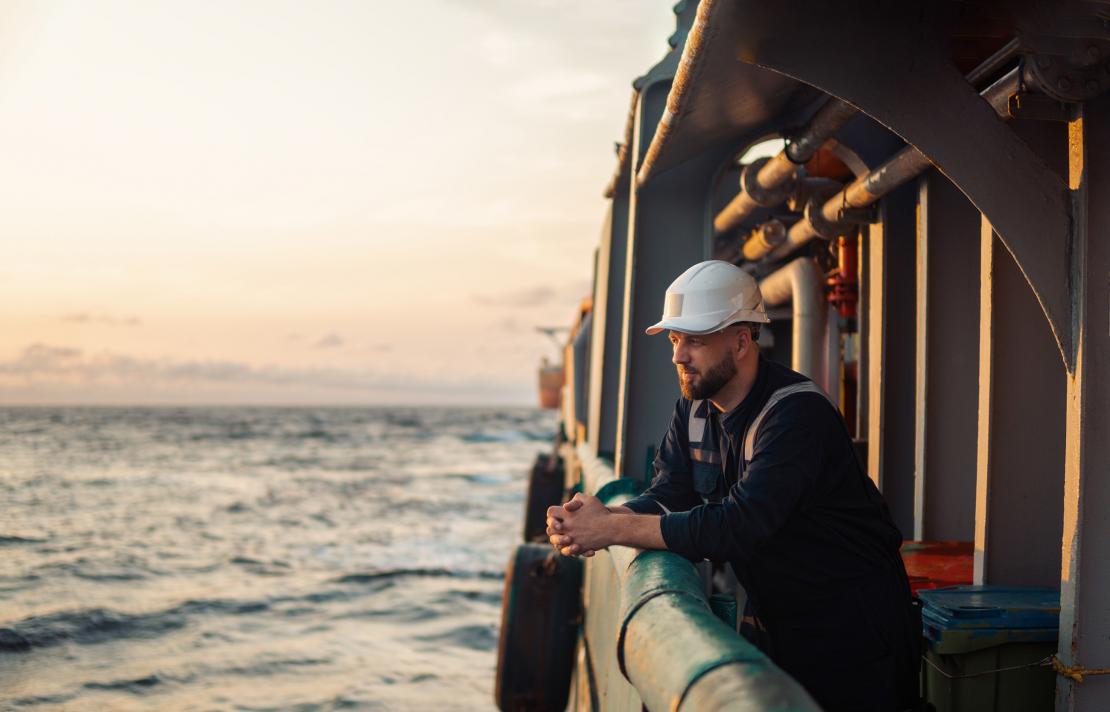 Small Vessels
Small- to mid-sized vessels such as fishing boats, barges and leisure craft are able to leverage the same level of connectivity as  larger operations, at a price point suited to their requirements.
Read more