The rise in video consumption presents a unique growth opportunity for telecommunications companies. By bundling together video content packages along with phone, internet, data and other services, you can offer potential and existing customers a comprehensive solution that speaks to their needs.
Yet, shifts in video consumption habits and a growing number of video formats and standards are bringing added complexity to the process of operating a video platform. We provide the technical expertise you need—along with a full suite of video services—so you can expand your offering to existing and new subscribers to monetise video content and increase revenues.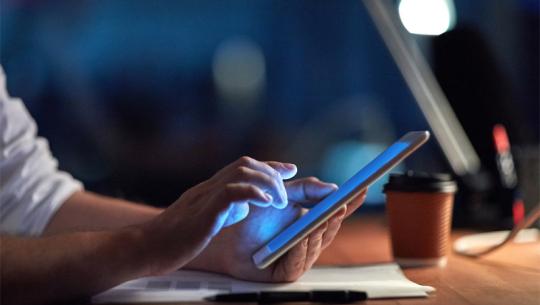 Make your content work smarter
Find out more
At SES we:
take care of complex content management, channel playout, and content distribution processes
ensure you can quickly and efficiently launch your video service—whether a dedicated linear broadcast offering, an online streaming platform, a video-on-demand (VoD) solution, or a hybrid content package that combines live and linear TV with on-demand video
we aggregate content from various sources, manage metadata, localise, and package content—before delivering it to subscribers via video platforms using our hybrid distribution network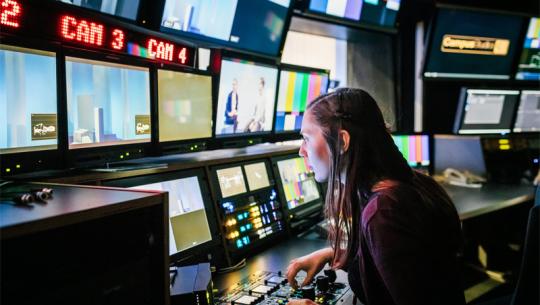 Linear broadcasting made easy
Find out more
By providing your customers with the multi-device and multi-screen viewing experiences they desire—and using our monetisation tools to capitalise on the value of video content—you can successfully transition to a more profitable business model.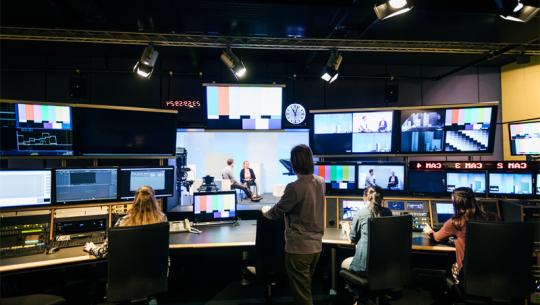 Enabling multi-platform viewing experiences
Find out more
Contact us
Learn how we can leverage our end-to-end video solutions to help you transform your bottom-line.
Talk to us today