Europe
Our team in Europe is driving business, activities and events with a view to assisting our current and potential customers.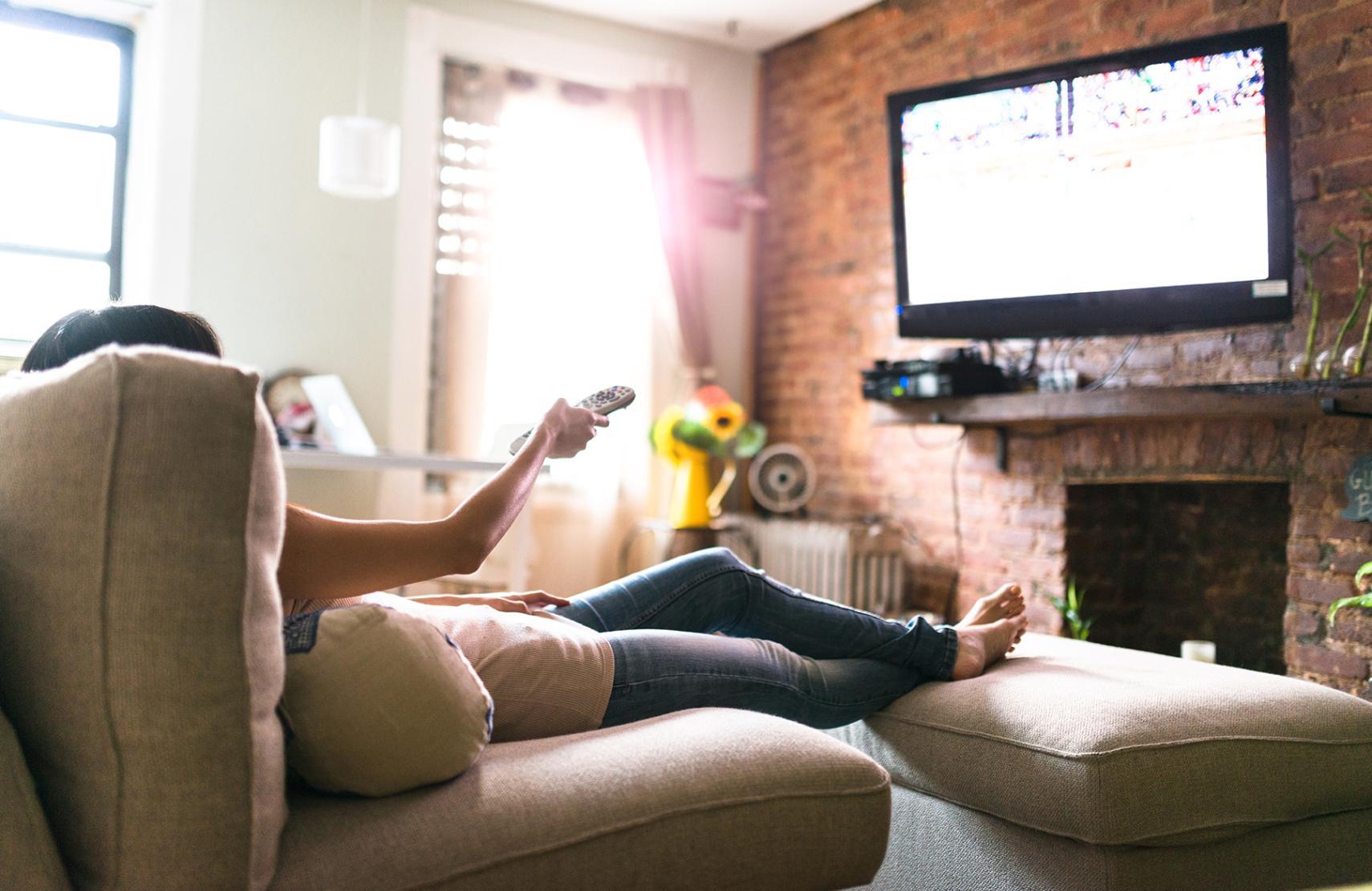 SES Reaches 351 Million TV Homes Worldwide
The number of video households served by SES has continued to increase, reaching 351 million TV homes in 2017 according to SES's annual market research, Satellite Monitor. This substantial technical reach compared with 325 million households in 2016 means that SES is now delivering video content to more than 1 billion global viewers.
Find out more