Europe
Our team in Europe is driving business, activities and events with a view to assisting our current and potential customers. Find out more here.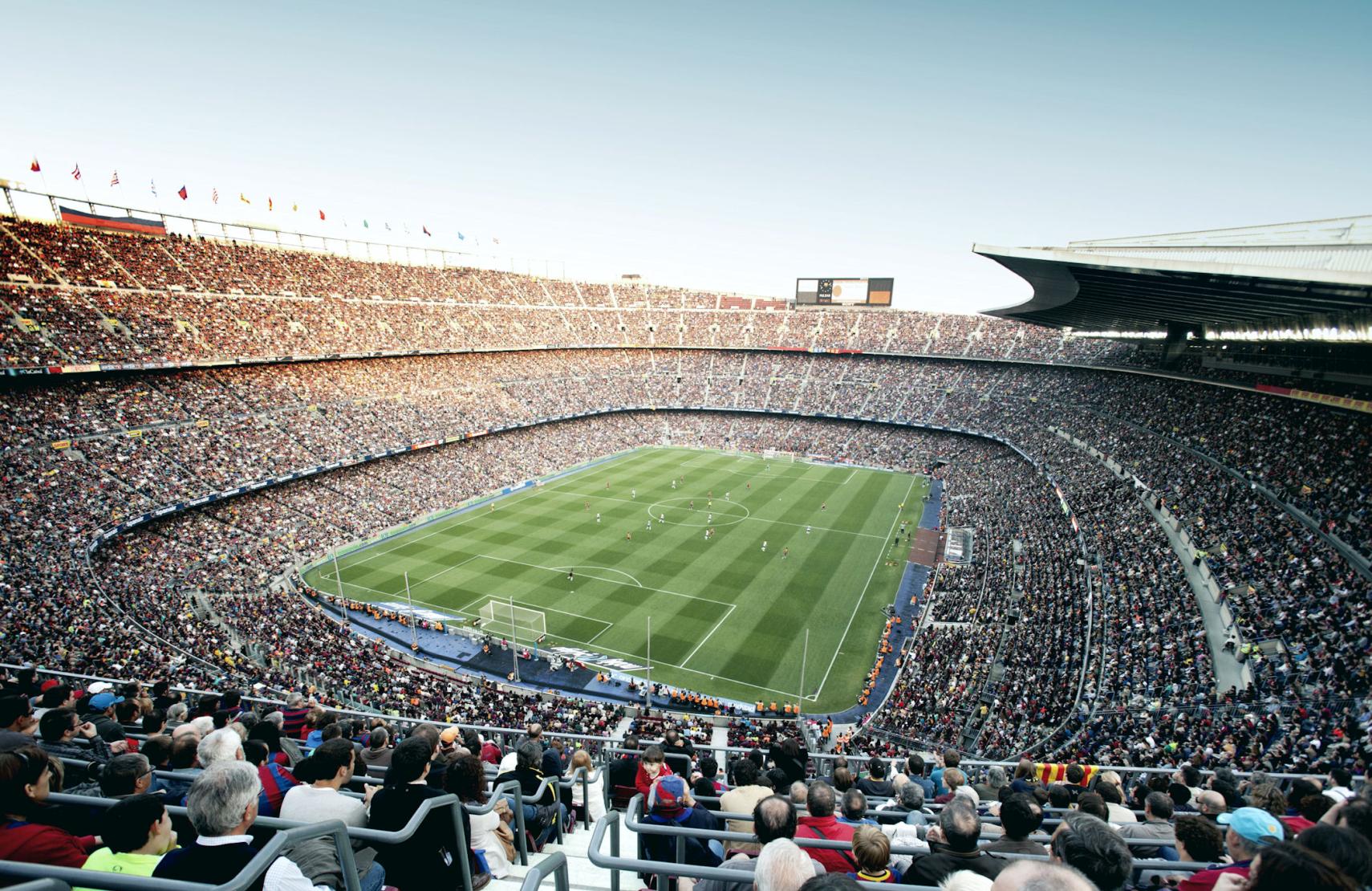 More pixels, more sports
While the number of pixels in Ultra HD is four times that in high definition, broadcasting sports requires the transmission of nine times the data compared with movies in the same format.
Find out more