Europe
Our team in Europe is driving business, activities and events with a view to assisting our current and potential customers. Find out more here.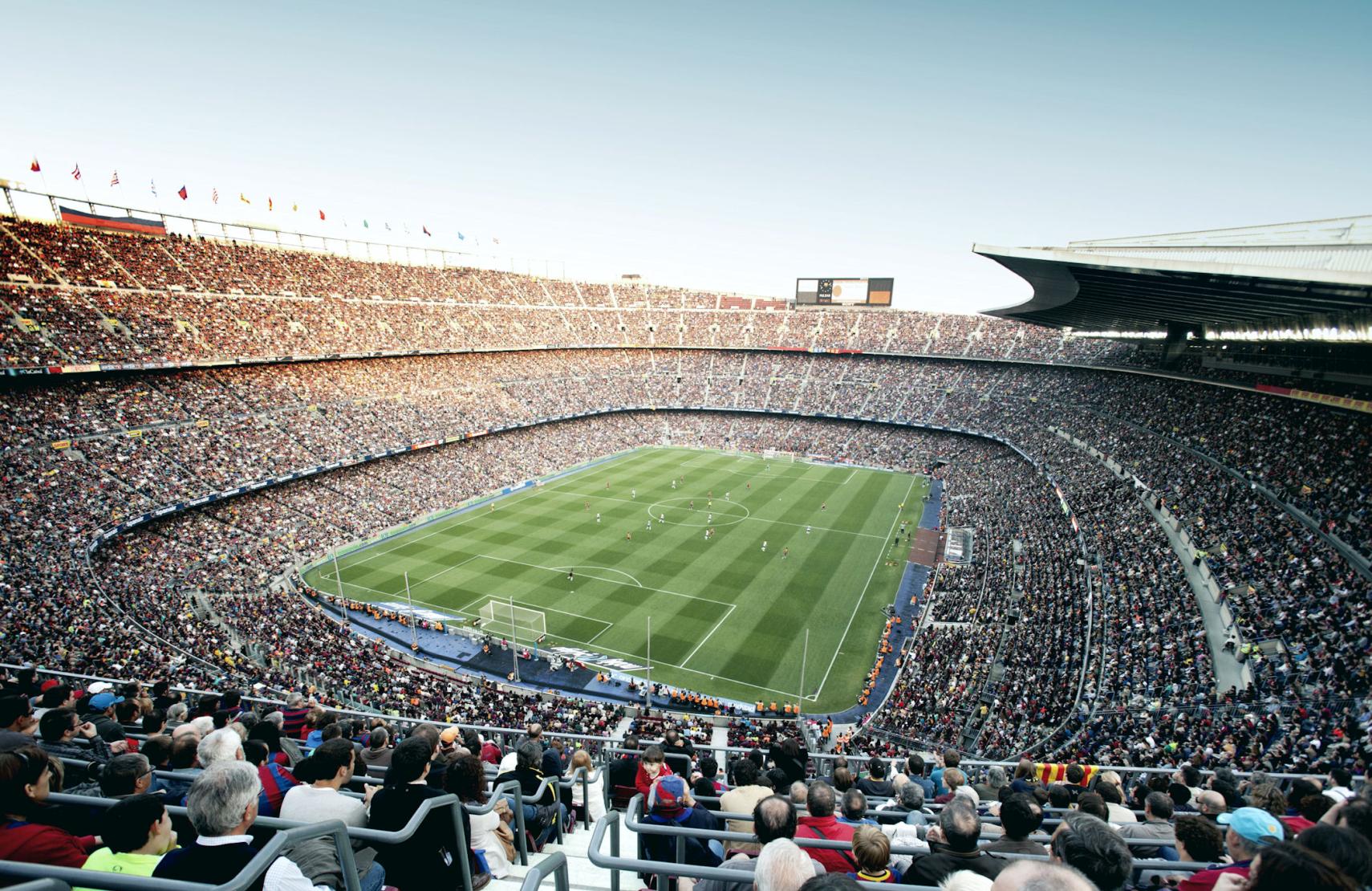 More pixels, more sports
Sporting events are more striking in Ultra HD than any other genre of content. While the number of pixels in Ultra HD is four times that in high definition, broadcasting sports requires the transmission of nine times the data compared with movies in the same format. This brings truly impressive light, colour, picture detail and lifelike movements to your viewing experience.
Find out more
Riding the Waves of Maritime Connectivity
Connectivity at sea has become essential to operating ships. From IP-enabled applications to high-speed broadband access for crew and passengers, today's ship owners are continuously exploring new satellite solutions to keep their vessels connected.
Find out more