Europe
Our team in Europe is driving business, activities and events with a view to assisting our current and potential customers.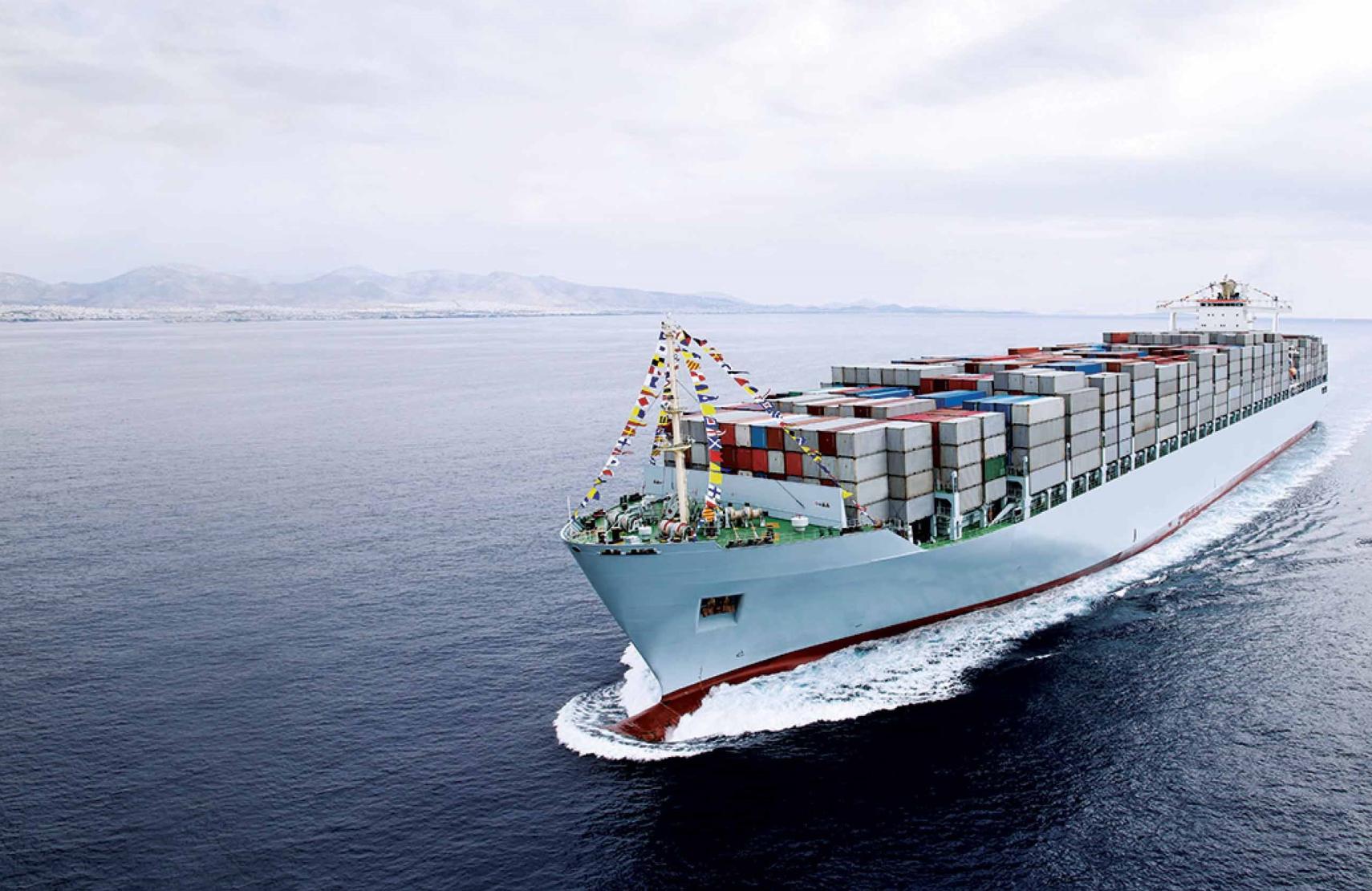 Accelerating a New Era for Maritime Connectivity
Always-on broadband connectivity at sea is now becoming a ubiquitous commodity. As passenger expectations evolve, service providers need to explore how best to differentiate their offerings and address the varying demands of diverse maritime segments. 
Find out more