Europe
Our team in Europe is driving business, activities and events with a view to assisting our current and potential customers.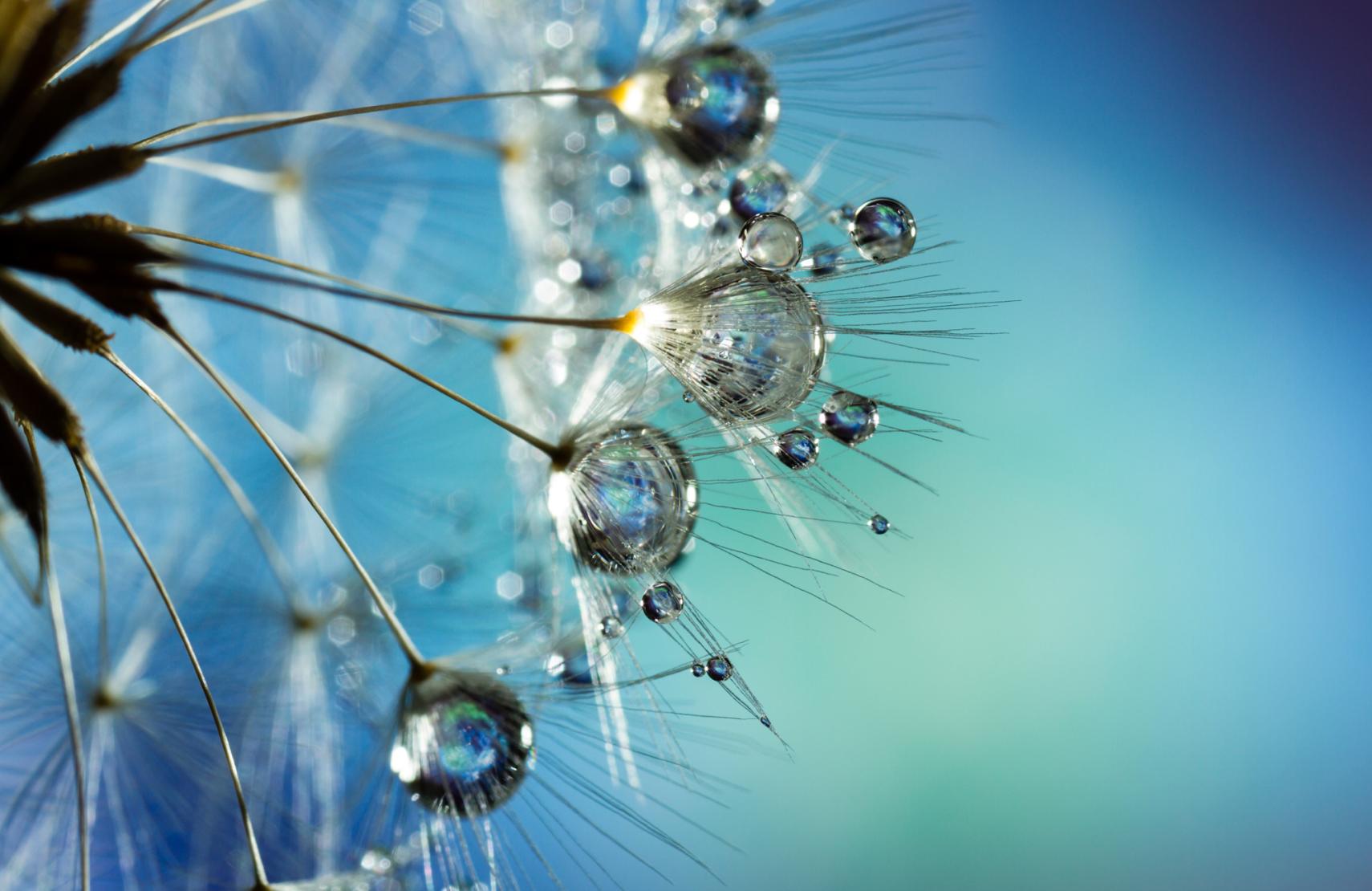 SES Ultra HD Conference 2017
At the end of June, SES Video hosted the fourth Ultra HD Conference in London. Broadcasters, programme makers and manufacturers came together to debate standards for High Dynamic Range (HDR), picture quality, Ultra HD content and how the latest TV technology can add value to the retail chain.
Find out more