Asia-Pacific
Our team in Asia-Pacific is driving business, activities and events with a view to assisting our current and potential customers.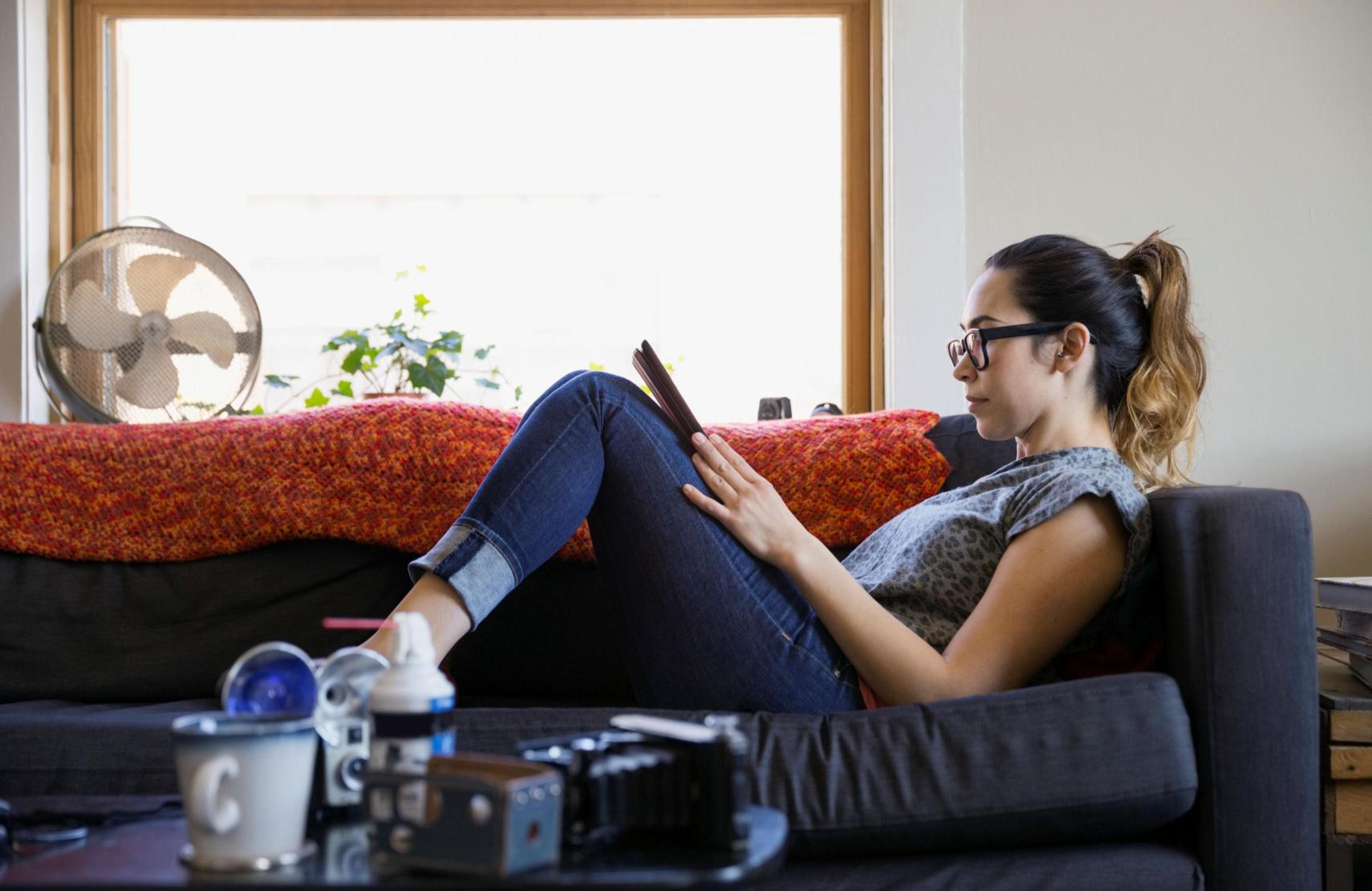 Transforming Video Services in Asia
The world of video is changing. Broadcasters are adapting to evolving consumer demands for more entertainment choices and the convenience of time- and location-shifted content. Broadcast TV remains the most common method of consuming video content in Asia, but viewing habits are shifting. 
Find out more