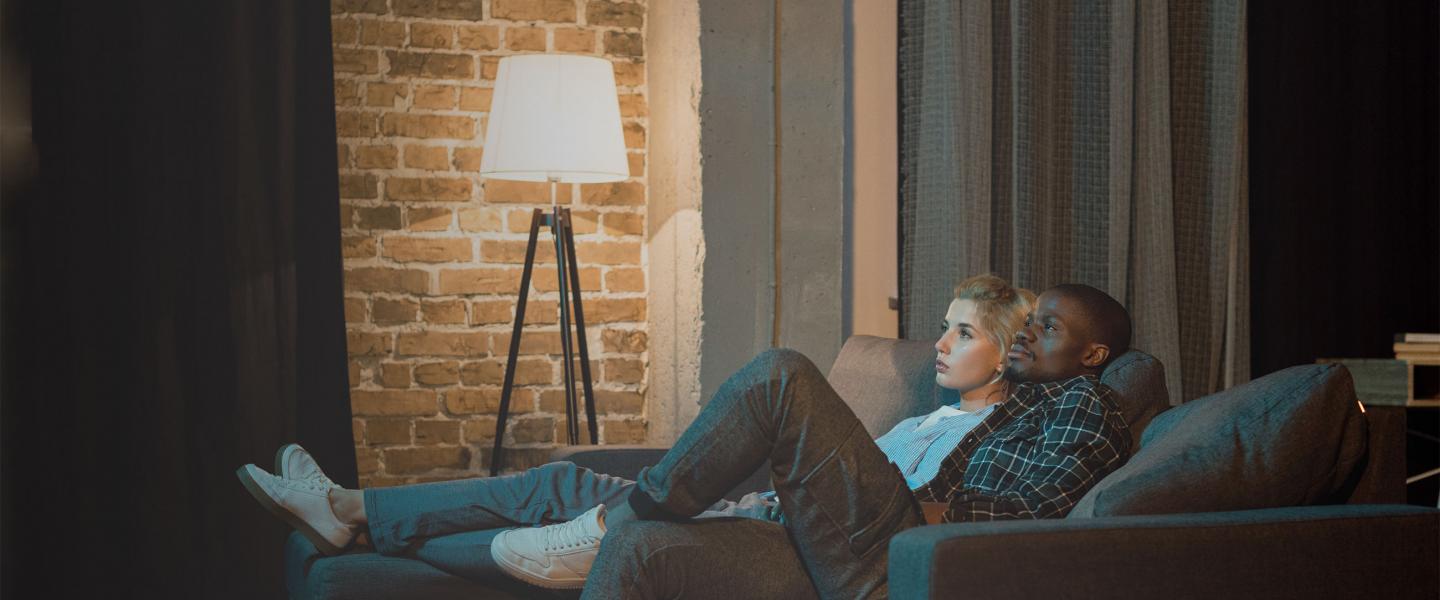 Audience Reach
Satellite Monitors 2021
Prior to distributing video content, you need to understand your markets. As consumption habits shift and high-quality video formats like Ultra HD are introduced, markets across the world are transforming. Yet, market dynamics differ from region to region. Our Satellite Monitor tool provides key insights about your target markets—like leading TV reception modes, your potential audience size, or the number of Ultra HD-ready homes present in a region—so you can inform your content distribution strategy, and reach the largest possible audience.
More than 1 billion people receive their video content via our satellites, allowing us to gather a wealth of information about how viewers are consuming content today. Each year, our specialist research team conducts the Satellite Monitor survey to measure our reach in various markets, track the development of TV reception modes, and assess market readiness for new video formats. Our Satellite Monitor team also conducts a roadshow every year to engage in one-on-one conversations with our customers. Together, we delve deeper into the data provided by our Satellite Monitor tool to guide critical business decisions—like switching a channel from SD to HD, or expanding to fast-growing markets in Africa. Over the years, the Satellite Monitor surveys have set the benchmark for the entire industry.
Staying up-to-date with the latest developments in your target markets can be a challenge. That's why SES has a specialist research team, dedicated to giving you expert insights into the TV markets covered by our satellites.
If you are a customer, view our full array of market research reports on the Extranet
How can we help?
If you're looking for more information about our offering or need to connect with our team, don't hesitate to reach out. We are here to help.