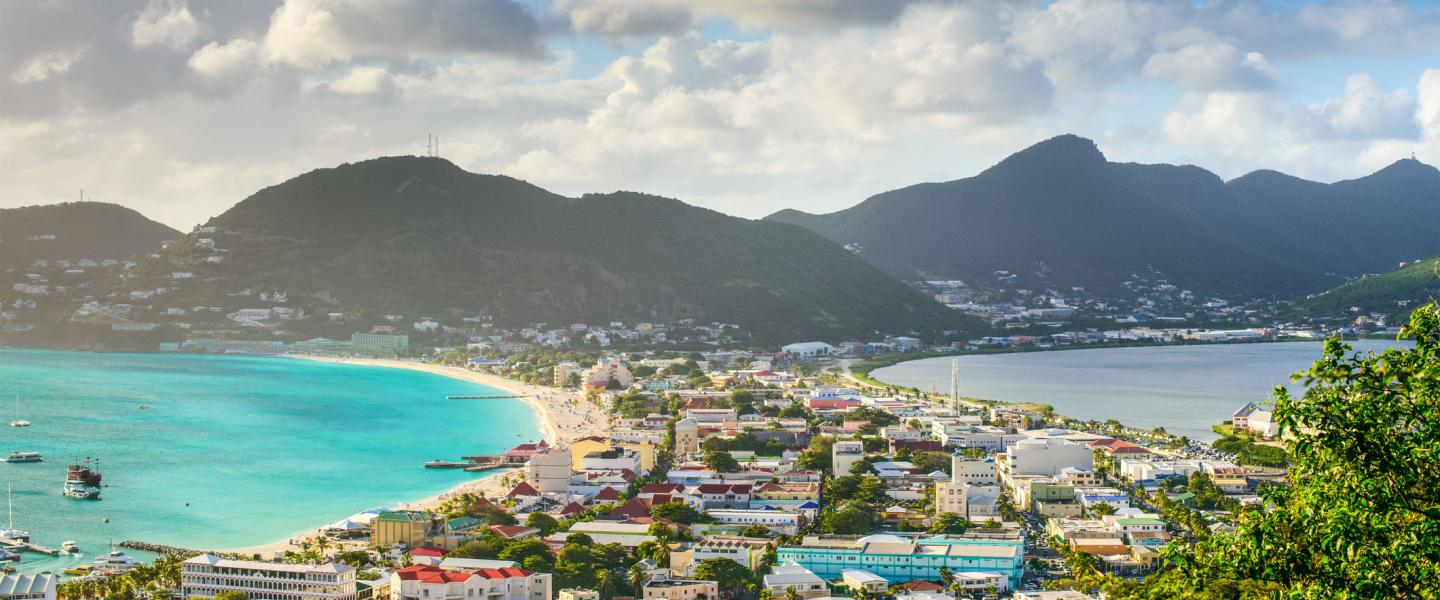 Bringing Choice to Entertainment
Together with Kiwisat, we're delivering a broad range of premium content across the Caribbean.
Industry
Broadcasting
Location
The Caribbean
When you look beyond the crystal blue waters, white sand beaches, and swaying palms, life in the Caribbean can be challenging. The regions sees an average of eight hurricanes each year, which creates ongoing challenges for the people who live there. After Hurricane Irma hit St Martin in 2017, 75% of the island was destroyed, leaving people without access to internet, TV, electricity, or water. When customers lose services due to damaged terrestrial infrastructure, it can be extremely difficult to get services back online. With satellite television, TV services can be back up and running a couple of hours after the storm passes.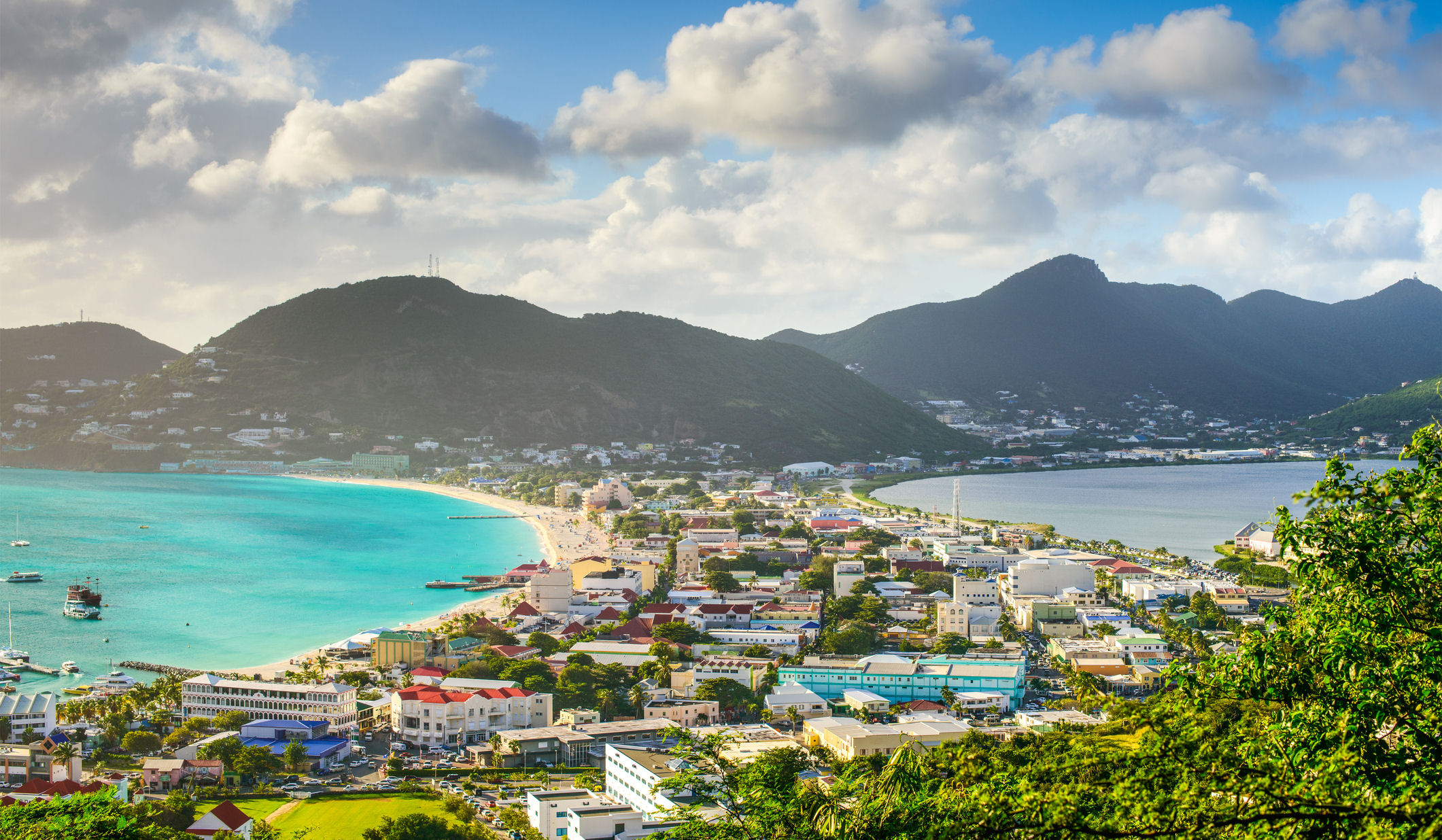 Kiwisat launched its Direct-to-Home (DTH) service with SES at the start of 2018. It wanted to offer the first reliable pay-TV DTH service across the Caribbean, with a broad range of premium content at an affordable price. The company launched its service on the island of St Martin, and will extend it to other Caribbean islands with the aim of reaching 100,000 subscribers in the region. Its DTH offer includes three packages, with up to 130 channels, including 80 in HD. The service provides greater choice than any other offer, all at an affordable price.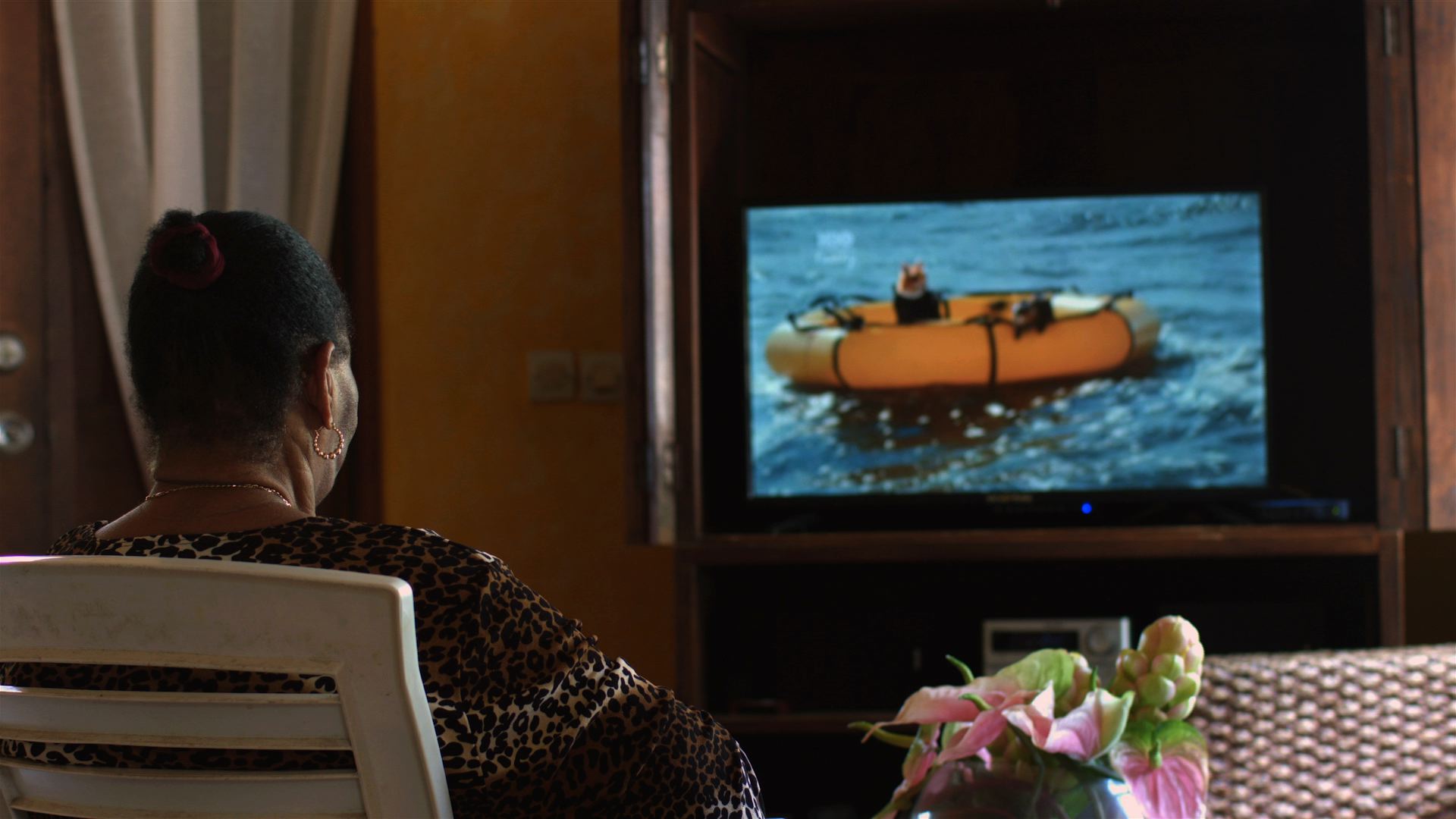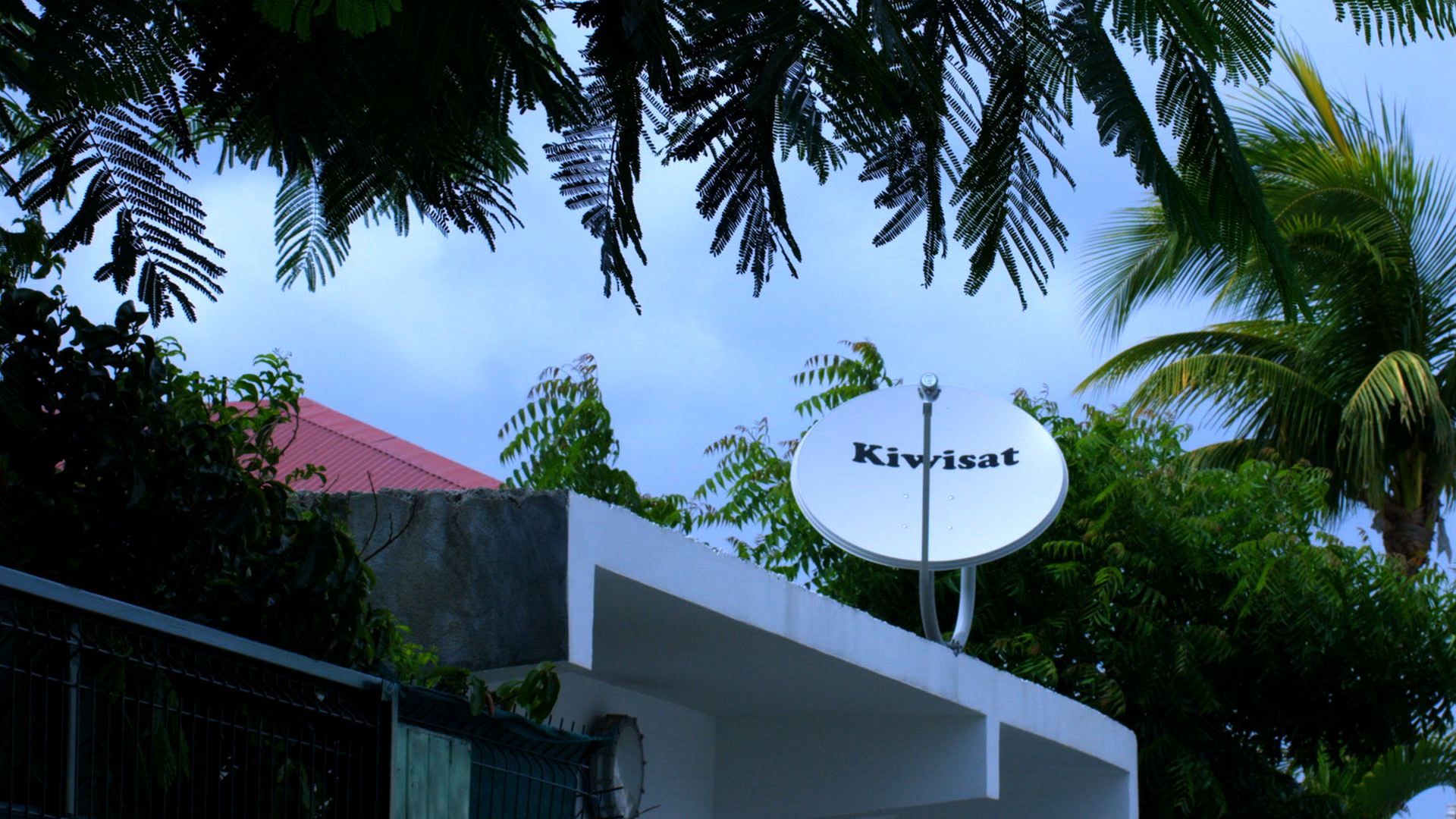 Using capacity on SES-10, the service offers the most comprehensive package of HD channels over the region, with the latest compression, encoding, and modulation technologies. The satellite was designed for the specific needs of broadcasting to Latin America and the Caribbean, where weather conditions can provide challenging to the provision of TV services.
Our partnership with Kiwisat started right from the beginning, and our experts have worked with them every step of the way to deploy a complete, end-to-end DTH solution. This includes technical and marketing support, as well as our ELEVATE installer training programme, which ensures the end consumer enjoys the best possible viewing experience from day one.
"SES has deep experience starting a Direct-to-Home TV service from zero, and they gave us everything we needed," says Andrew Wang, CEO at Kiwisat. "We have full confidence in working with SES to achieve our goals."



Andrew Wang, CEO at Kiwisat