Europe
Our team in Europe is driving business, activities and events with a view to assisting our current and potential customers.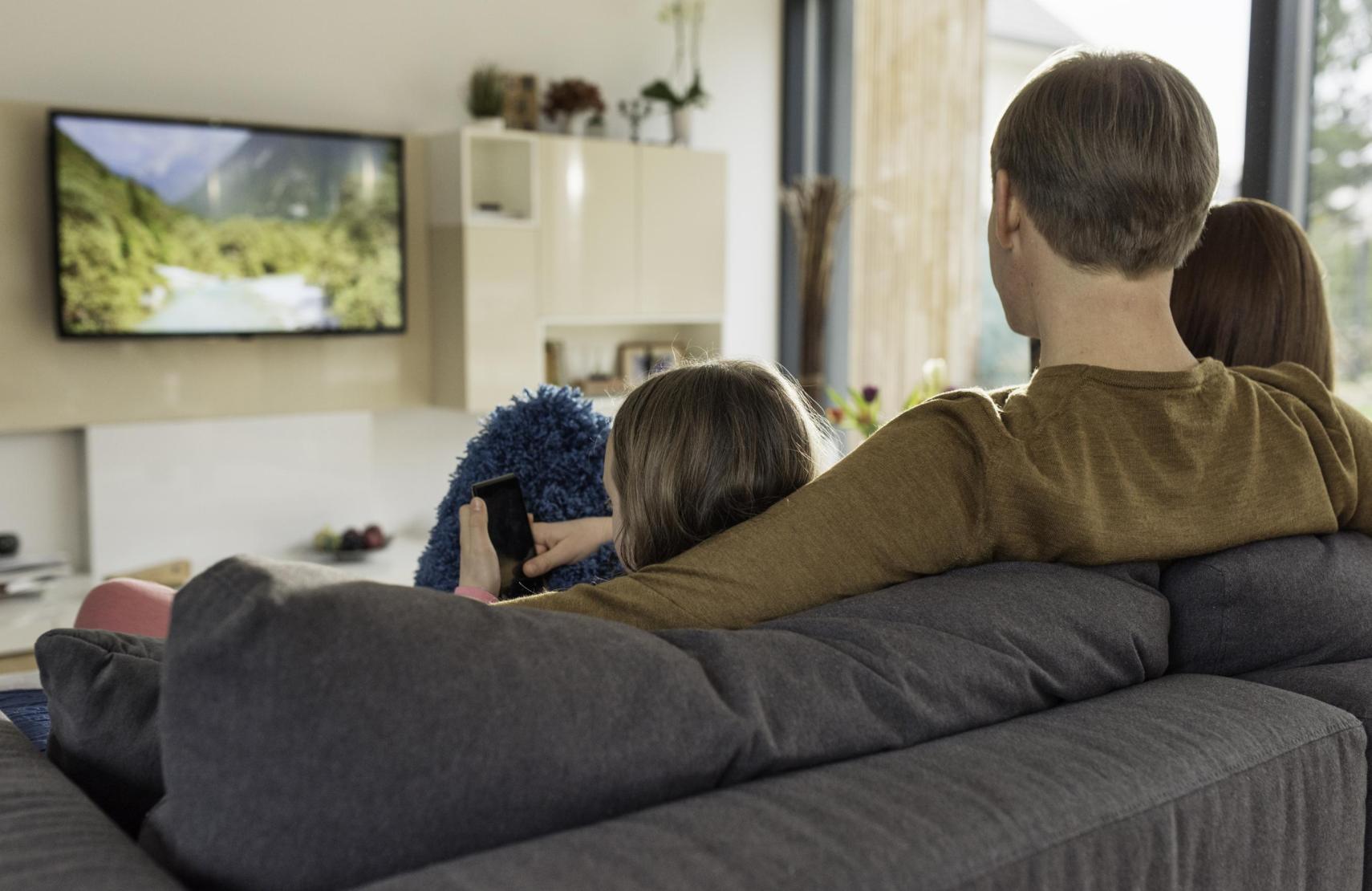 SES Satellite Monitor in Europe
This year's SES Satellite Monitor, our annual study on SES video reach and penetration, is out. With the insights from SES Satellite Monitor, we are able to help our customers to stay up-to-date on all the latest industry developments.
Find out more