Europe
Our team in Europe is driving business, activities and events with a view to assisting our current and potential customers.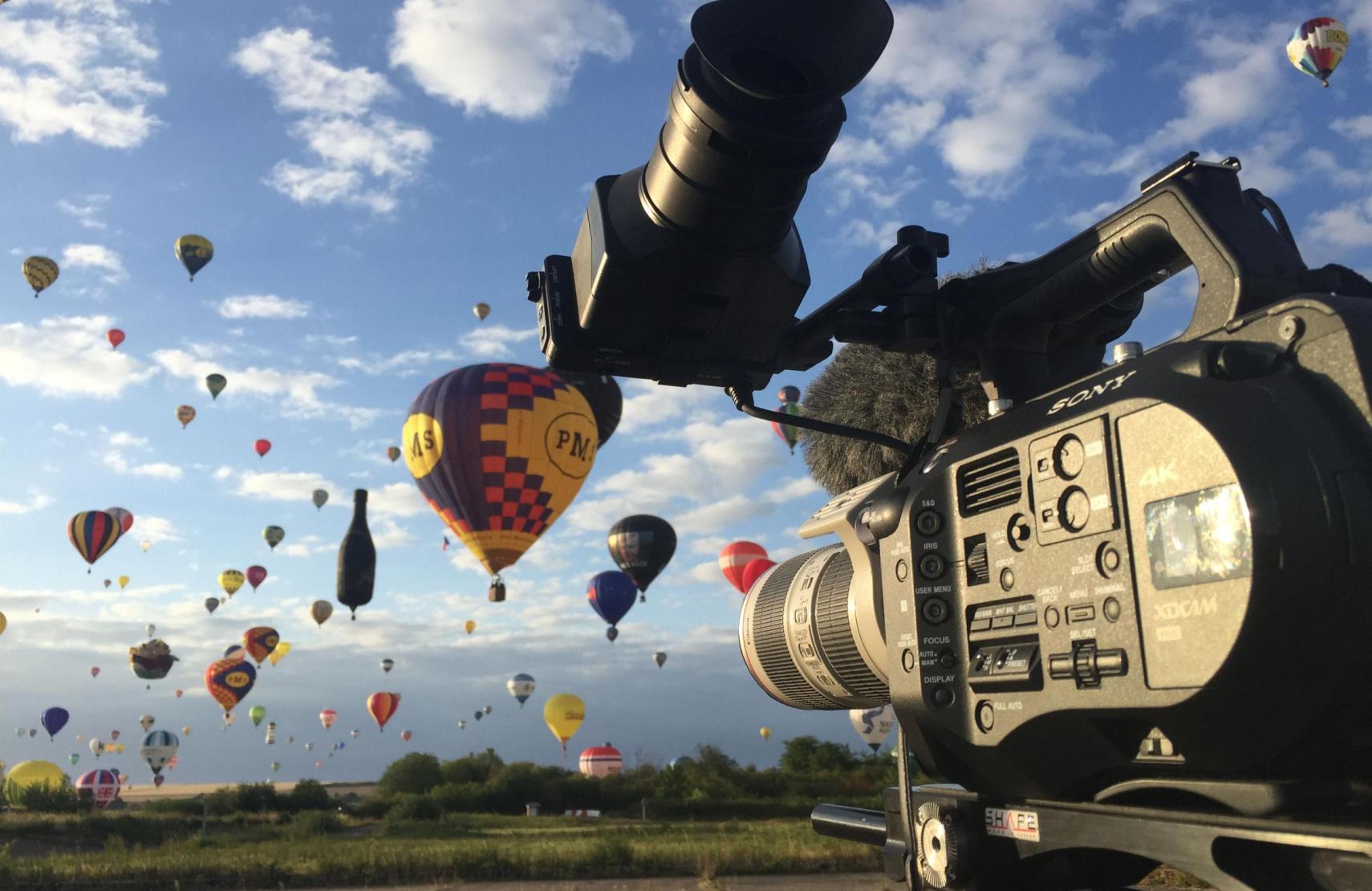 SES in Turkish Media
"Satellite will continue to play an important role in the future of broadcasting!" In this exclusive interview at this month's Broadcaster Info magazine, Daniel Cop, General Manager of Sales at SES Nordic, Baltic & Eastern Europe talks about SES's services in general as well as in Turkish market.  
Find out more