Europe
Our team in Europe is driving business, activities and events with a view to assisting our current and potential customers.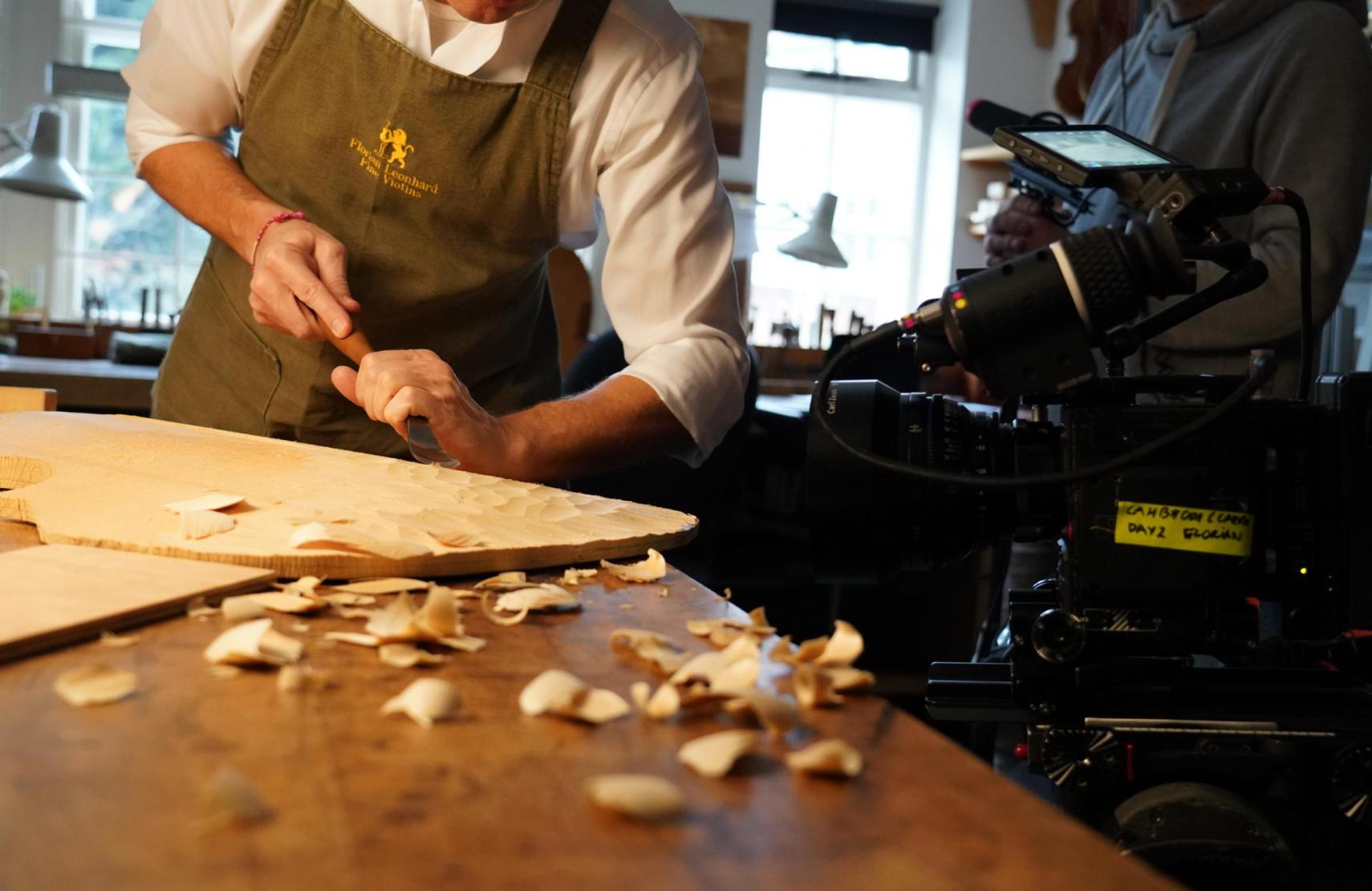 8K content via satellite
Samsung, Spin Digital and SES showcased an 8K content via satellite during SES Industry Days 2019. During the event which took place in Luxembourg last month, an 8K demo signal was broadcasted directly to a flat screen TV with a built-in satellite receiver.
Find out more