Europe
Our team in Europe is driving business, activities and events with a view to assisting our current and potential customers.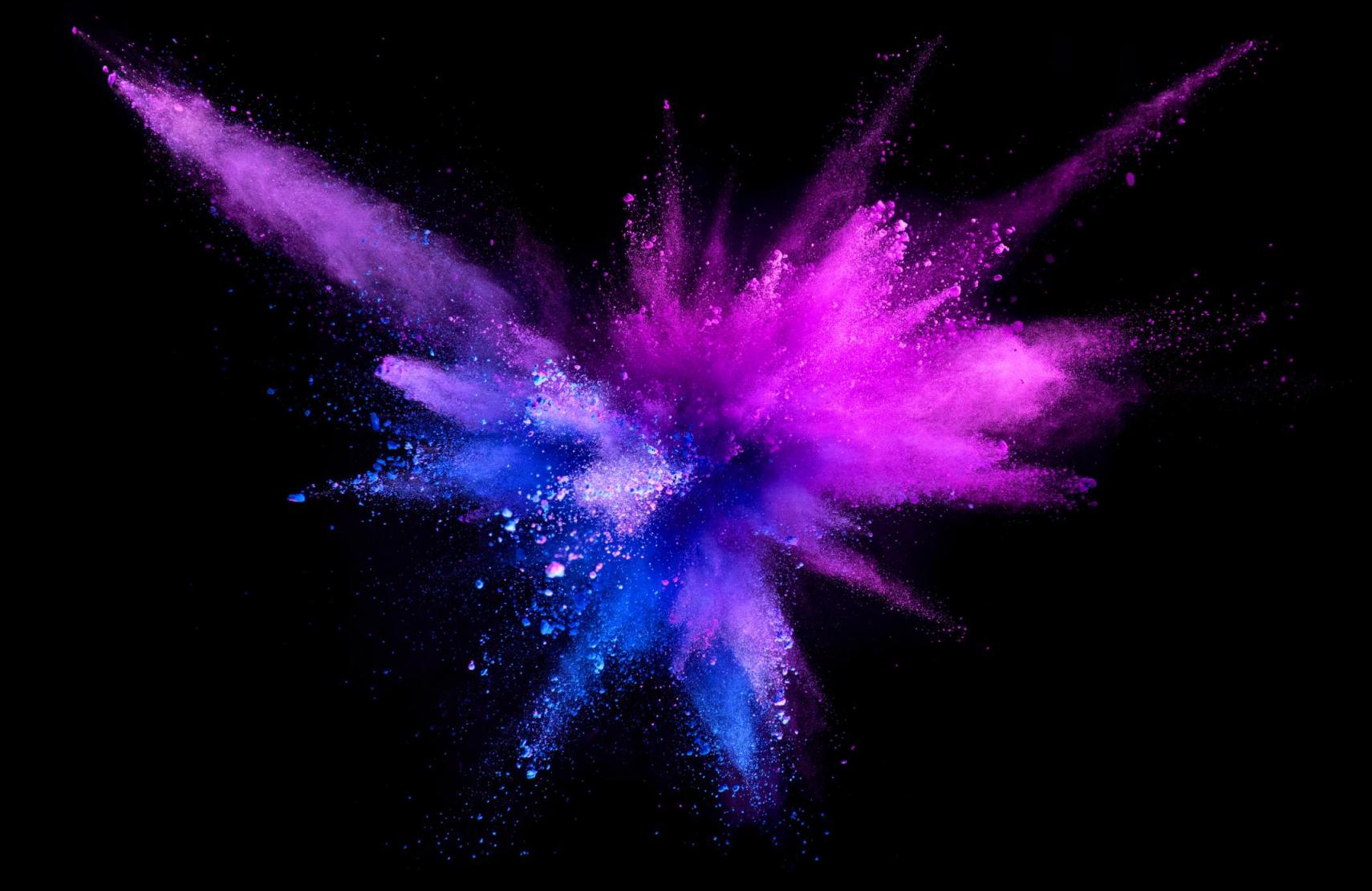 What a year for SES!
As we enter 2019 with all kinds of excitement for the new year, we want to pause a moment to reflect on the past 12 months.  Below you will find a summary of the previous blogs of 2018 with related links for those who want to deepen further.
Find out more