Europe
Our team in Europe is driving business, activities and events with a view to assisting our current and potential customers.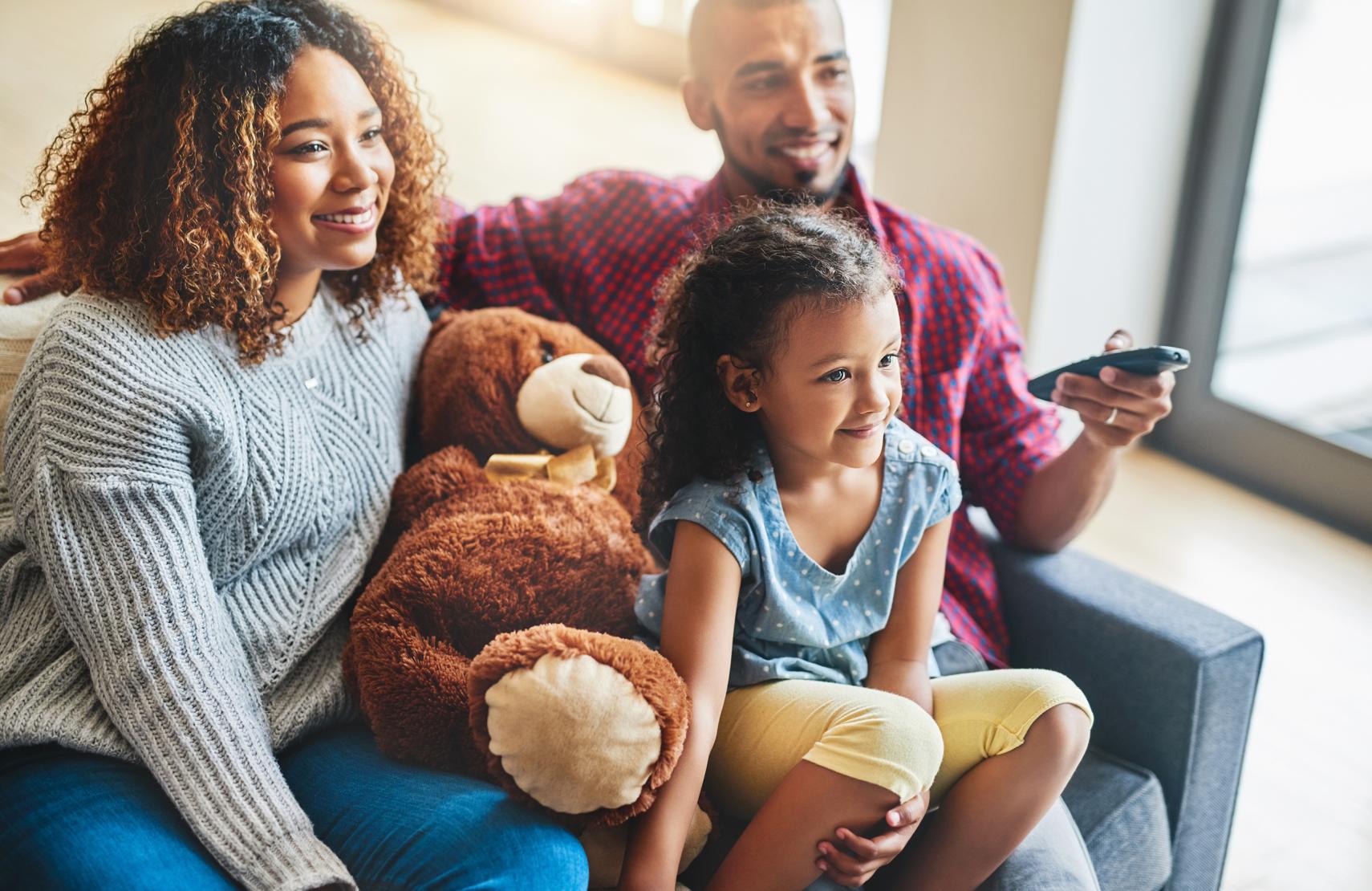 VoD everywhere versus OTT
A couple of weeks ago we published a post about the benefits of our VoD Everywhere solution. This solution is often compared to other OTT solutions. In relation to OTT, VoD Everywhere have several upsides when it comes to factors like cost, quality and internet requirements.
Find out more