Europe
Our team in Europe is driving business, activities and events with a view to assisting our current and potential customers.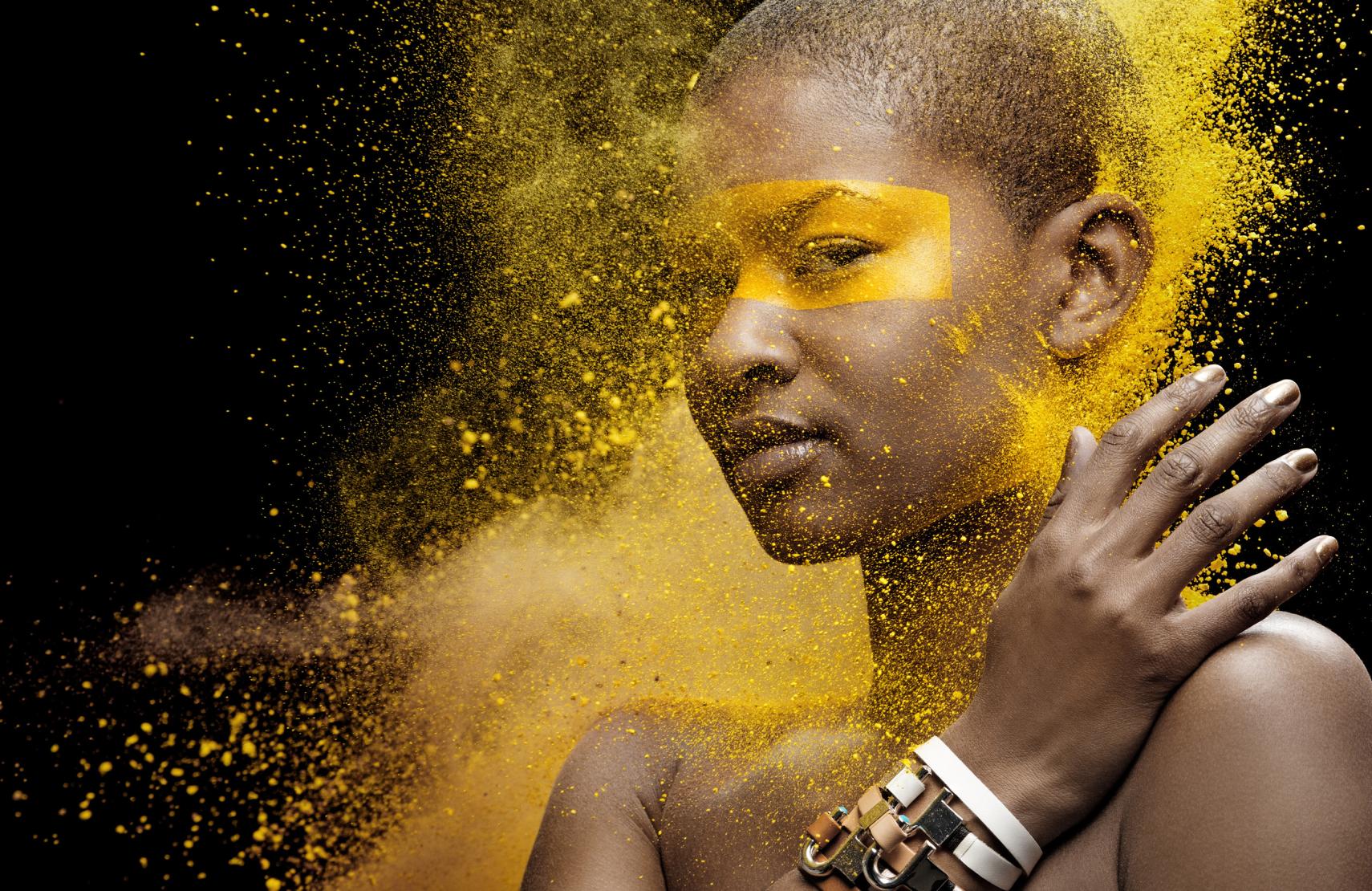 How to Launch Your Ultra HD Channel in 4 Steps
Since 2015, Ultra HD has been steadily developing and captivating consumers with its incredible true-to-life experience, visual quality, and colour dimensions. While the sales of Ultra HD TVs continue to rise, broadcasters are also adapting to this new trend by launching new Ultra HD channels. 
Find out more