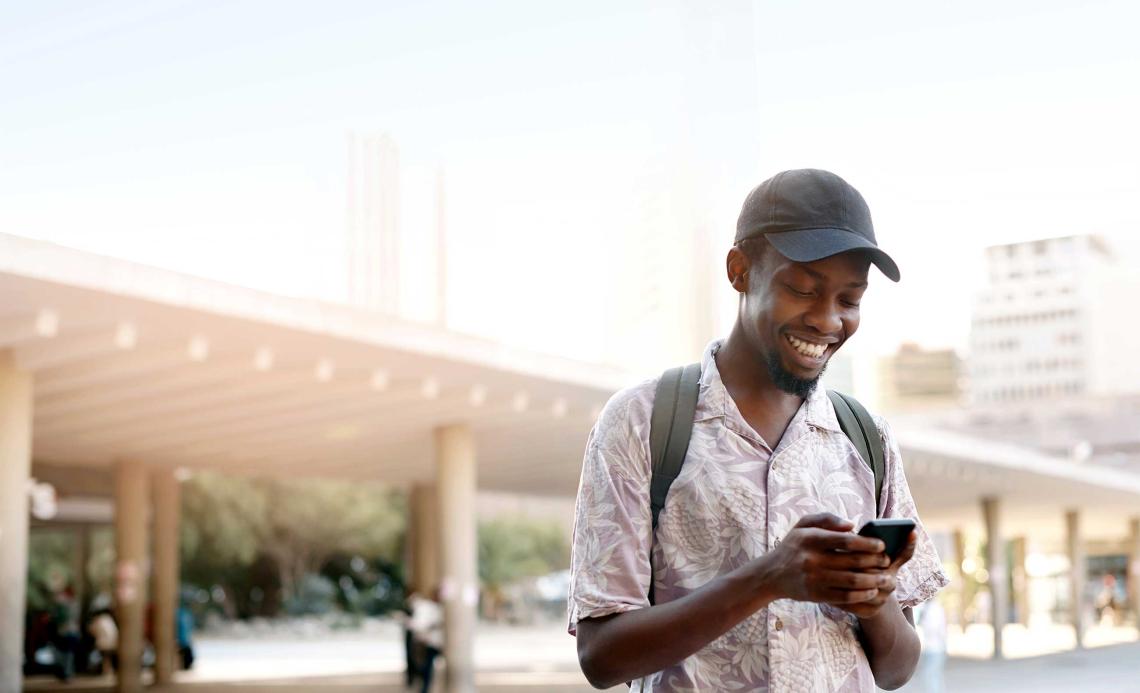 17 - 19 OCT 2023
Kigali, Rwanda
MWC Kigali
Join us at the Kigali Convention Centre to explore the top trends in connectivity and discuss the capabilities of O3b mPOWER in supporting the data needs of your business.
MWC Kigali is the meeting place for connectivity industry giants and innovative minds across the region. From virtualization to programmable networks, 5G to the Internet-of-Everything, edge computing to cloud-native networks, network security to giga-speed infrastructure, you can expect the top trends to be covered.
This year, SES is a 5G Summit sponsor and will join a panel to discuss how O3b mPOWER, the industry's best satellite for throughput, predictable low latency, and reliable ironclad service, support the rocketing data needs of businesses and organizations.
Schedule to meet with our experts at the SES stand #E14 and learn how O3b mPOWER can connect to areas without terrestrial cover, provide failsafe backup for existing networks to differentiate your services, and expand your business into new markets with confidence.
Watch this video to see how to take full advantage of autonomous edge computing functions that can enable faster analytics, decrease strain on the network, and reduce latency for 5G use cases.