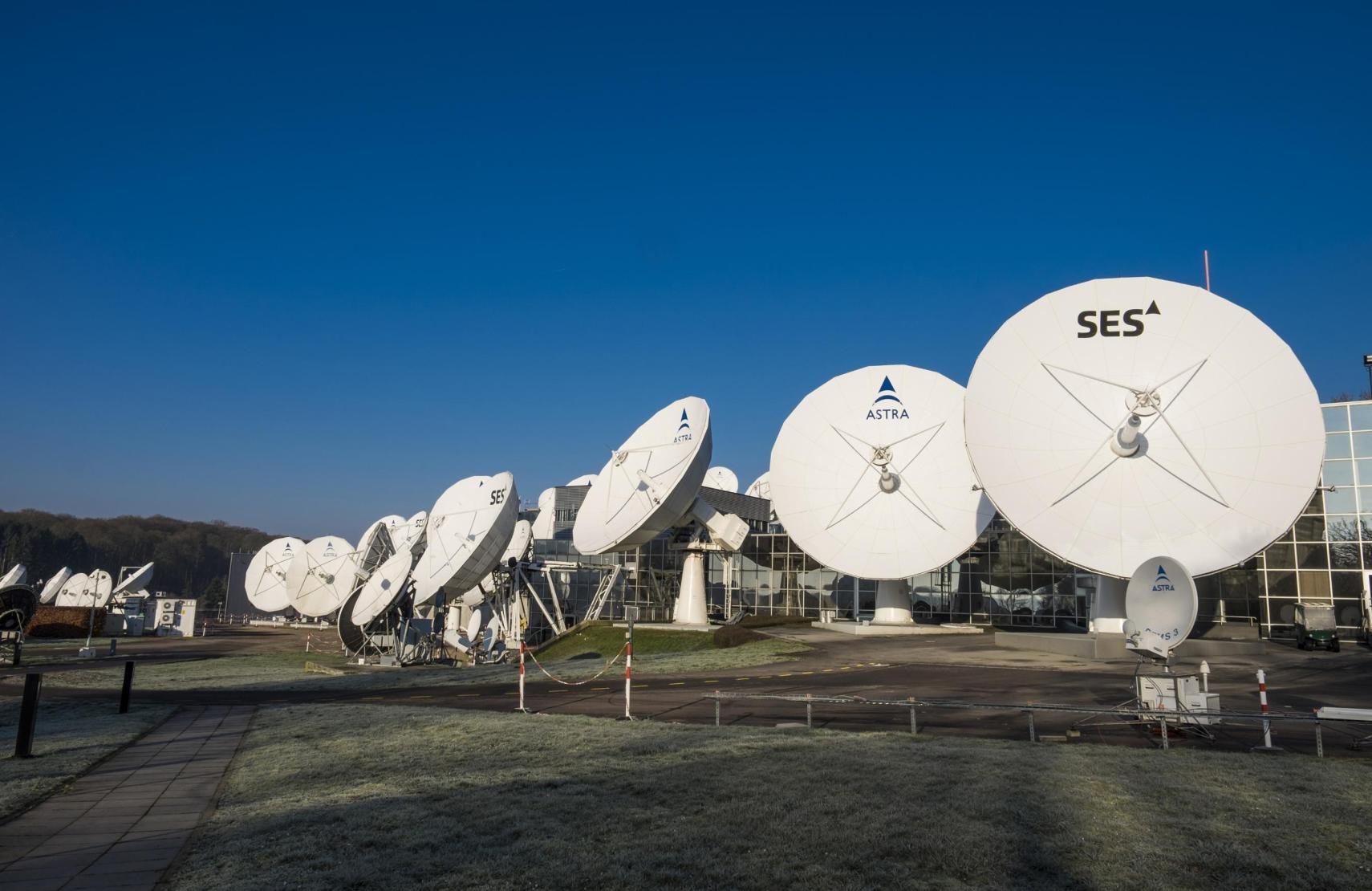 First Quarter 2019 Results
LUXEMBOURG, 26 April 2019 -- SES S.A. announced its financial results for the three months ended 31 March 2019 with revenue and EBITDA in line with company expectations and SES on track to deliver on its 2019 financial outlook. Continued focus on execution has delivered major wins in the Networks business which is soon to be enhanced with the addition of four new O3b satellites, successfully launched at the beginning of April 2019.
Find out more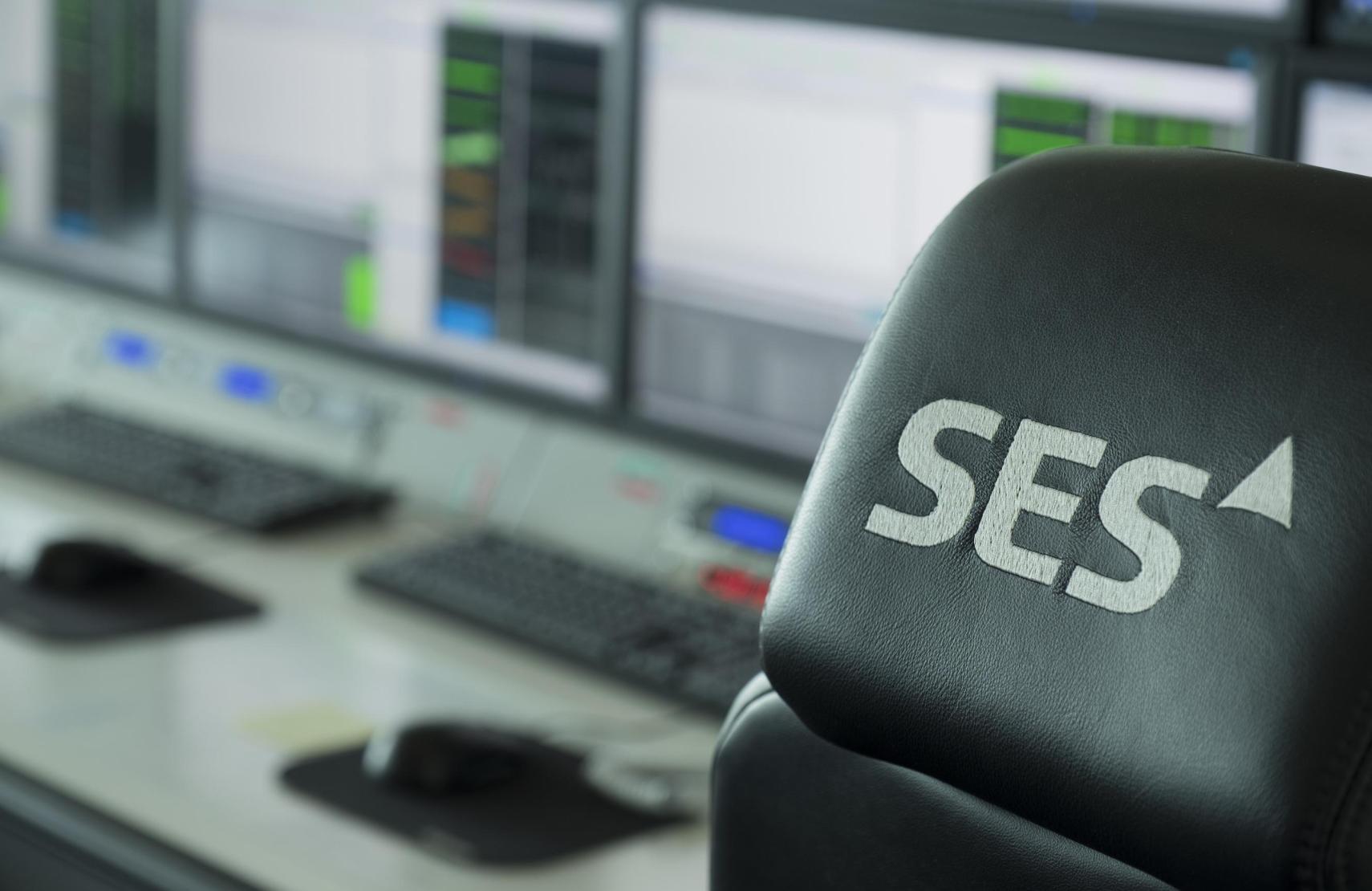 Half Year 2018 Results
LUXEMBOURG, 27 July 2018 -- SES S.A. announced solid financial results for the six months ended 30 June 2018, in line with the company's expectations, with double-digit underlying growth in SES Networks driving an increase in overall underlying group revenue.
Find out more