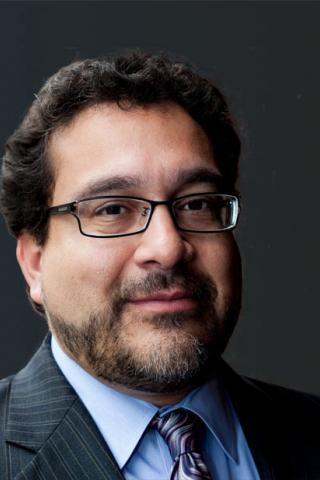 Karl Horne
VP, Telco & MNO Data Solutions
SES
As VP of Cloud Solutions for SES Networks, Karl Horne is responsible for technology and business strategies for satellite connected cloud and Digital Transformation solutions aimed at the Enterprise, Public Sector, and Telco/MNO markets. In this capacity, Mr. Horne works across the ecosystem of cloud and network service providers, technology vendors, and solutions integrators to establish SES' solutions in support of the industry shift towards 5G, IoT, and Cloud Powered Digital Transformations.
Mr. Horne has over 30 years of experience in the telecom/datacom industry. Prior to his current position in SES Networks, he has held various Engineering, CTO, and Business Development roles for Ciena Corporation, Scientific Atlanta, and AT&T Tridom.
Mr. Horne holds a BSEE from Clemson University.