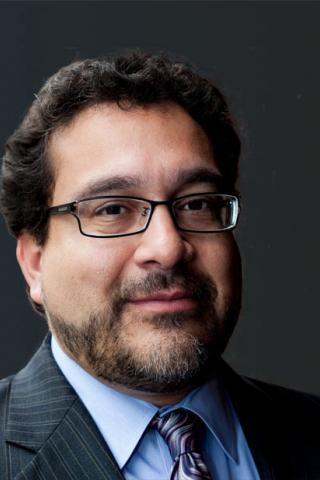 Karl Horne
VP of Cloud Portfolio & Strategy
SES
As VP of Cloud Solutions for SES Networks, Karl Horne is responsible for technology and business strategies for satellite enabled cloud services and partnerships. In this capacity, Mr. Horne works with service providers, technologists, industry analysts, and key partners to define SES' solutions in support of the industry shift towards cloud services and architectures, including Enterprise IT/OT Transformation, 5G Mobility, and IoT.
Mr. Horne has over 30 years of experience in the telecommunications industry. Prior to his current position in SES Networks, he has held various Engineering, CTO, and Business Development roles for Ciena Corporation, Scientific Atlanta, and AT&T Tridom.
Mr. Horne holds a BSEE from Clemson University.