Extending 4G and 5G Reach with Satellites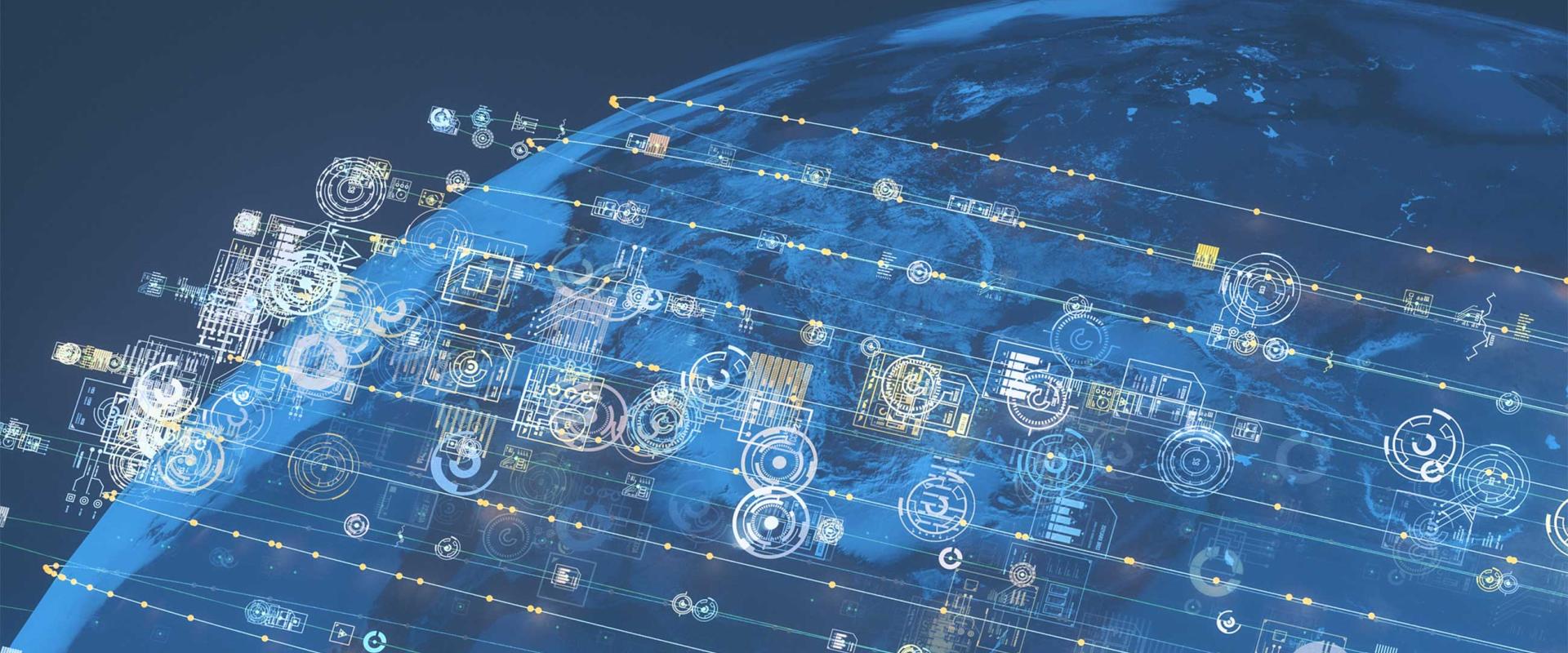 Extending 4G and 5G Reach with Satellites
This article is also available in Spanish and Portuguese.
There has been quite some buzz recently about how some new smartphones can now send emergency SMS messages from anywhere directly via satellite. While this is an exciting development, the truth is that satellites have long been building more inclusive digital societies around the world by expanding the reach of terrestrial mobile networks.
In many places around the world, there is regular 3G and 4G service precisely because high-throughput satellite systems have provided the mobile backhaul and trunking for terrestrial mobile networks. For example, SES's multi-orbit fleet of geostationary (GEO) and O3b medium earth orbit (MEO) satellites is enabling mobile operators to provide 4G in the remote communities of Eastern Greenland, 4G in the Democratic Republic of Congo, 4G in a city of 500,000 at the edge of the Amazon in Peru and 4G to the mountainous interior of Papua New Guinea. In doing so, SES has helped connect the unconnected and contributed to the economic growth and social development in these difficult-to-serve areas.
In addition, SES stands ready to accelerate the rollout of new 5G networks, especially as its new O3b mPOWER constellation becomes operational. SES has worked closely with government and industry partners to successfully demonstrate that satellites can be seamlessly incorporated into 5G networks to support key 5G functionality and use cases, including enhanced mobile broadband, edge computing, and the Internet of Things. In 2022, we conducted 5G field trials with a U.S. mobile network operator with promising results, and we signed a deal with Vodafone to support their current 4G and future 5G rollout plans in Papua New Guinea.
Implications for Policy
Regulators and policy makers should keep in mind the valuable roles that satellites play in the communications ecosystem in connecting the unconnected and building a more inclusive digital society. Like all wireless industries, satellites need assured access to spectrum to perform their role. Repurposing in-use satellite spectrum for future terrestrial services will likely worsen the digital gap. This is especially true for the higher Ku- and Ka-band satellite frequencies which are used by satellite operators to bridge the digital divide. However, mobile operators will only use these bands to provide more 5G "capacity" in high-demand areas, such as stadiums and transport hubs, that likely already have 5G.
There is a real risk in repurposing Ku- and Ka-band satellite spectrum for more 5G capacity in urban areas as one might end up with neither satellite nor 5G service in these bands. The business case for 5G in higher frequencies is uncertain, due to high cost and limited demand. South Korea, which was one of the first to repurpose satellite Ka-band spectrum for 5G in 2018, recently took steps to cancel its 5G millimetre wave licenses for lack of build out, as less than 200 of the required 45,000 base stations had been built since the band was auctioned. Similarly, Hong Kong has had to relax buildout requirements for its 5G millimetre wave licensees due to slow deployment. Even in the United States, 5G millimetre wave build out has been so limited that 5G handsets are connected to millimetre wave networks less than 1% of the time. In the meantime, satellite deployments in the same Ka-band frequencies have been completely precluded or severely curtailed in these countries.
SES believes there are much better ways to meet broadband demand in urban areas than repurposing the satellite spectrum used to bridge the digital divide. A much better result can be achieved by simply putting 5G in the 26 GHz band that has been globally identified for such service, and preserving the 28 GHz for the many satellite systems being launched in that band. In this way, countries can enjoy the potential for future 5G millimetre wave services as well as the full benefits of broadband satellite services.