SES and Vodafone PNG Join Forces to Deliver 4G and Future 5G Services via Satellite to Papua New Guinea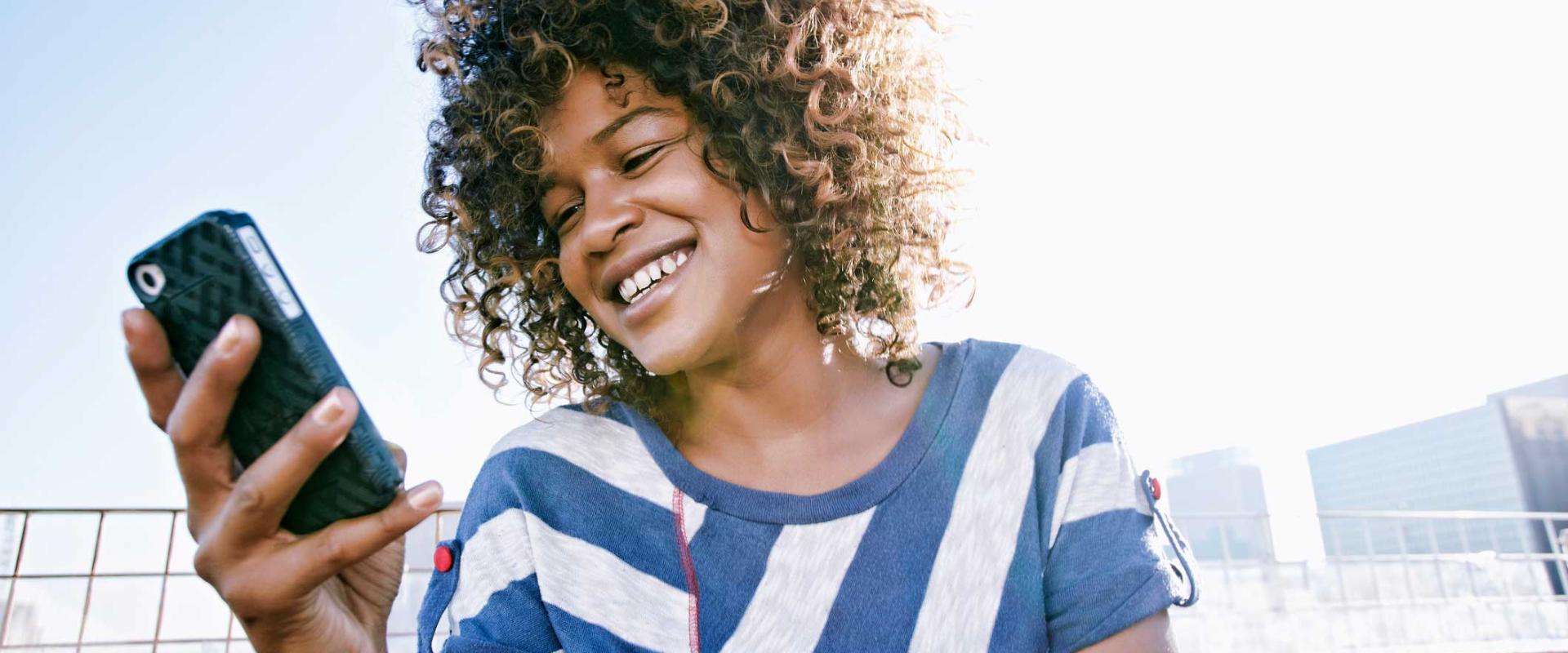 SES and Vodafone PNG Join Forces to Deliver 4G and Future 5G Services via Satellite to Papua New Guinea
New mobile operator will boost further digital opportunities in PNG
Luxembourg, 1 June 2022 – Papua New Guinea (PNG) now has a new mobile service provider to choose from as Digitec Communications Limited (t/a Vodafone PNG) and SES have partnered up to provide 4G and 5G high-speed mobile broadband services. Both companies announced today that the reliable high-speed data service will be delivered via SES's O3b medium earth orbit (MEO) satellite constellation, which will further enable economic opportunities and bridge the digital divide in the world's second-largest island. Under this partnership, the O3b MEO satellite constellation will provide Digitec with high-speed mobile backhaul services for 5 locations in PNG.
With over 86% of its population residing in rural areas, much of PNG's population is still underserved despite an increase in internet penetration across the country at 15% and mobile connections at 34% as of January 20211. Having started services in April, Vodafone is the third largest and newest mobile operator in PNG. Its entry into PNG's telecommunications market addresses the demand among consumers and businesses for reliable high-speed connectivity and broadband Internet access.
The connectivity that the O3b MEO satellite constellation brings is not new to PNG as it's been used by other mobile operators and internet service providers in the country since 2014. During the APEC 2018 summit it also helped with connectivity needs when PNG hosted this event. SES's O3b system is the world's only commercially successful non-geostationary satellite system and delivers low-latency, high-performance connectivity worldwide. The fibre-like speeds enable the delivery of cloud computing applications and services to bridge the digital divide, while connecting communities and industries regardless of the remoteness of the location.
"Papua New Guinea's mobile and internet market has enormous growth potential, but this has been hampered by geographical challenges, limited speed and connectivity choices. We are pleased to partner with SES to provide reliable high-bandwidth mobile connectivity of up to 5G speeds delivered through their MEO satellites. This connectivity will enable more people here to fully embrace the digital age," said Ivan Fong, Director at Vodafone PNG.
"With our O3b constellation we've been connecting communities and industries around the world for almost a decade, positively impacting their lives and their businesses. Our partnership with Digitec brings their customers with a reliable, high-throughput and low-latency solution, underscoring the value of our unique satellite connectivity. We are proud not just to be an enabler of Digitec's plans to bring more services and opportunities to the population of Papua New Guinea, but also to serve as the backbone for fuller participation in the digital era and greater digital inclusion," said John Turnbull, Vice President Pacific, Networks Sales at SES.
For further information please contact:
Suzanne Ong
External Communications
Tel. +352 710 725 500
[email protected]
About SES
SES has a bold vision to deliver amazing experiences everywhere on earth by distributing the highest quality video content and providing seamless connectivity around the world. As the leader in global content connectivity solutions, SES operates the world's only multi-orbit constellation of satellites with the unique combination of global coverage and high performance, including the commercially-proven, low-latency Medium Earth Orbit O3b system. By leveraging a vast and intelligent, cloud-enabled network, SES is able to deliver high-quality connectivity solutions anywhere on land, at sea or in the air, and is a trusted partner to the world's leading telecommunications companies, mobile network operators, governments, connectivity and cloud service providers, broadcasters, video platform operators and content owners. SES's video network carries 8,400 channels and has an unparalleled reach of 366 million households, delivering managed media services for both linear and non-linear content. The company is listed on Paris and Luxembourg stock exchanges (Ticker: SESG). Further information is available at: www.ses.com.
About Vodafone PNG
Vodafone PNG (Trading name for Digitec Communications Limited) is a subsidiary of ATH International Venture Pte Limited, Unit Trust of Samoa, Vodafone Fiji Pte Limited and Austel Investment Pty Limited. Vodafone PNG brings a diverse range of products and services to suit the needs of all consumers and businesses in Papua New Guinea with the vision to connect further across to the Pacific and the world. Our product's portfolios are designed and readily available to suit all consumer fronts from individual voice plan solutions to mobile broadband, digital media, e-Commerce and VAS services ranging from the essential everyday connectivity needs to best-designed business applications connecting Papua New Guinea to the region and the globe. As the world transitions into the new normal, Vodafone PNG brings a well-equipped team of experts to operationalise hybrid-work spaces and customize business solutions. We ensure our broad products portfolio meets ICT needs and organisation necessities. Vodafone PNG sets to open the world of possibilities, augment business transformations, foster digital inclusion and growth culture, and build a strong network of values to strengthen Pacific ties. With global affiliations, Vodafone PNG aims to collaborate with international partners to explore more opportunities in the telecommunication's scope of Papua New Guinea. Together, we work towards closing the gap between potential and success. With a can-do attitude are ready to forge connections with communities and businesses pivotal for PNG's growth and competitiveness in the region and the global frontier.
Further information available at: www.vodafone.com.pg.