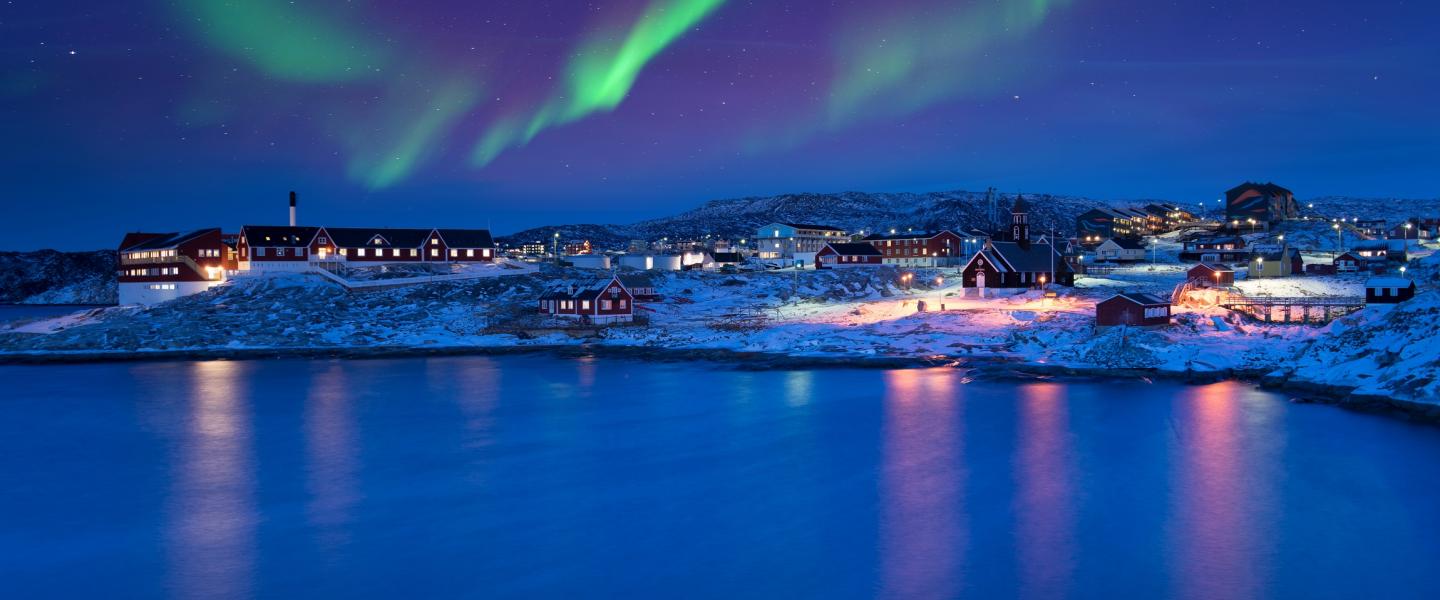 Delivering 5G everywhere with satellite
Extending Your 5G Services
5G is more than just a simple network upgrade. It's a revolution in communication, with exponentially faster speeds, lower latency and higher flexibility - all around the globe. If you're thinking of 5G as a simple network upgrade, your 5G strategy might be holding you back. It's time to reimagine what your network should look like in order to deliver 5G services wherever, and whenever you need them.
Imagine a future where:
Mobile users are constantly connected to content and each other, even when in the air or at sea - while smart sensors keep them safe during transit.
Live sports are streamed globally in Ultra-HD across diverse platforms, with fans able to share an optimised, interactive experience with each other and the rest of the world.
Global enterprises are fully cloud-enabled. Their facilities are monitored in real-time for both efficiency and safety, and their remote workforce is connected to applications, content and their loved ones at home.
What if you could be ready for the future of 5G?
Check our video: Envision 5G as a network that scales with you to meet the unknown.
An Application-Driven Approach to 5G
5G applications are diverse but generally support three categories of connected services:
Enhanced mobile broadband to support immersive experiences that require high throughput and low latency, such as virtual reality (VR) and augmented reality (AR).
Mission-critical communications that demand low latency and high availability for applications, such as autonomous vehicles and the remote control of critical infrastructure.
Massive internet of things (IoT) installations, providing connectivity to anywhere from hundreds to billions of sensors that are embedded into devices, transmitting and consuming small amounts of data.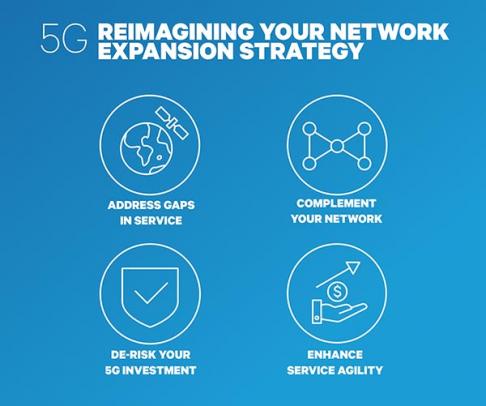 Imagine having a network versatile enough to optimise itself for each of these categories and can support the characteristics needed for any given 5G use case.
How can we help?
If you're looking for more information about our offering or need to connect with our team, don't hesitate to reach out. We are here to help.