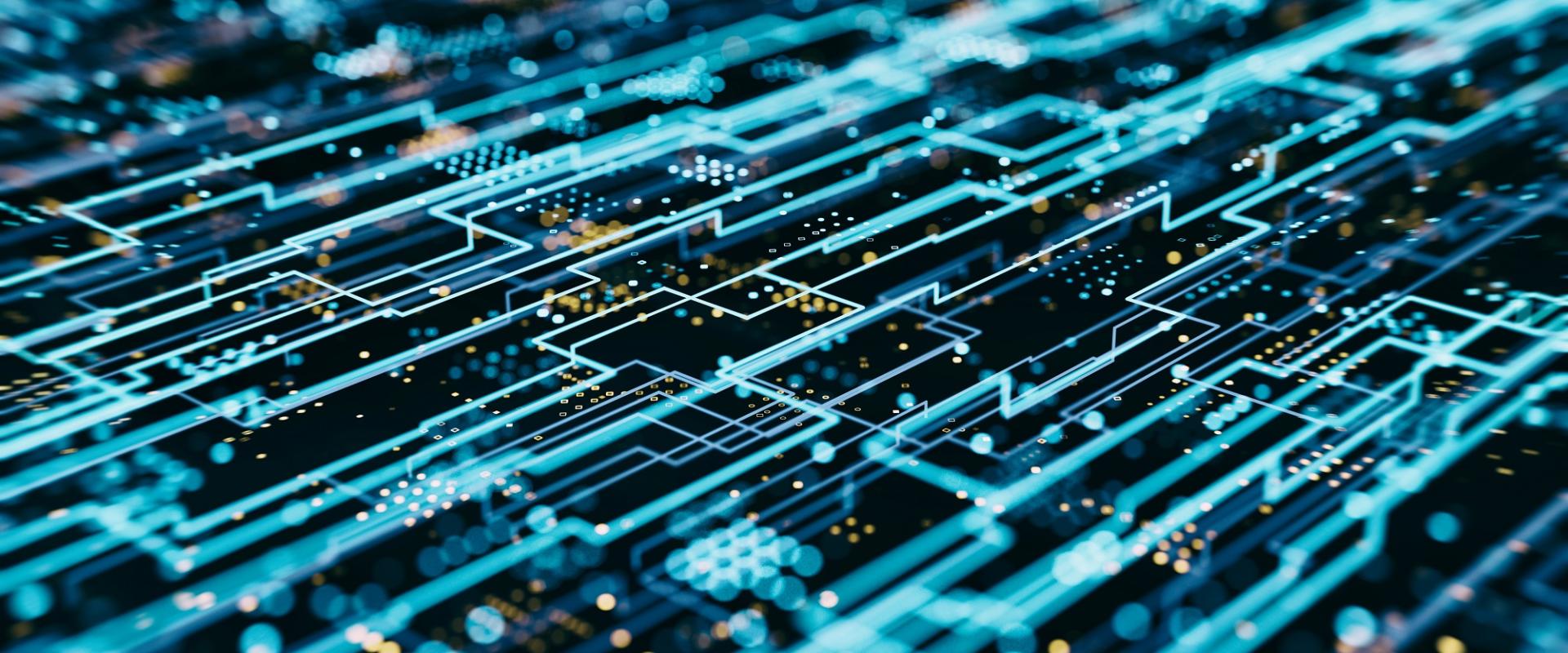 Supporting public safety in Taiwan
Industry
Cloud
Location
Taiwan
Taiwan's beaches, mountains and skyline make it one of the world's most beautiful countries, but its location in an active tectonic region that is on the major tracks of typhoons and monsoons means it's also a dangerous one. This drove the Taiwanese government to seek access to critical cloud services in the event of a sustained terrestrial network disruption.
Open RAN vendor Pegatron and system integrator Wave-In Communication responded to that request, collaborating with Microsoft on a trial that demonstrated access to cloud services via a private 5G network. Microsoft then asked SES to act as the connectivity fabric for that engagement.
Microsoft and Pegatron created a private 5G network by combining Pegatron's technology and Microsoft's Azure for Operators Private 5G Core solution, both hosted on an Azure Stack Edge Compute platform. The platform was then deployed on a mobile truck alongside other networking functions such as routers and global positioning system devices, as well as SES MEO terminal technology, enabling the government to establish 5G services "on the pause" during a network disruption.
SES connected the Azure Stack Edge device in Taiwan to the Azure Cloud in Sydney, Australia – over 7000 km away – via the SES gateway in Dubbo, with the data throughput and network latency required to support all necessary applications. The O3b MEO network was able to meet the specific performance and security requirements of private 5G, including the high-speed return paths needed for 5G services such as live mobile video capture and video surveillance, as well as the geographic reach needed to access alternative data centres.
Related Content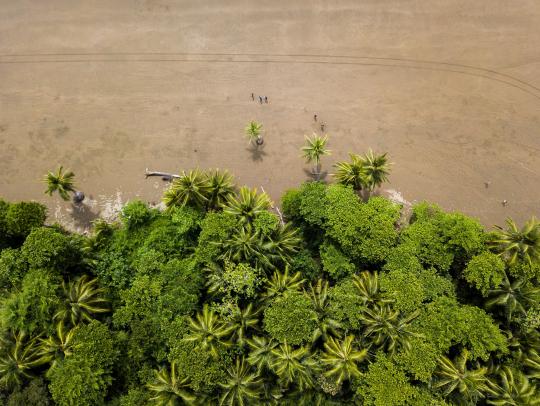 COMNET
Central American service provider COMNET partners with SES to deliver an enhanced satellite-enabled connectivity solution to businesses throughout Central America, ushering in a new era of analytics, control, and automation to increase efficiency and productivity.
Read more