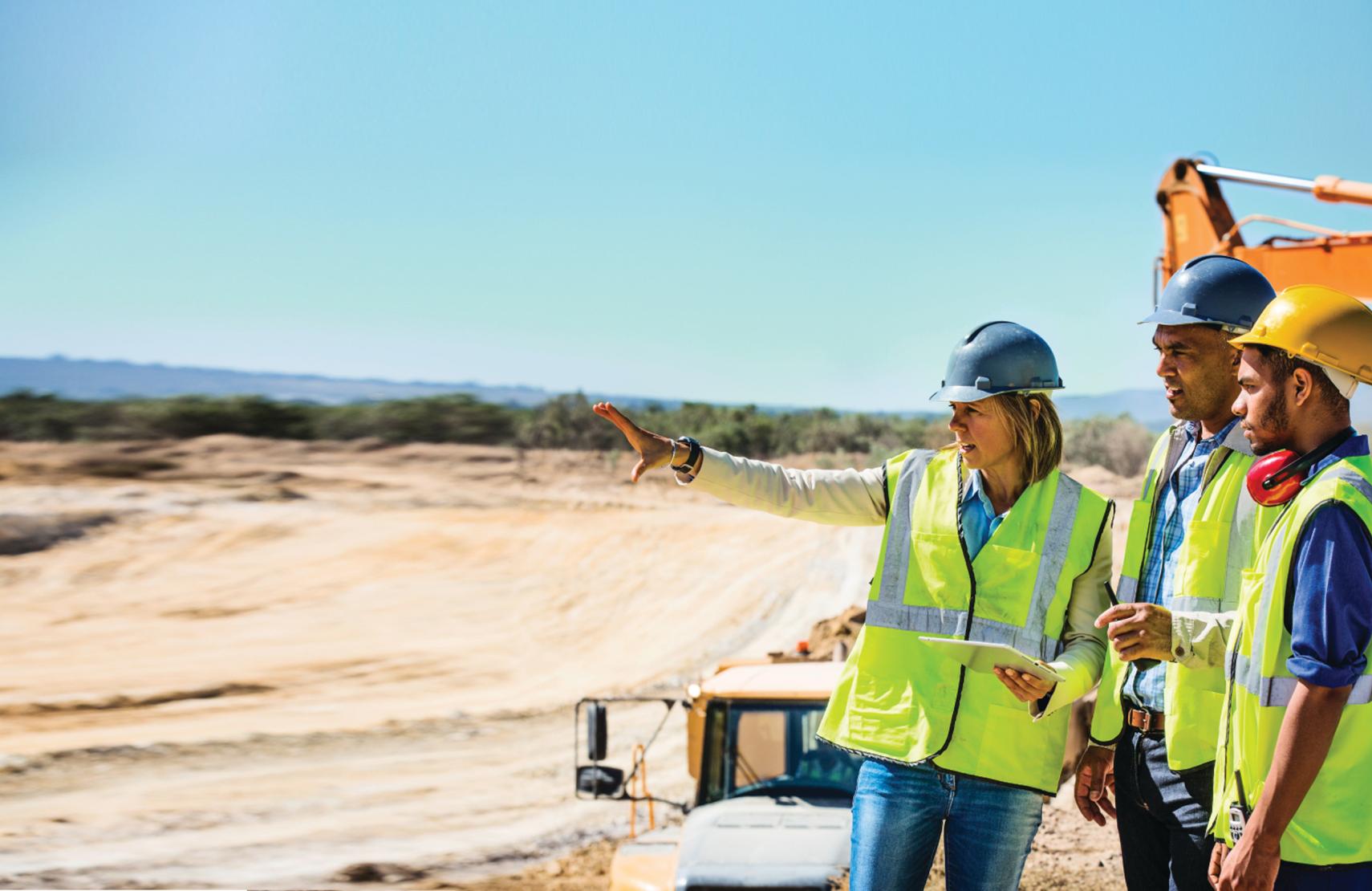 Smarter Mines Empowered People
German-based global satellite provider CETel, enabled by SES Networks' end-to-end managed connectivity solutions, has transformed mining operations in one of the most remote, land-locked sites in the world with access to cloud-based systems.
Find out more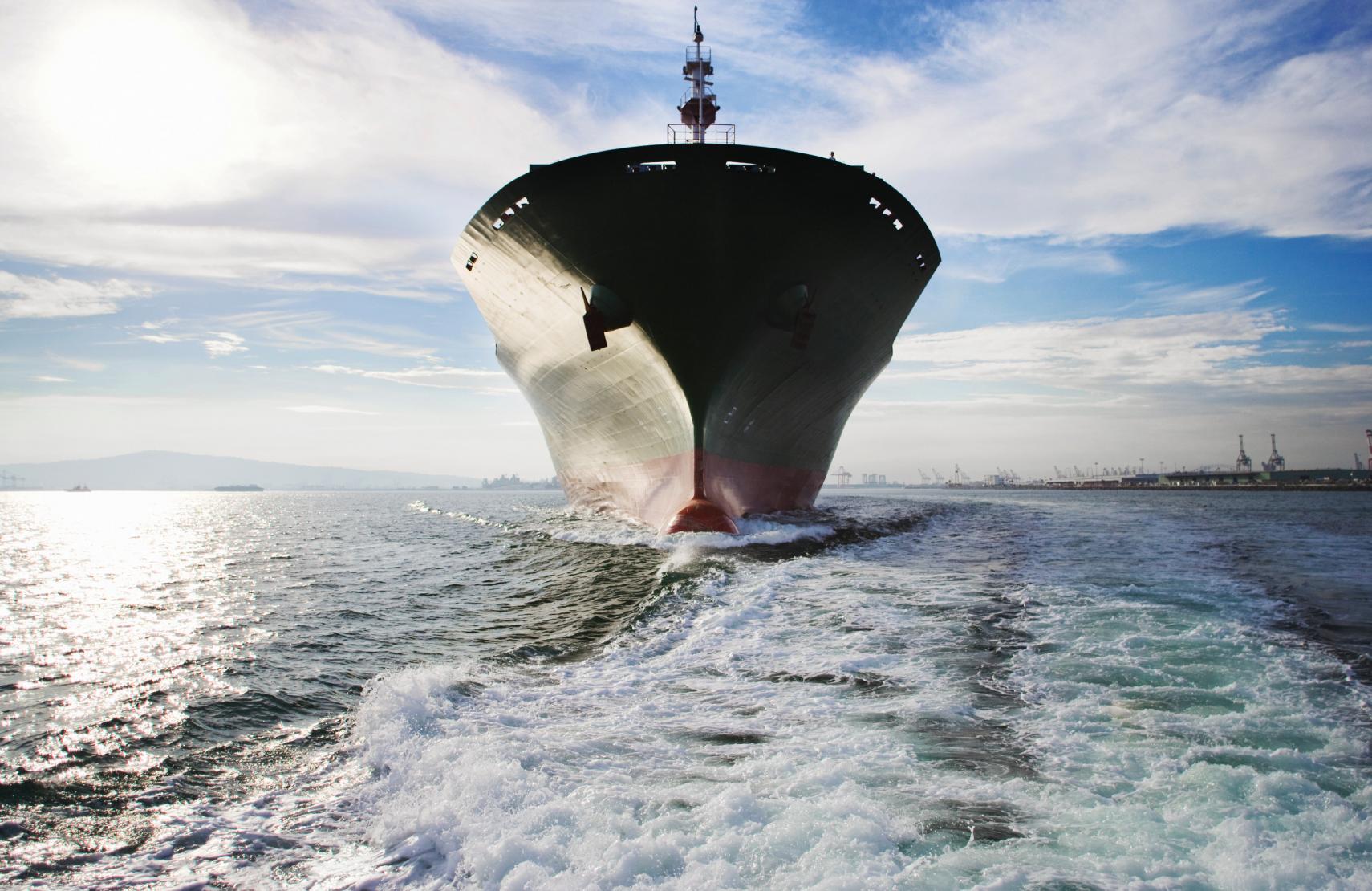 Satcom Global
The life of a seafarer can be very isolating. To be thousands of miles away from day-to-day interactions with the people who matter most. Today, connectivity is the key to crew welfare, and to recruiting and retaining the most experienced seafarers.
Find out more