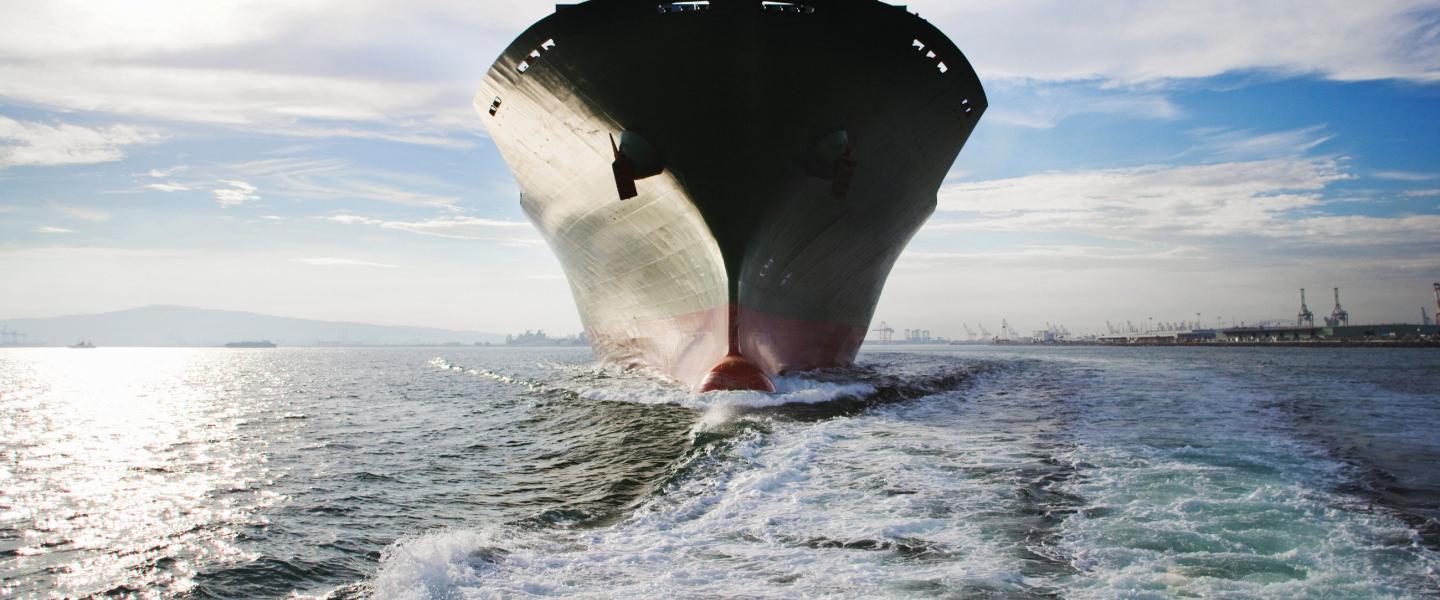 Beyond Connection
The life of a seafarer can be very isolating. To be thousands of miles away from day-to-day interactions with the people who matter most. Today, connectivity is the key to crew welfare, and to recruiting and retaining the most experienced seafarers.
Industry
Maritime
Location
Global
Founded in 1973, Satcom Global is a leading provider of global VSAT communications services to people working in remote regions beyond the reach of mobile and terrestrial networks. The company focuses on providing value-added services, such as communications services that improve crew welfare, and network services that enable companies to move mission-critical data from ship to shore, or from remote regions to headquarters. Built on SES's roaming maritime product, Satcom Global's Aura VSAT network enables bespoke connectivity packages tailored to each customer's precise needs.
Aura provides the steady, always-on connectivity ships and crew need to stay connected with headquarters, their friends and family. Its network services include local number dialing to save on long distance charges, large data transfers of crucial sensor data to reduce ship downtime, TV broadcasts to keep crew up-to-date on the latest news and sports, and bring your own device wifi connectivity that keeps crew intimately connected to what's going on at home.
"A few years ago, I had been onboard for about two weeks when I got a message from home that my wife was very sick and had to be hospitalised," says Captain Yaris, Master of the Ardeche at Euronav. "In that situation, you want to have a connection on the spot, so you can get the information you need – even when you are a long distance from home."
Our partnership has enabled Satcom Global to provide omnipresent connectivity to ships and their crew. The company continues to migrate customers to Aura – a roaming network that provides high-speed broadband connectivity across shipping lanes without the need to stitch together access across various footprints. They are now looking at provisioning television across the same network, with future plans to bundle content and share smart ship data.
"What attracted us to SES was their can-do attitude. SES took that idea and shortened the time to market considerably. We've launched from concept to commercial service within 12 months, which is exceptional."



Alex Stewart, Chief Operating Officer at Satcom Global