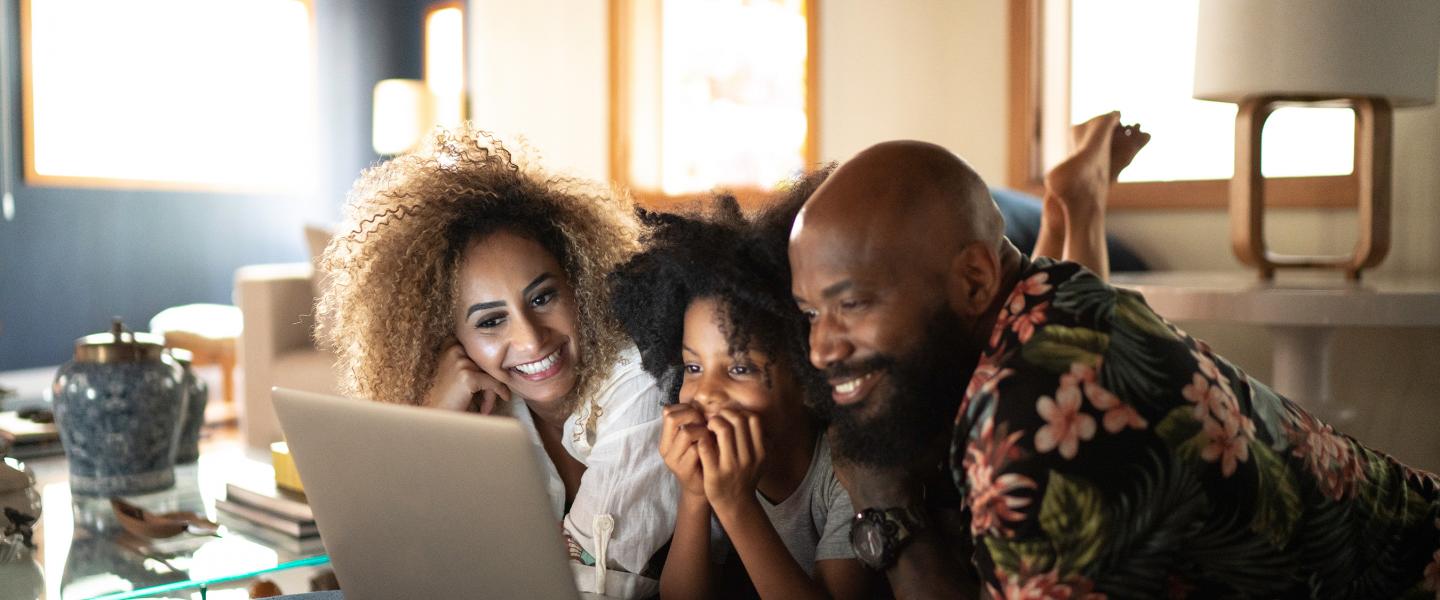 Industry
Platform operators
Location
Latin America
Established over ten years ago, this company is a large pay-TV provider, operating a subscription satellite television service nationwide, with over two million customers. As part of their content lineup, the company operates nearly two hundred TV channels including popular brands such as Fox/Fox Sports, History Channel, Universal Channel, Sony Entertainment Television, and National Geographic.
For almost ten years, this leading operator has had a special relationship with SES. With increased competition and the ever-growing demand for OTT services, the operator looked for ways to enhance their video offering. They sought a trusted service provider with an end-to-end DTH and OTT solution, and the technical expertise, to provide greater content choice (linear and on-demand) and functionality for their end users.
At the end of 2020, SES was selected for this complex opportunity after strong competition. SES's complete end-to-end OVP solution met all the requirements, enabling the operator to seamlessly integrate linear channels and on-demand content, including content from third-party providers. Importantly, SES offered the flexibility, expertise, and pragmatism they were looking for as a trusted, reliable partner in the video ecosystem.
SES's OVP platform allows for over 50 linear channels with 72 hours of catch-up TV, and thousands of hours of on-demand content to be ingested and managed via the SES 360 unified media platform. SES's OVP solution offers a super aggregation model via the SES Gateway, bringing together third-party linear and on-demand content in one seamless platform. Bringing together all the components within the solution, SES has successfully created an attractive commercial offering and a compelling end-product.
"We could offer the customer a best-in-class OVP solution, bringing over 50 linear channels and on-demand content together with third-party content providers via the SES Gateway. The operator believed this would make them super competitive going forward. They knew that SES is a financially stable company, which can accompany them as their OVP services grow to deliver the best service at every stage of the process. Our close relationship was an important factor, providing full transparency and giving them the confidence and trust to move forward."


Xavier Estrada, Senior Manager, Solutions Sales, SES