Three Ways Direct-To-Home Services Help Local Businesses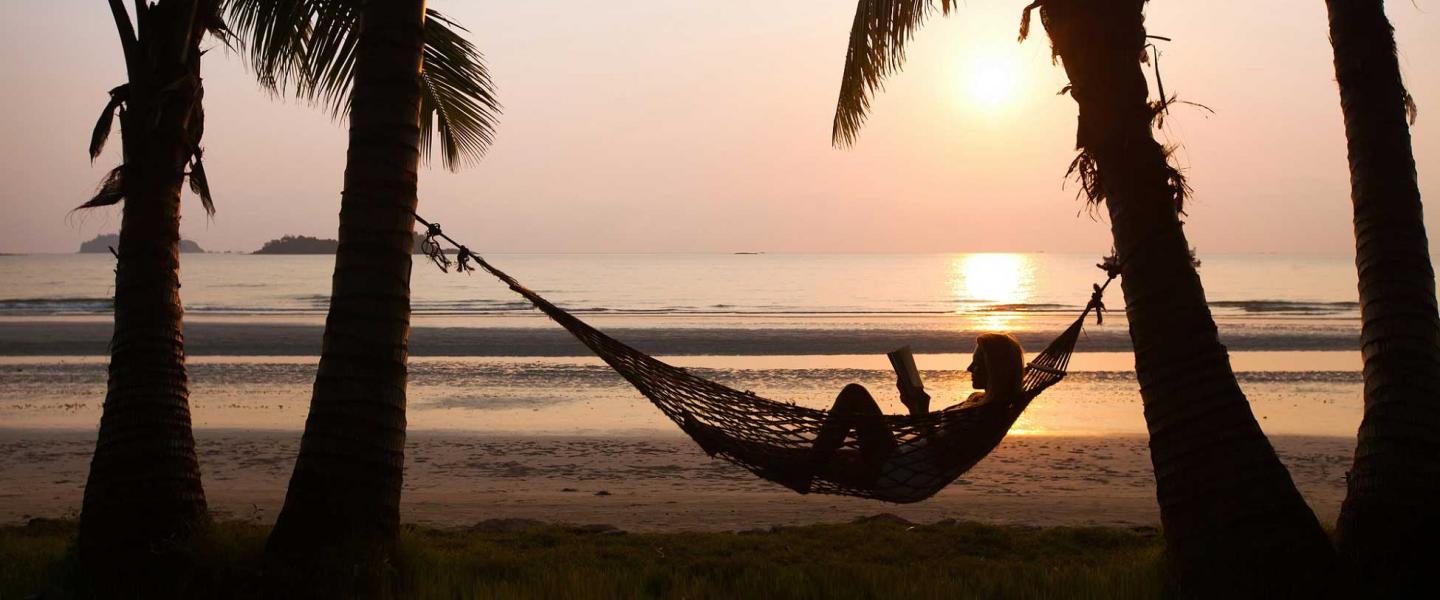 Three Ways Direct-To-Home Services Help Local Businesses
Island life sounds idyllic: Clear turquoise waters, white sand beaches, and a relaxed attitude. It's what tourists crave in a vacation destination, and it's what locals love about the place they call home. But that can all change when hurricane season hits the Caribbean. In an area that averages eight hurricanes a year, infrastructure for water, electricity, internet, and TV can be destroyed, leaving residents, vacationers, and businesses disconnected from what's happening around the world. To effectively provide TV services, the region needs something that can weather these forces of nature.
When home is a tropical paradise, local business and tourism go hand in hand. The better businesses are able to run, the better they are able to serve visitors who come to spend time and money on the island. When local businesses can keep the tourists coming, everyone benefits. Direct-to-Home (DTH) satellite provides a consistently reliable service that's easy to get up and running quickly, so local businesses can offer their guests a quality TV viewing experience that's comparable to what they experience at home.

Simplifying deployment of DTH services
Satellite technology removes the limitations associated with delivering video content to hard-to-reach areas. Customers benefit from a flexible network that is quick to deploy, and reaches audiences everywhere, regardless of difficult terrain or distance from urban centres.
SES partners with DTH service providers through the entire planning and implementation process to ensure our customers' success. New compression technologies reduce the cost of deploying new DTH platforms since the provider can squeeze more channels into the same capacity, while powerful satellite signals allow for smaller antennas at the customer site.
"The satellite service was impeccable from the minute Kiwisat set it up, and it hasn't changed since," says Mark Petrelluzzi, owner of Le Pétit Hotel on the French side of St. Martin. "I'm grateful for that satellite up there!"
Service Reliability Regardless of Weather
The severe weather this region is prone to makes delivering TV services via terrestrial infrastructure both risky and costly. With DTH services, the main infrastructure lies far beyond the reach of hurricanes, so the weather does not interfere with the signal. Kiwisat uses capacity on SES-10, a satellite in Geostationary Earth Orbit (GEO) located at 67°W that was launched in March 2017, and designed specifically for the needs of broadcasting to the Caribbean and Latin America. The satellite transmits in high-power Ku-band to avoid rain attenuation.
Once a storm passes, DTH satellite services can be back up and running within a couple of hours—not days or weeks like terrestrial television—since the delivery infrastructure is out of harm's way. This means that local businesses benefit from a reliable service provider, too. Before Kiwisat launched its DTH service, Petrelluzzi was paying for cable TV that was always a "work in progress." The service experienced significant downtime, and was not easy to fix after storms.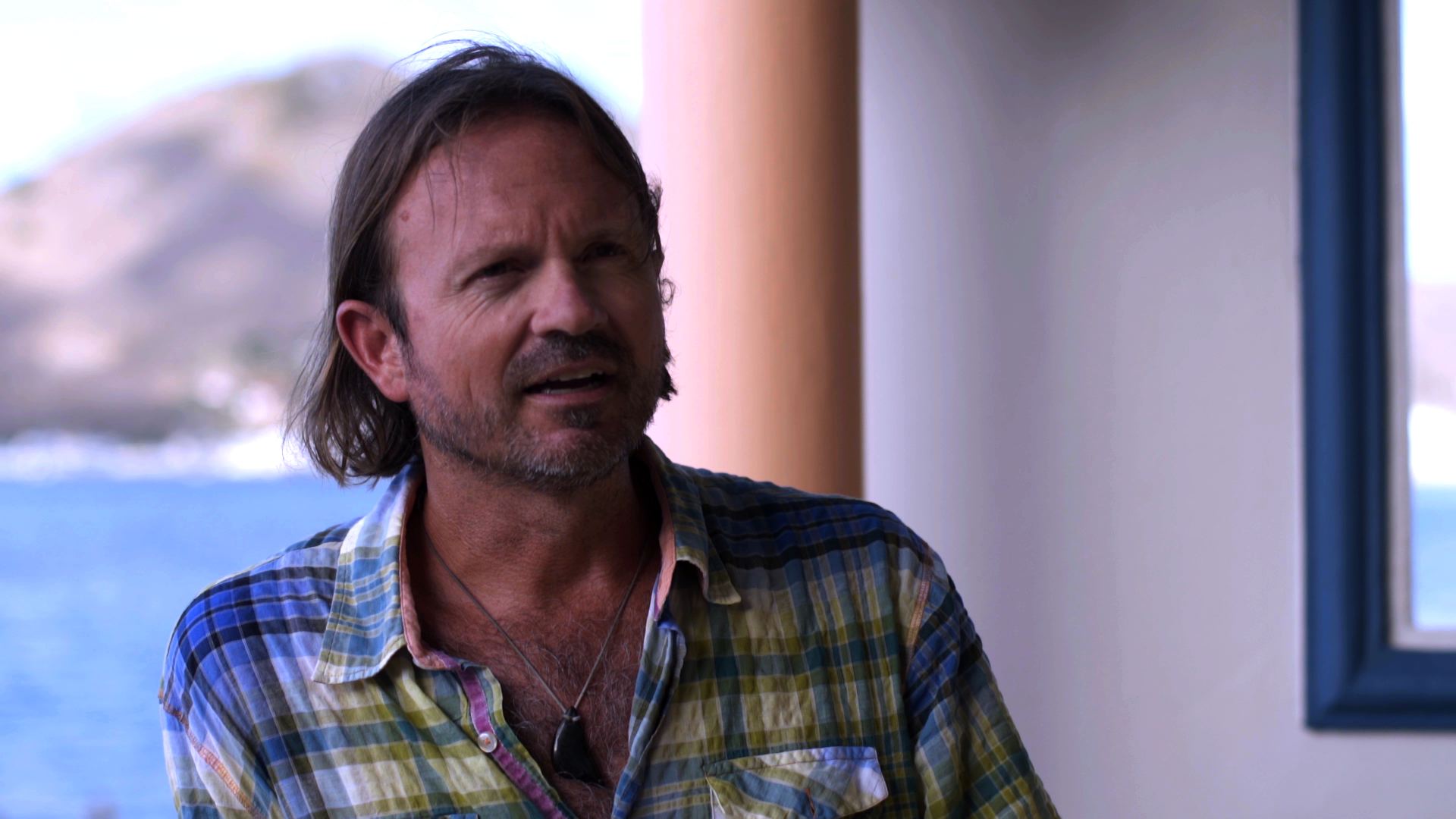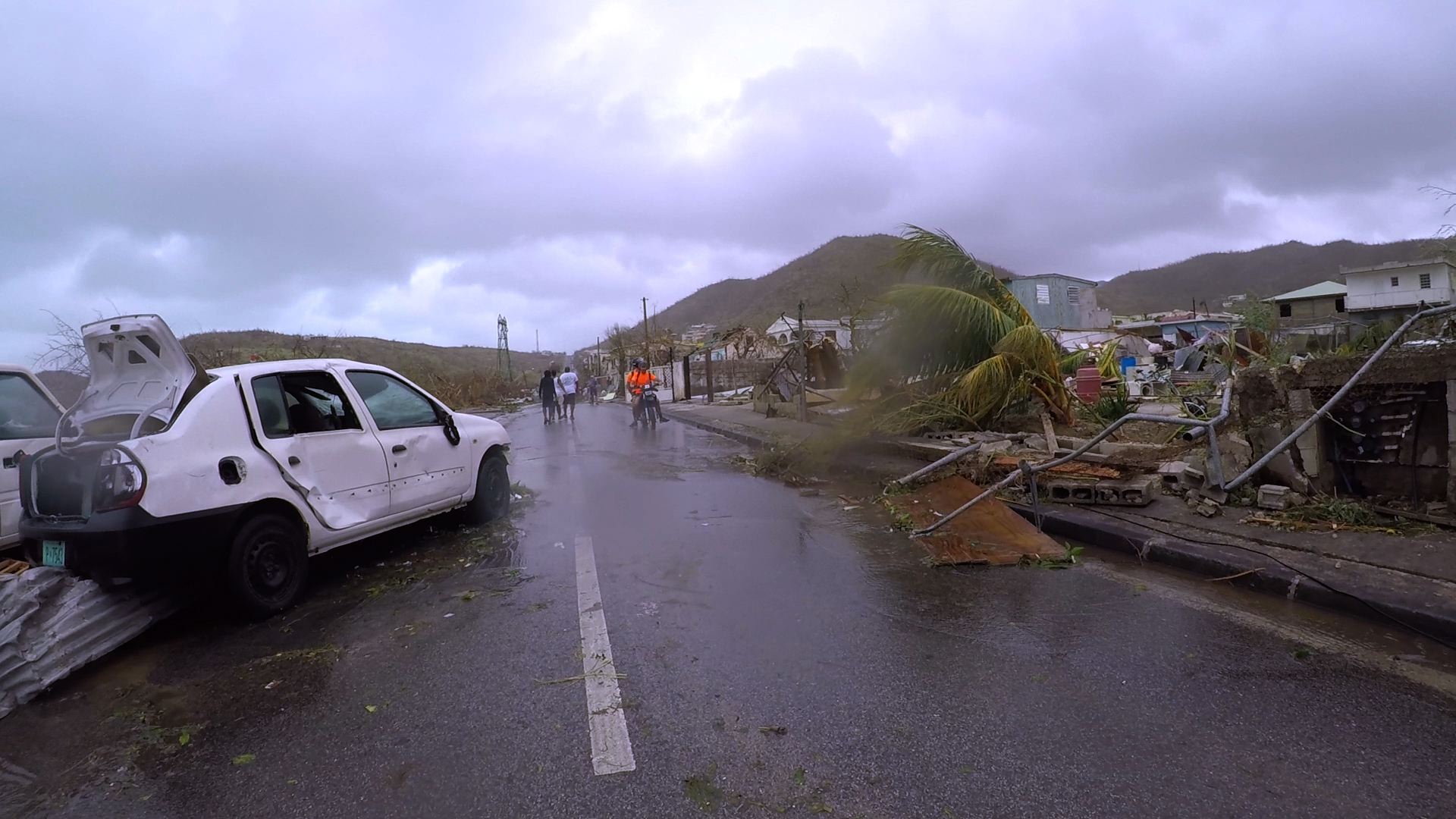 Delivering an experience like home
DTH enables service providers to offer a broad choice of HD content at an affordable price. For businesses, particularly tourism-related ones, this means guests and clientele have access to the same quality of HD programming they're accustomed to at home.
Over at Le Pétit Hotel, Petrelluzzi is always on the lookout for extraordinary experiences and the highest quality offerings for his guests. He knows his customers want the best of the best, and Kiwisat's DTH service helps him deliver that. In addition to the spectacular views, and premium bedding and towels, his list of amenities now includes high-quality HD TV.
"With our proximity to the States, our visitors want to feel like they're still connected to home—even though they're in a different country," he says. "The HD we have with Kiwisat is on a different level, and it's due to the fact that it's running from satellite, not through old cables in the ground."
One of the biggest and busiest hotspots in Philipsburg, the capital of St. Maarten, The Blue Bar is a gathering place for locals and tourists alike, and it's the life of the boardwalk. With DTH satellite services, The Blue Bar is able to reliably broadcast popular events like the World Cup, connecting visitors with the news, live sports, and entertainment they don't want to miss.
"The World Cup finals in here were loud and vivacious—it was an absolutely incredible atmosphere" says Cameron Watley, Restaurant and Bar Manager at The Blue Bitch. "Kiwisat helped us tremendously with getting people in the door, and we're able to offer a wide range of channels because of satellite."
Travellers come in to spend time. When they're enjoying themselves, they're spending money, telling their friends, and returning to the people and places that offer the best possible experiences, and inspire them the most. That makes for good business all round.
Related content