How Satellite TV is Changing Lives in St. Maarten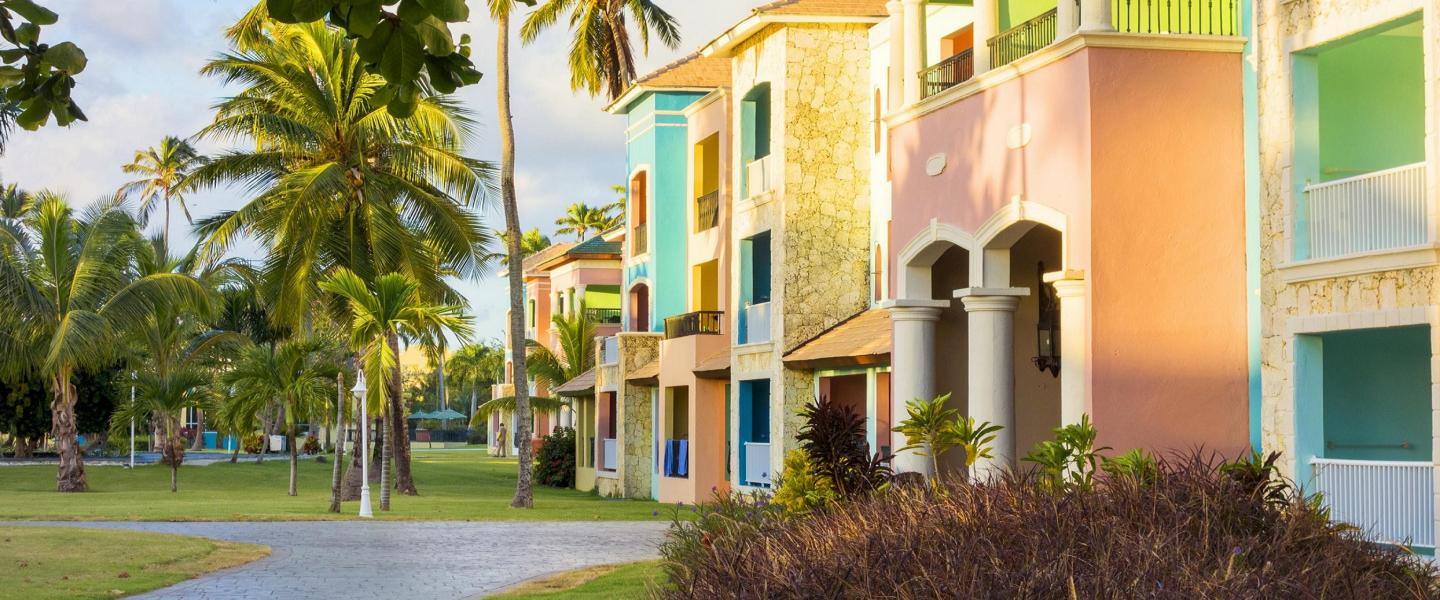 How Satellite TV is Changing Lives in St. Maarten
In September 2017, Hurricane Irma struck St. Maarten. One of the deadliest natural disaster in the Caribbean island's history, Irma had a devastating effect, uprooting trees and houses, displacing families and businesses, and causing more than €1.5 billion in damages.  
As with much of the Caribbean, St. Maarten was left in tatters, with 75% of the island destroyed1. For the 41,000 residents living here, the destruction was more than physical—it also cut communications, including internet and TV—essential services in a country that relies on digital media for news and programming beyond its shores. Months after Irma, many areas were still without TV access, with more than 7 million cable and wireline subscribers booted offline throughout the Caribbean and Latin America.
"Satellite TV is needed here," says one St. Maarten resident, recounting her family's Hurricane Irma experience. "Whenever we have this type of weather—whether it's a hurricane or just high winds—we lose all communication."
Today, island residents have a much better choice: Direct-to-Home (DTH) satellite TV services from Kiwisat. Launched in 2018, Kiwisat provides premium, high-quality HD programming throughout the Caribbean, Mexico, and Latin America. The company's goal is to provide premium programming at an affordable price, while avoiding the service interruption problems inherent to hurricane-prone areas.
Unlike cable or terrestrial television, Kiwisat gets its signal from a satellite specifically launched to service this area of the world. And because there's no ground-level infrastructure to rebuild, DTH services can be back up and running within hours after a storm—if it's even effected at all.
The Bigger Picture
DTH services do more than weather storms and deliver crisp, clear programming from around the globe. In places like St. Maarten, an island largely cut off from the rest of the world, satellite TV opens up new experiences, seamlessly transporting previously unavailable content—from live sports and news, to award-winning TV and movies, documentaries, and educational shows—right into homes and businesses across the Caribbean, Mexico, and Latin America. This increase in both quality and choice, all at a reasonable price, is forever changing the role TV plays in people's lives.
"As a Caribbean, we need to expand the variety of programming," says one resident, adding that it's especially important for her kids to experience the larger world, something that's now possible thanks to Kiwisat.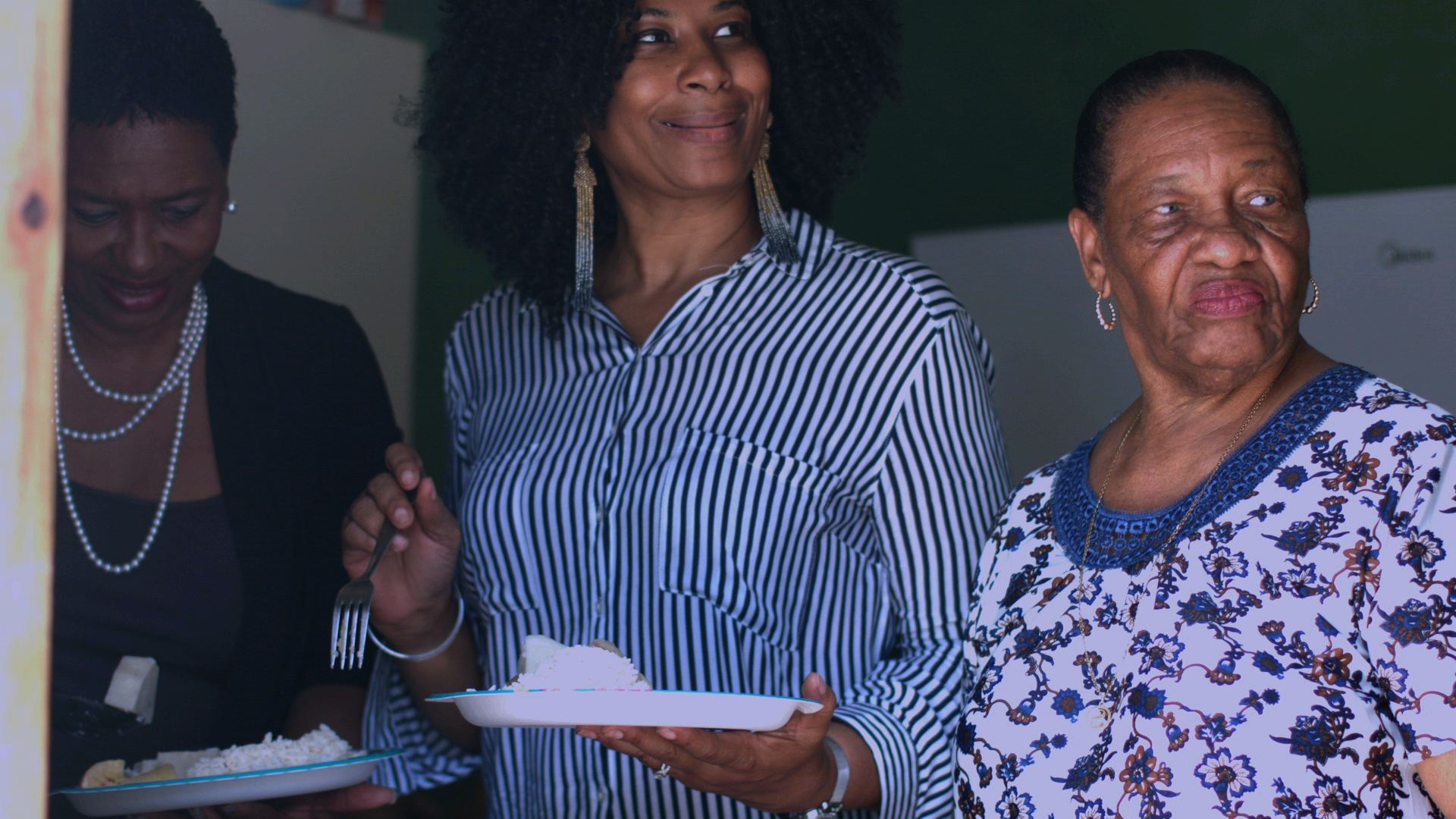 Yet, it's not just locals who appreciate the selection and picture quality unique to DTH TV services. It's also key to the many tourist-based businesses on the island, and indeed throughout the Caribbean and Latin America.
"When people come here, they feel like they're still connected to home," says Marc Petrelluzzi, owner and manager of Le Petit Hotel, in St Martin. Just as they expect awe-inspiring views, plush towels, and delicious food, they also expect high-quality TV delivered right to their room.
Prior to Kiwisat, the options for premium TV were costly, with little choice and frequent service interruptions. "Even when it was working, the picture quality wasn't good," says Petrelluzzi. "The HD we have with Kiwisat is on a different level." He adds that he judges the quality of any service based on the number of complaints he gets. With Kiwisat, he has only received positive feedback. "I'm grateful for that satellite up there, for sure."
Big Choice, Great Quality
Prior to Kiwisat, island residents had very little choice for entertainment. Those that were available were expensive and prone to weather-related problems. Kiwisat does away with this by offerering its customers lots of choice—with options including French, English and soon-to-come Spanish programing.
Currently, Kiwisat offers its customers three DTH packages, with the top tier providing access to more than 130 channels, including 80 in HD. From high-quality delivery to a broad selection of premium content, Kiwisat offers the most comprehensive package of HD channels available in the region.
In St. Maarten, it's safe to say satellite TV is truly making a difference in people's lives.
"I go by my dad's, we sit down and enjoy satellite TV and, my god, this is razor clean," says another resident. "It makes a difference in his life."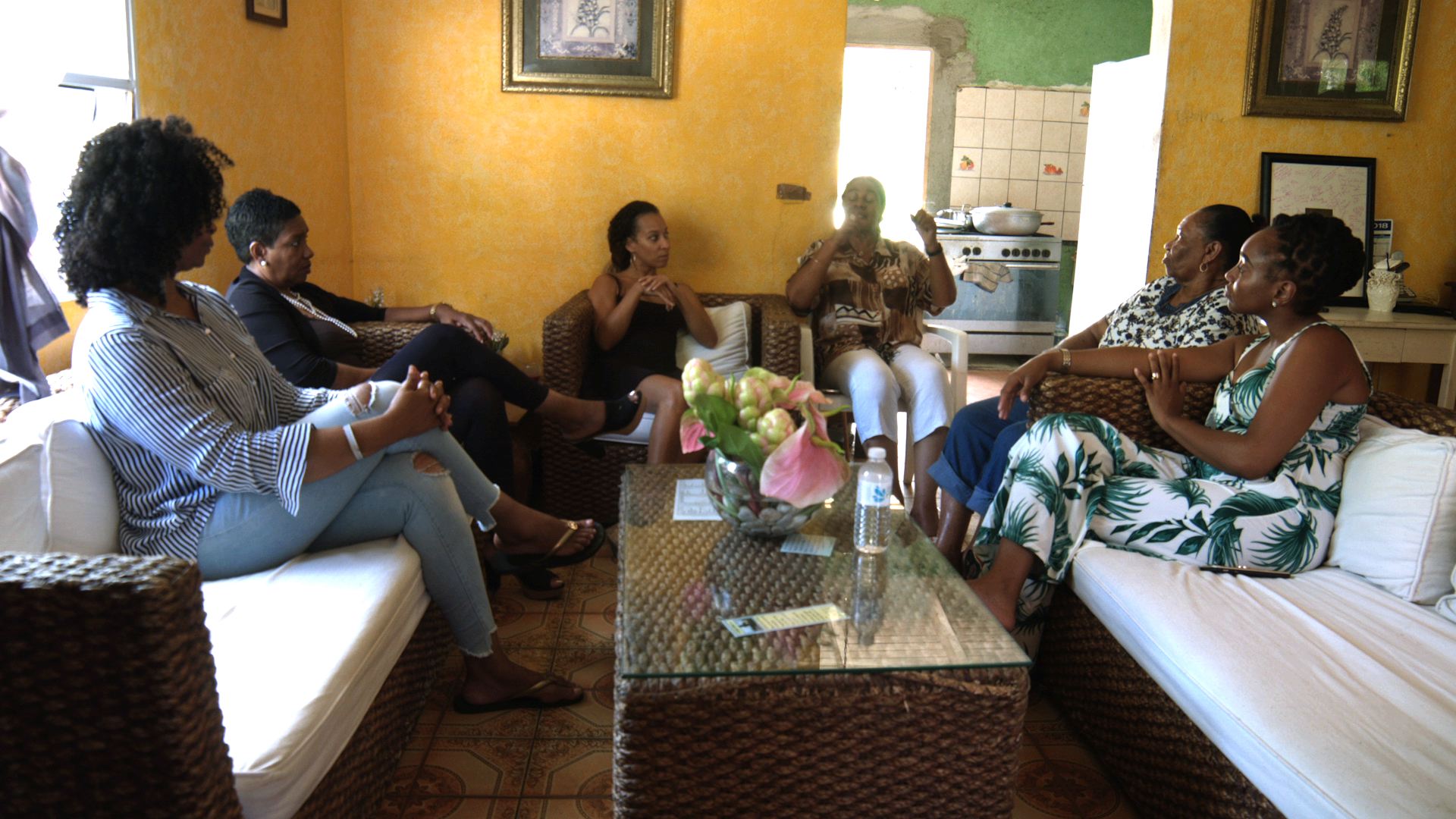 1"St. Maarten is Still Striving to Recover from its Worst Hurricane in a Century," The New Yorker. 2 March 2018.
Related Content