Driving viewership in a hybrid video landscape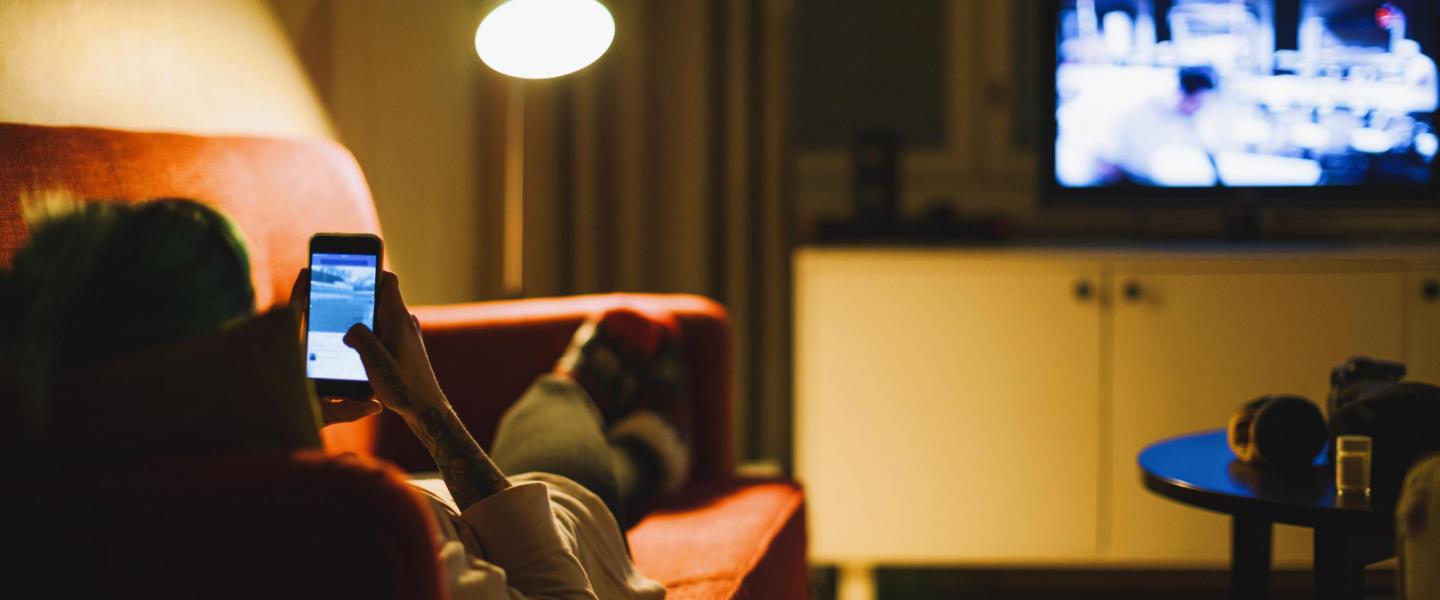 Driving viewership in a hybrid video landscape
Remember the days when we waited a whole week to catch a single episode of our favourite show? Watching TV meant sitting in front of a screen, and settling on a show or movie that interested us. Our entertainment was pre-scheduled and switching between channels was the extent of control we had over what we watched.
Everything changed when platforms like YouTube, and later Netflix, came along. Two things are clear—while linear TV consumption remains prevalent, there is a growing appetite for video-on-demand (VoD) consumption models, and the video industry is up for an era of disruption.
The democratisation of video
In a hybrid video landscape, content is still king. But so is the viewer. Today, a viewing experience can mean binge watching a series over a few hours, consuming content during our daily commute, or browsing user-generated videos on social media apps.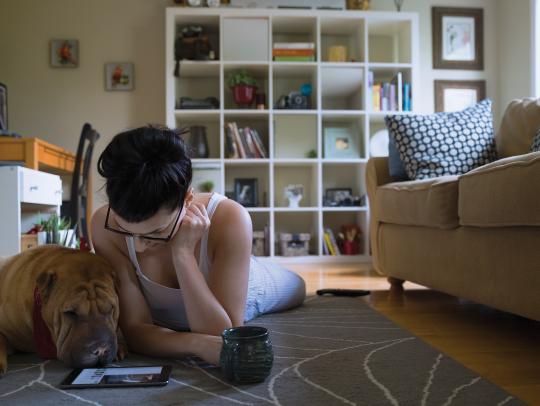 We can settle down in front of our smart TVs, and switch between linear programming, a streaming service, and on-demand content—all within the span of an hour. We may hit pause to watch a viral video on our mobile phones, or continue what we're watching on a different device—whether a laptop or a tablet.
The freedom to choose—when, where, and how we watch content—is transforming the relationship between broadcasters and viewers.
The broadcaster's dilemma
Video content is more popular than ever before, yet increased content accessibility translates into audience fragmentation, making the formula for viewership and customer loyalty far more complex than before.
In a hybrid video landscape, viewer attention depends not only on the quality of the content, but also on whether it is available at the right time and place.Broadcasters need answers to a few pertinent questions. How do we adapt to changing viewing habits? How can data and analytics improve our service offering? What is our answer to mobile viewing trends? And how can we enhance our revenue models as we transform for a changing market?
Finding the right answers to these questions can help build a long-term diversification strategy that seals viewership—while also opening the door for new audiences and added revenue streams.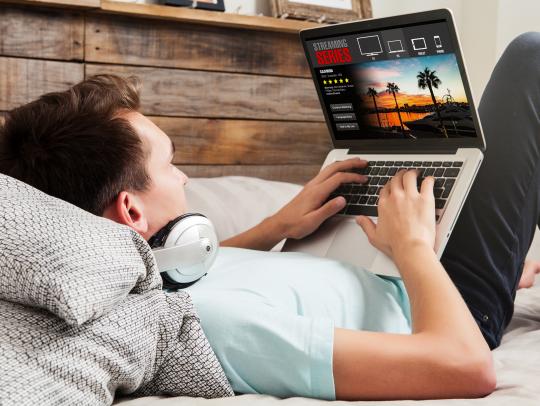 Hacking the transformational phase
Once you have defined a clear strategy for the road ahead, you need to convert strategy into measurable results.
When the goal is to enable multi-platform and multi-device viewing experiences, a previously straightforward content management and distribution workflow transforms into a more complex system. Before content can reach viewers' TV screens, laptops, tablets, and mobile devices, there are multiple processes that need to be carried out. The success of your strategy is defined by the decisions made at every step of the content management, channel playout, content distribution, and content monetisation processes. Do the market readiness figures justify an investment in Ultra HD content production? Should you store content in the cloud, on premises, or both?
In addition to making the right decisions, broadcasters and media companies need to stay agile—by constantly upgrading to the latest tools and technology. Working with our customers, we help navigate the decision-making process, and deliver optimised and flexible solutions—from complex content processing systems to hybrid content distribution models.
The insight story
By recommending the right piece of content at the right time, you can help viewers see through the clutter—and enhance the overall experience of your brand.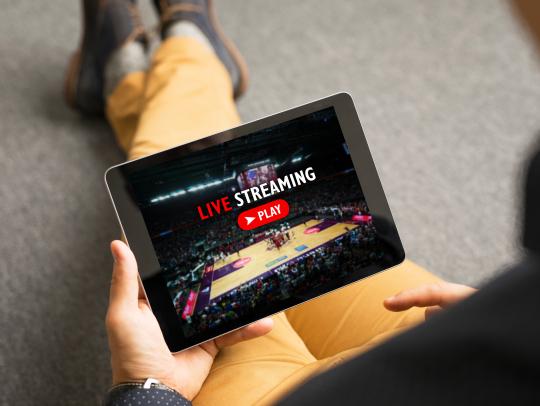 The first step to delivering personalised viewing experiences on your video platforms is understanding your audiences. Using data and analytics, you can create a detailed picture of who your viewers are—including information about what kind of content they enjoy, how their preferences change throughout the day, and what devices they're using to watch content. Armed with deep insights about your audience, you can build an intuitive recommendation engine that fosters easy discovery of content. Analytical tools facilitate a valuable exchange between viewers and broadcasters—information about what viewers are watching today helps broadcasters improve the viewing experience in the future.
For broadcasters, going beyond mass appeal to deliver a customised viewing experience for each viewer is the key to building customer loyalty as the industry transforms.

Bringing it all together
To boost content accessibility, broadcasters and media companies may retain their traditional workflows and build separate platforms to enable different forms of content consumption. However, isolated systems for broadcasting and over-the-top (OTT) distribution lead to decreased operational efficiency while increasing the costs involved.
When working with our customers, our goal is to enable a unified workflow that converges broadcast and OTT functions, and focuses on cost optimisation and operational efficiency. Our end-to-end solutions create a seamless path—between the content creation or acquisition phase and the multi-platform distribution phase. The transcoding process gets your content ready for different platforms, our Online Video Platform solution helps to get your OTT service off the ground, and a hybrid distribution network—combined with our global reach—ensures you can deliver your content everywhere, to any device. The result is a simple yet comprehensive solution that translates your strategy into success.
With our hybrid video ecosystem, you can enhance viewer retention and build customer loyalty by delivering on every viewer demand—from Ultra HD linear channels to snackable content on social media.
Related Content