Amplifying the value of live and premium content
In a digital world, the demand for live events and premium sports content extends beyond traditional television. When watching a large-scale live sports event like the US Open or a NASCAR race, or catching up on a global breaking news story, viewers expect to have access to every detail as an event unfolds—both online and offline. Yet, delivering live, linear, and non-linear sports and events content to multiple cable, broadcast, online, and social platforms is complex. Our innovative occasional use, content management, playout, and distribution solutions enable a successful transition into broadcasting for the digital age—so you can enjoy higher returns from your premium live and non-live content.
Content Management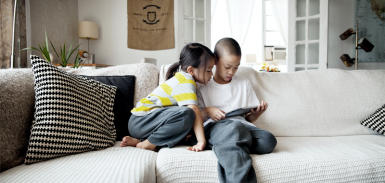 Enabling multi-platform viewing experiences
Find out more
We work with the world's largest live sports, news, and events organisations including IMG, NFL,  USGA, and Infront, and distribute more than 620 hours of live events every day. We take care of our customers' specific needs by providing solutions that work for them—whether it's international distribution of NFL matches and highlight shows, or managing content to enable faultless live streaming for events like Major League Baseball (MLB) games, and ATP tennis matches for Amazon Prime.
Channel Playout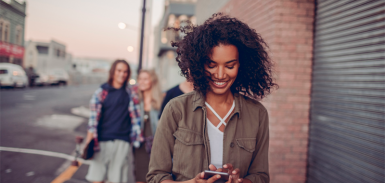 Linear broadcasting made easy
Find out more
Our occasional use services provide end-to-end solutions through our hybrid global network that includes IP, satellites, and fibre—contribution, distribution, and direct to OTT platforms. We assist you in distributing your content to viewers across the globe, with a 24/7 service team that takes care of all the technical details of your transmission. Multiple redundancies ensure we're prepared for any last-minute issues—so your viewers never miss a single second of your live experience.
Occasional Use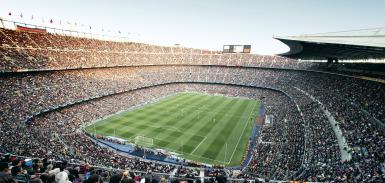 Find out more
In addition to reliably transmitting your event, we also provide a one-stop shop for content aggregation, management, and channel playout—so viewers can experience your live or non-live premium content in the best possible way, and on any device they choose. We shape and organise your content—and optimise it for multiple linear and non-linear platforms. And we repurpose your content for online and social platforms using content management tools like live clipping and metadata management—ensuring fans can search, find, and consume your content in different ways. Using our hybrid content distribution ecosystem, we ensure you can successfully deliver your high-definition (HD) and 4K Ultra HD live events from the venue to viewers—on any screen and any device.
Content Distribution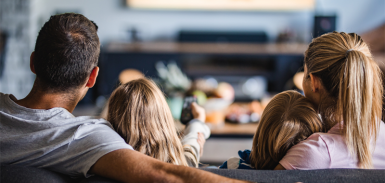 Find out more
Contact us
Find out how we can help you maximise the value of your live events and premium sports content.
Talk to us today