SIS Live
Delivering Breaking News
When news is breaking around the world or there are large festivals or sporting events, 70% of British live news feeds are delivered by SIS LIVE. The company covers 100,000 hours of live events each year, including the Glastonbury Festival, European Tour Golf, and leading UK news organisations ITN and ITV News.
Industry
Media & Broadcast
Location
UK
SIS LIVE operates the largest satellite uplink fleet in Europe, providing comprehensive connectivity solutions that include global distribution, media fibre, satellite internet, and IP provision and broadcast systems integration services. The company designs and manufactures an award-winning range of satellite products, including its highly specific Ka-band uplink fleet that uses its market-leading DriveForce antenna. The company needed a competitively priced occasional use service for video contribution services, and communications links to national broadcasters' regional studios. A key part of the offer was the provision of services in Ka-band frequencies.
Our partnership includes Ka-band capacity on the ASTRA 1L satellite positioned at 19.2° East. This satellite covers the UK with a high-performance Ka beam that supports two-way satellite links. To assist with SIS LIVE's first usage of Ka-band transmissions, we provided extensive testing and support, including the loan of Ka-band mobile equipment to complement SIS LIVE's trucks in order to characterise the UK beam. We delivered the Ka-band capacity in a flexible, cost-effective package.
"Having been heavily involved with the first major automated service for ITV and ITN ten years ago, we have a deep understanding of the day-to-day needs of fast-moving newsgathering organisations," says David Meynell, Managing Director of SIS LIVE. "ITV and ITN demand high quality, efficient services delivered by the latest innovative cost-effective technology. By using SES's Ka-band capacity on ASTRA 1L, we'll be able to continue to deliver the excellence they've come to expect from us."
---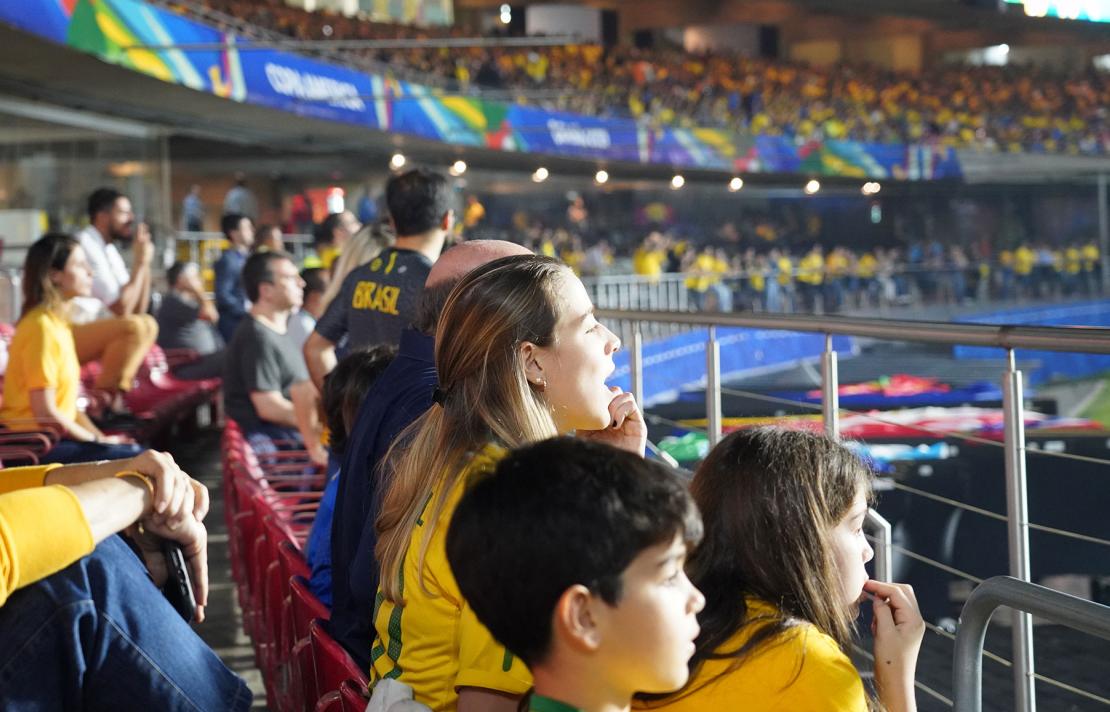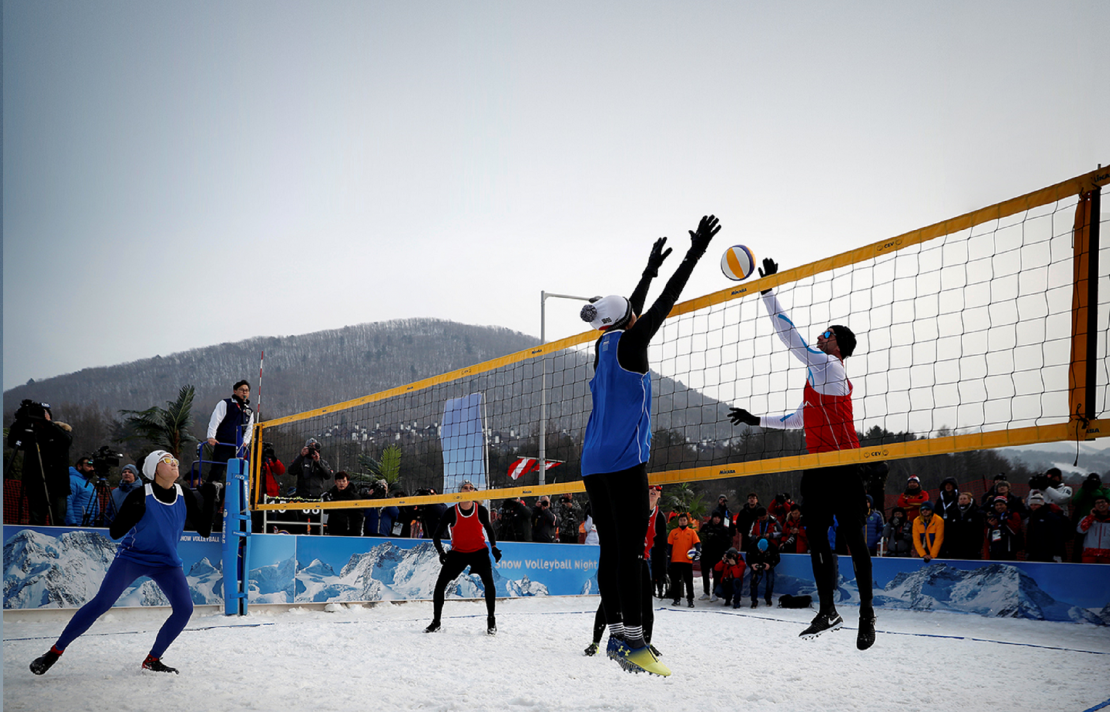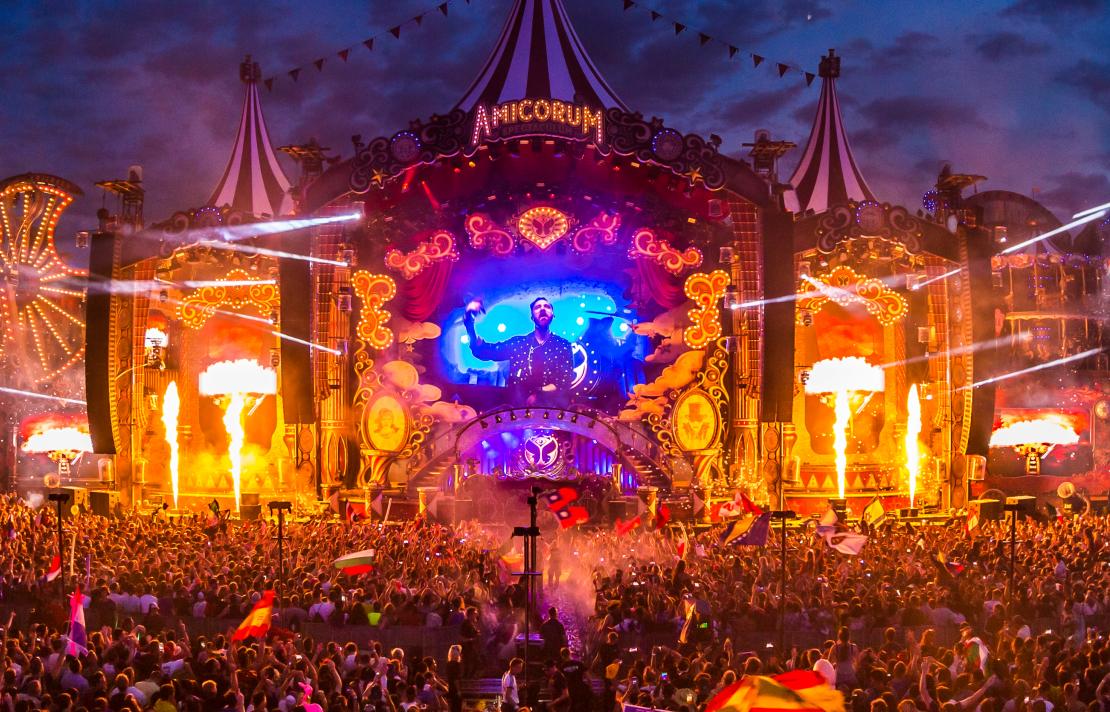 Case study
Tomorrowland
Tomorrowland is the world's number one electronic dance music festival, gathering more than 180,000 festival-goers to the main site, and bringing together an additional 80,000 people at seven remote venues across the globe via the UNITE with Tomorrowland event.
Read the full case study