Casablanca Online
Delivering the Spectacular
Together with Casablanca Online, we're enabling broadcasters to deliver live sports across the Americas.
Industry
Broadcasting
Location
Latin America
A shared passion for football brings together people across the Americas. Whether keeping track of the score via a television, laptop, or mobile device, devoted fans want to feel like they're part of the game. For broadcasters, providing truly immersive live sports experiences means adopting advanced solutions that deliver high-quality live viewing experiences to fans, regardless of their location or viewing medium. Casablanca Online provides satellite-enabled integrated live broadcasting solutions to Latin America, with one of the biggest fleets of satellite news gathering (SNG) vans in the region.
Their long-standing partnership with SES has helped broadcasters bring high-quality live experiences to millions of viewers across the Americas by capturing sports and other prominent live events at different sites. The 2019 Copa America, the biggest international football championship in the region, returned to Brazil for the first time in over 30 years, with games set to take place at six venues across the country.

CONMEBOL—South America's governing football body—commissioned Casablanca Online and SES to implement a cross-regional, live viewing strategy that would meet the needs of broadcasters delivering the games and events to their viewers. To create the fully immersive viewing experiences fans crave, Casablanca Online used both DVB and IP links to facilitate live streaming from venues, feeding and monitoring social media, file uploads and downloads, and voice over connectivity for intercoms. They used our OU Flex solution—for the first time ever in Brazil—to meet these requirements. The OU Flex ecosystem enabled live broadcasting from Copa America to be delivered to more than 100 million households across Latin America. The bi-directional IP connection provided by the ecosystem ensured that broadcasters at venues could communicate with their studios, as well as deliver HD-quality signals to their audiences on multiple platforms and devices. Rollout began with the opening Brazil vs. Bolivia match at Morumbi Stadium in São Paulo— where cellular networks often become congested when thousands of spectators try to use it at once. OU Flex was used to transmit the event all over the Americas live, reaching an audience of more than 6 million.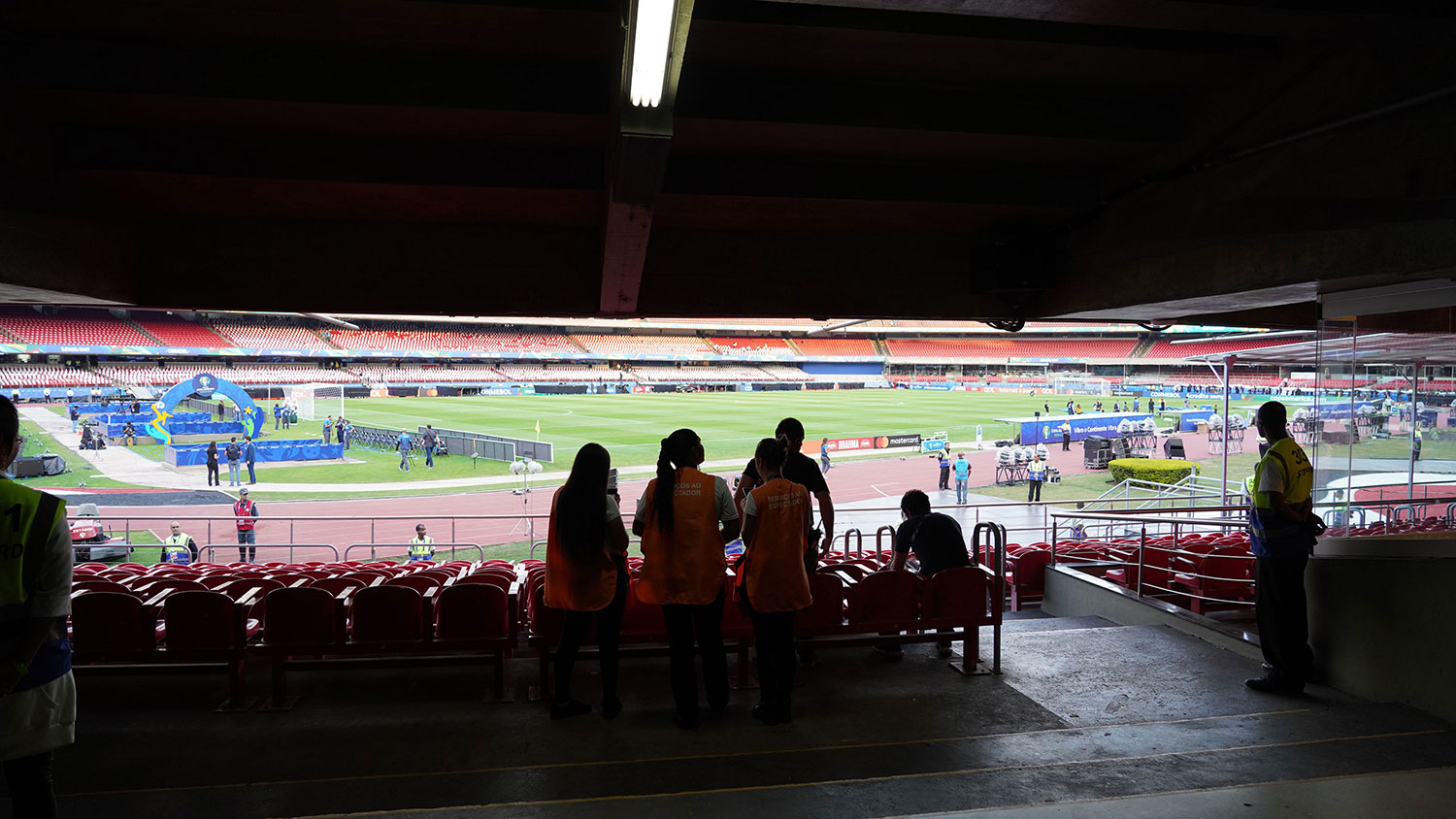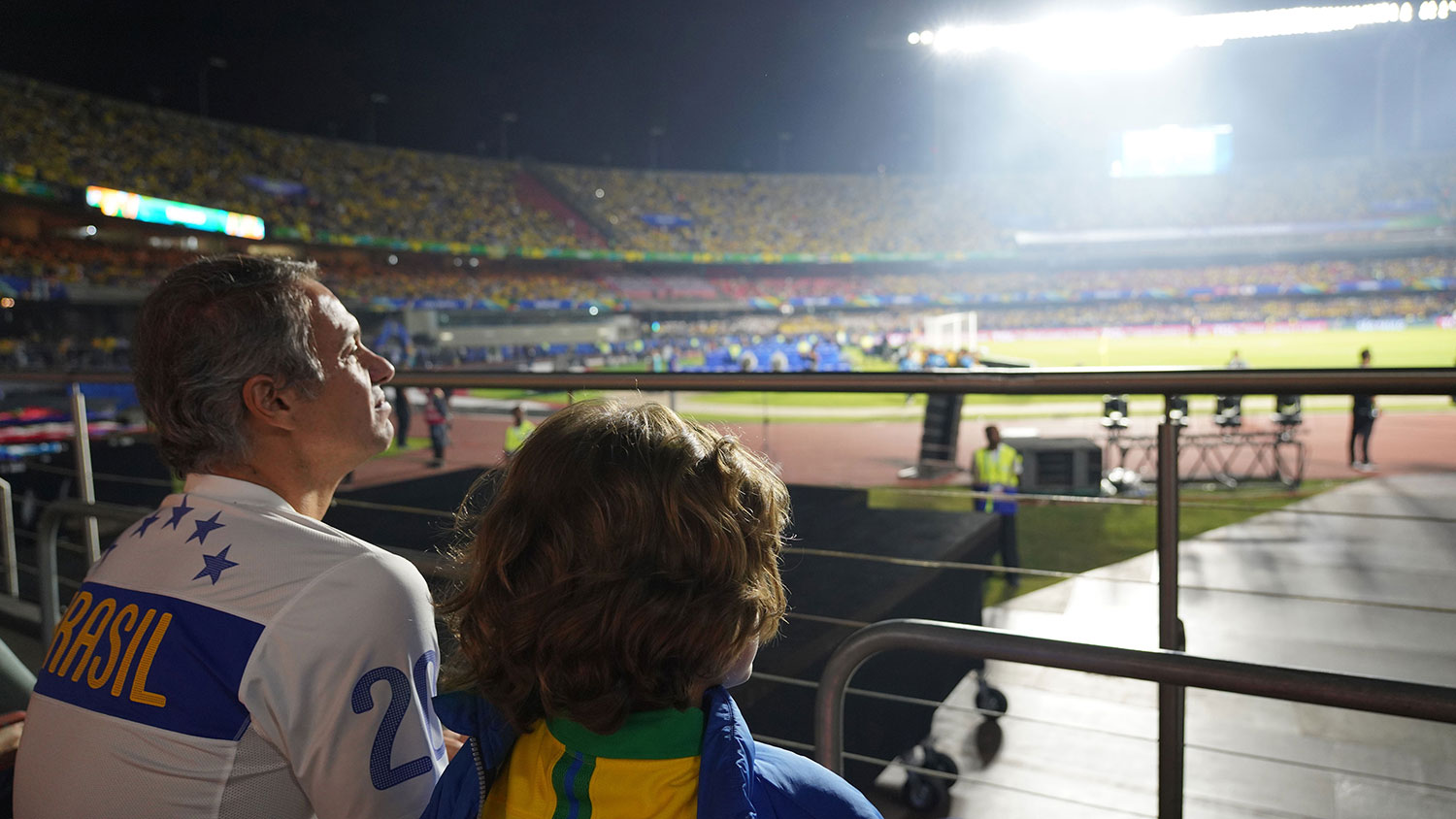 "The OU Flex modem installed in the SNG truck acted as the hub for receiving customers' IP signals," explains Andreas Breuer, Senior Engineer at SES. "Via satellite, these signals were delivered to the hub in Manassas in the United States, where we had a direct connection to the internet backbone. From here, the signals could be routed to multiple locations—whether a studio or a social media platform."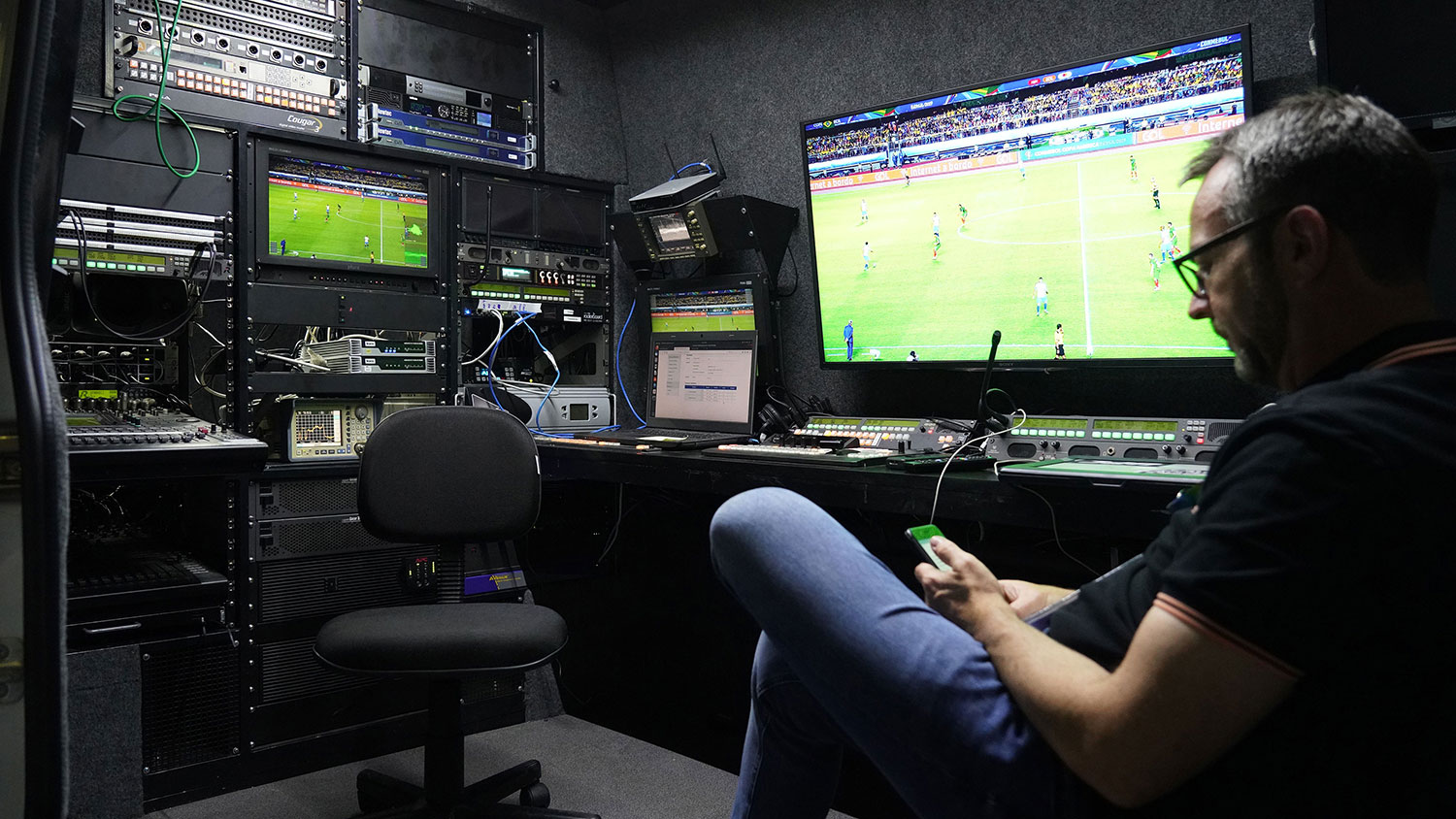 "A lot of broadcasters were involved in transmitting the Copa America live, and the audience size was larger than ever. It was very important for us to have a reliable IP connectivity solution for our customers. With OU Flex, we could deliver exactly what our clients needed." Alex Pimintel, CEO at Casablanca Online
Bringing it home
Live sports everywhere
OU Flex Solution
Delivering Live Sports
---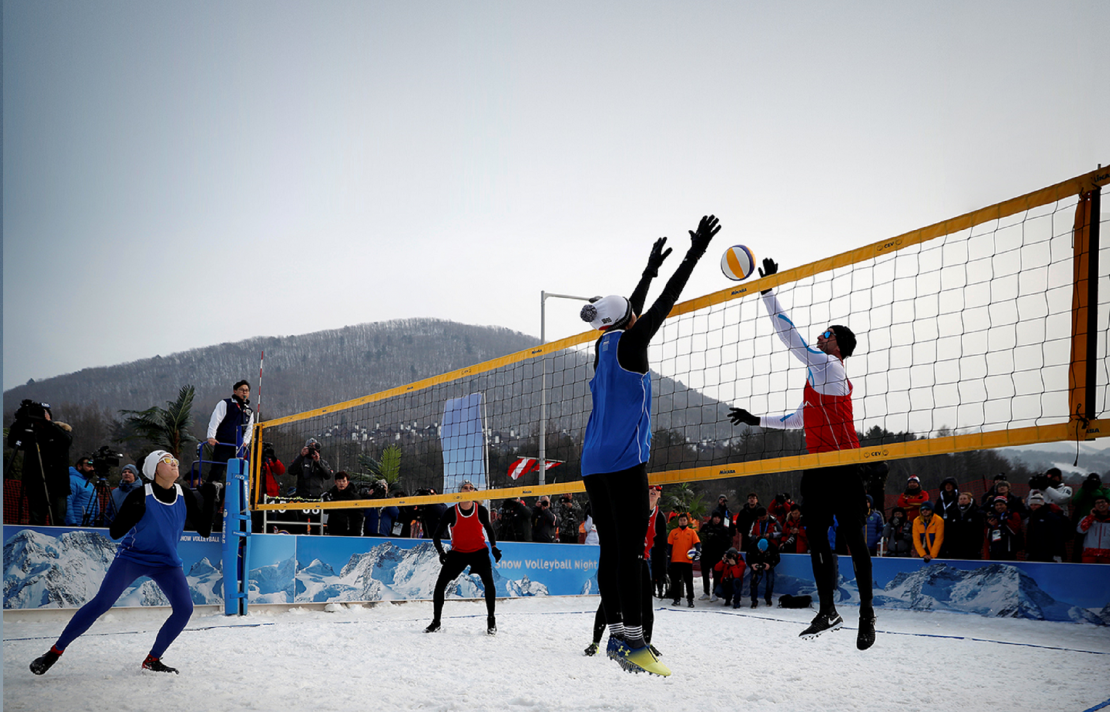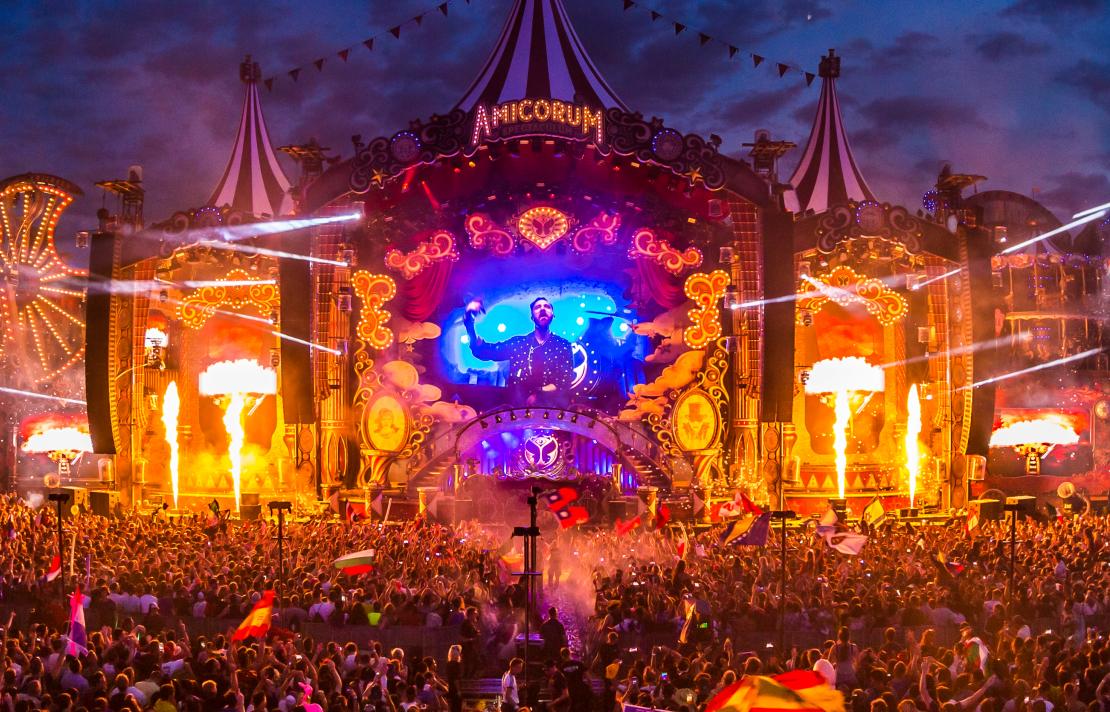 Case study
Tomorrowland
Tomorrowland is the world's number one electronic dance music festival, gathering more than 180,000 festival-goers to the main site, and bringing together an additional 80,000 people at seven remote venues across the globe via the UNITE with Tomorrowland event.
Read the full case study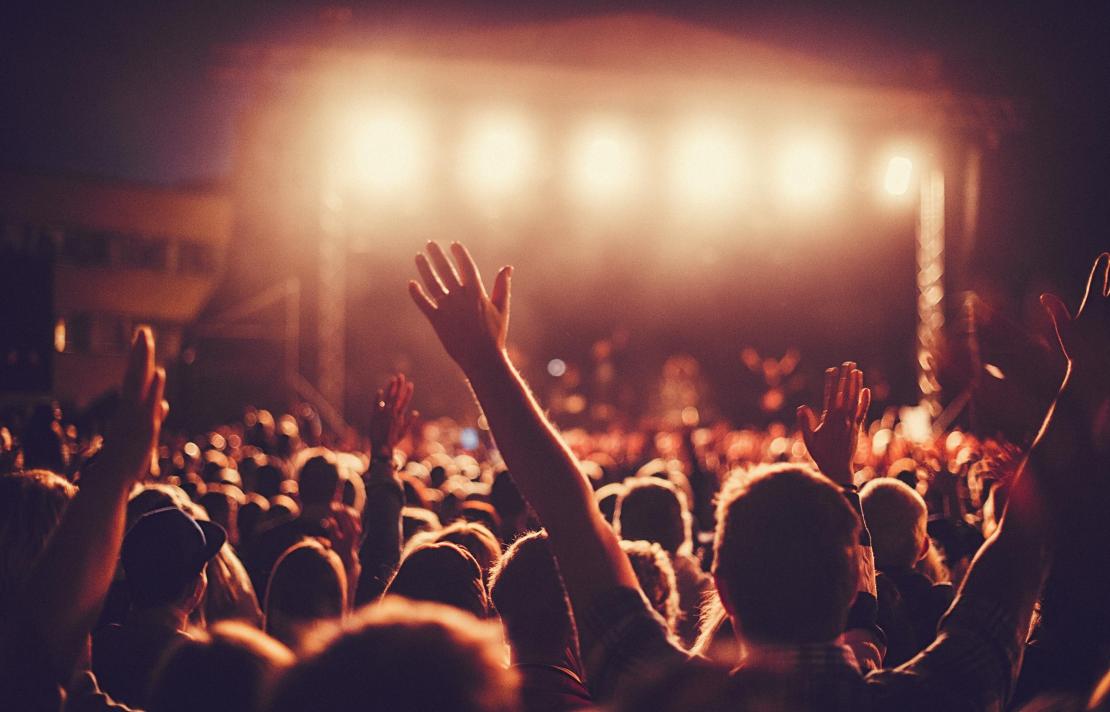 Case study
SIS Live
Delivering Breaking News When news is breaking around the world or there are large festivals or sporting events, 70% of British live news feeds are delivered by SIS LIVE.
Read the full case study