When you need on-the-spot communications for large corporate events or special projects, our global fleet of satellites is ready and available.
You can book broadband video and data for transmission capacity from minutes to months anywhere in the world through our fleet, bringing our technical expertise and 24/7 customer service together with your needs in any location, at any time.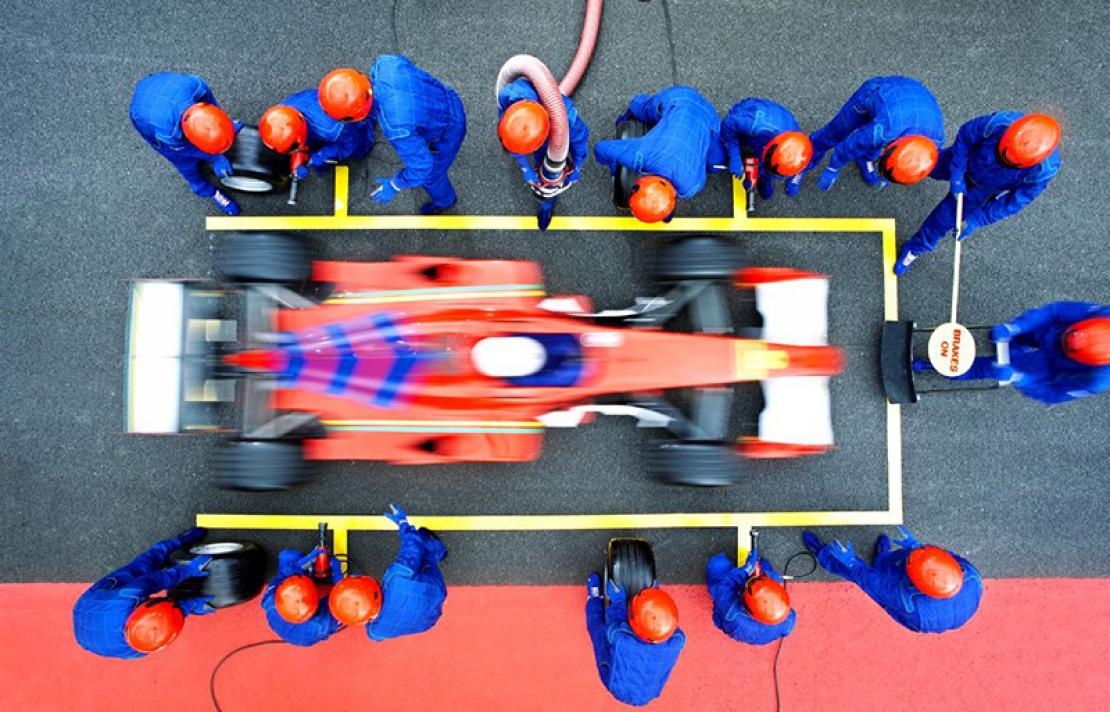 Video
If you need short term capacity to broadcast live sporting events or the latest breaking news, we can provide the bandwidth from minutes to months.
Find out more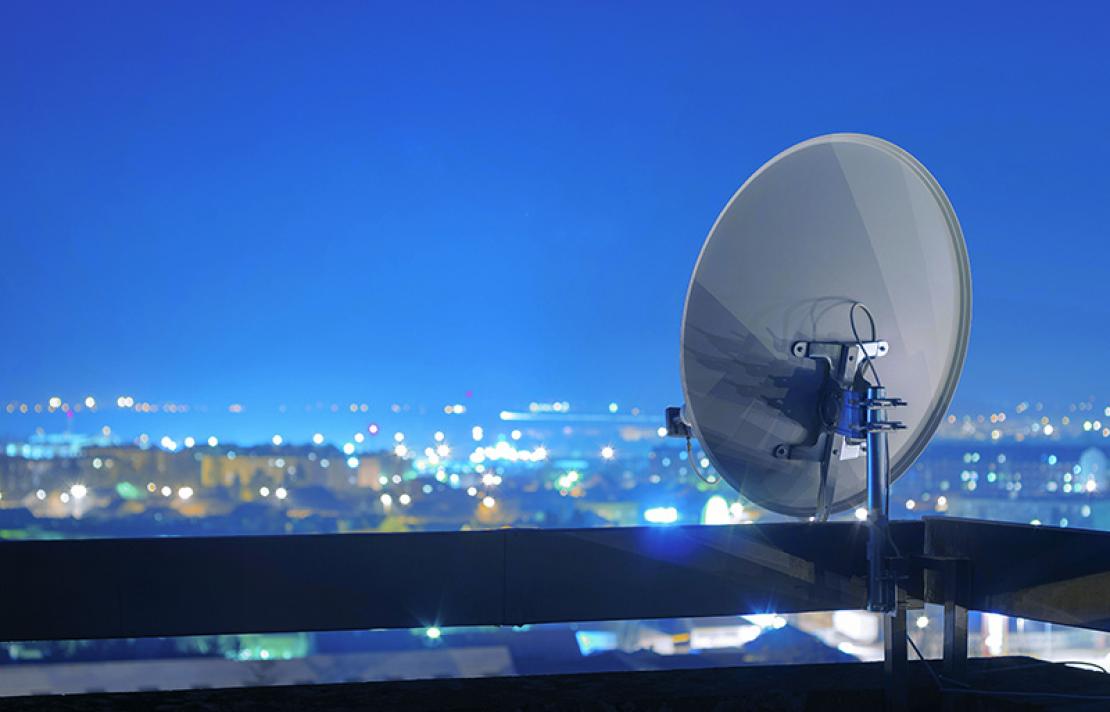 Enterprise and Mobility
From video to IP to data and voice, our satellite network provides you with high bandwidth data links for large corporate events, maritime, and special projects.
Find out more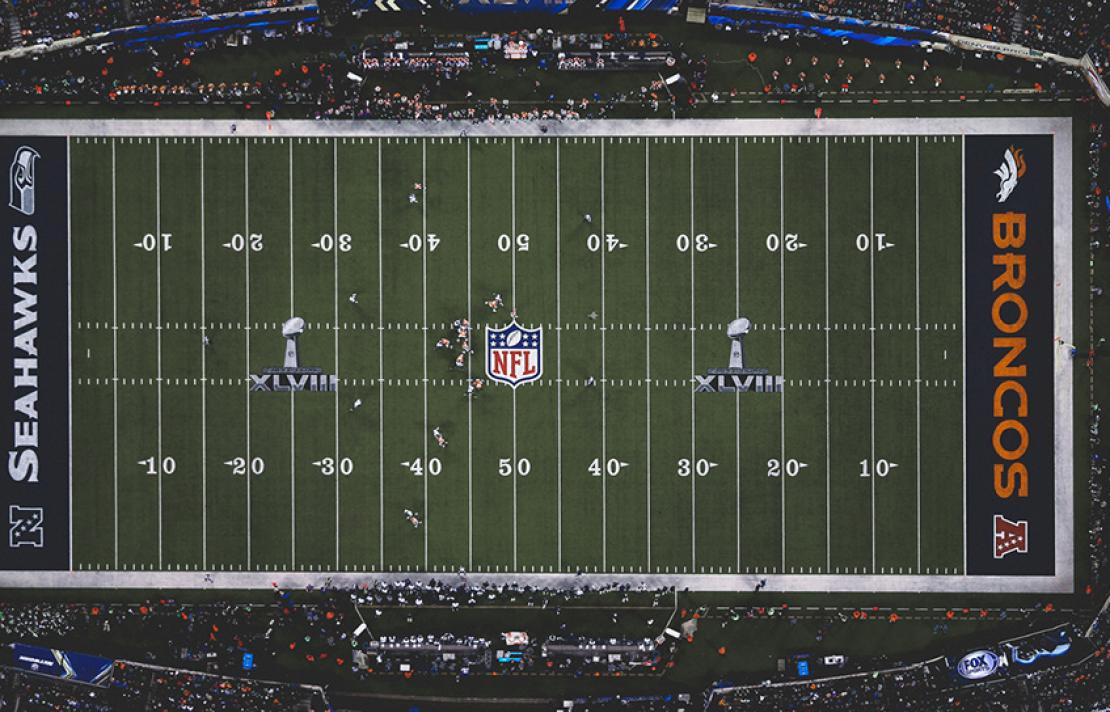 Government
For applications as diverse as military communications, tele-medicine and relief operations, we provide flexible capacity to enable connectivity in the most inaccessible regions of the world.
Find out more
You can rely on SES for:
Delivering robust satellite capacity immediately
Worldwide coverage
Flexible booking
Global, 24/7 customer support
Managed services
Allowing booking of capacity up to 90 days in advance
Contact us
For more information or for a quote, please contact us.

Talk to us
If you need an immediate support from the Global Occasional Use team email or call us.
Tel +31 70 306 4200
US Toll Free +1 800 732 3273
[email protected]