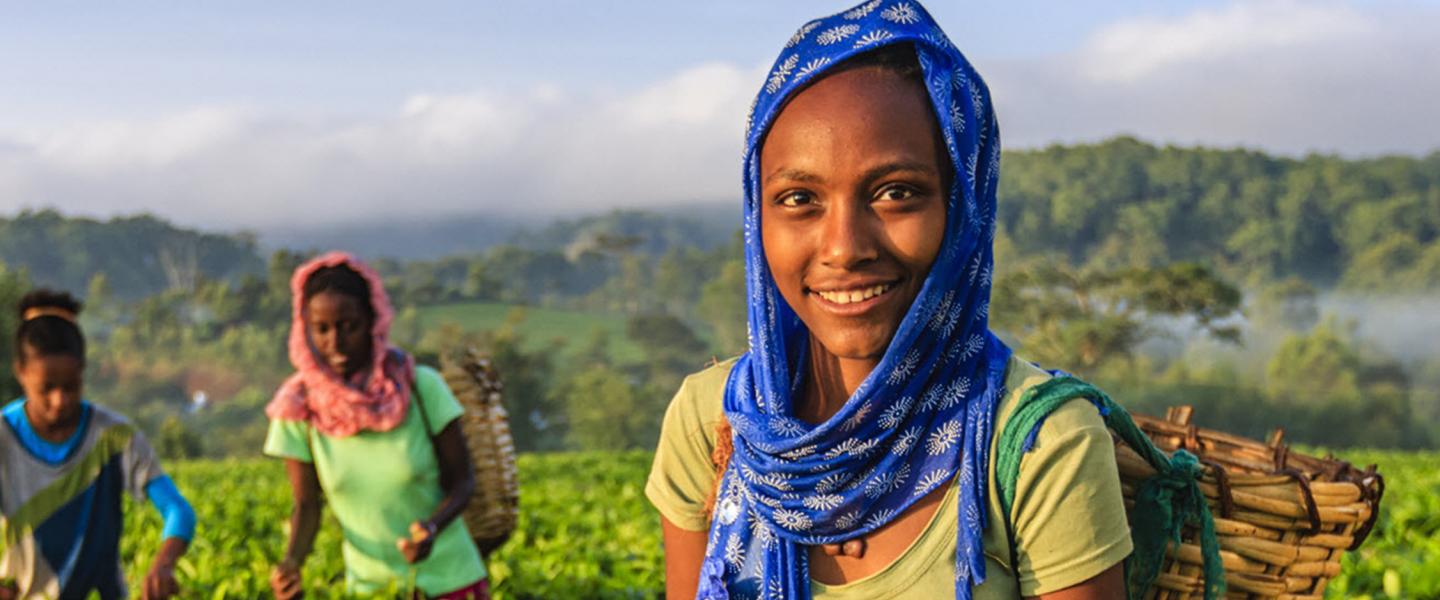 Delivering Managed Mobile Backhaul to Chad
With customers relying on their mobile network for their very livelihood, Tigo Tchad required a partner who could quickly refurbish 40 of their cell sites and establish an in-country teleport with limited downtime. SES completed the upgrades and teleport construction in less than four months, despite the physical challenges involved.
Industry
Telecommunications – Mobile Network Operation
Location
Chad, Africa
As a landlocked, developing nation, Chad poses several unique challenges to deploying mobile networks. Tigo Tchad has nonetheless remained committed to connecting Chadians across the rough geography and identified more than 40 sites that needed updates. Several of these sites were located away from Chad's transportation and communications infrastructures, so careful planning would be required. A number of sites shared a location with a competing MNO and required a temporary solution while the old equipment was removed since new pad construction or disruption of the competition's service were not permitted. Long outages were also not tolerable, as Tigo's customers rely on their connection to conduct business, access weather reports, and communicate with family and friends.
Requirements
Tigo Tchad determined the following requirements:
Integration of satellite capacity and hardware, mobile network hardware, installation, maintenance, and logistics, covered by a single service level agreement (SLA)
Replacement of both satellite and mobile network components across more than 40 sites within four months
In-region technical expertise and readily available satellite-based network capacity and facilities
Replacing single carrier per channel (SCPC) satellite network with a dynamic SCPC
Migration from TDM to IP-based technology to upgrade sites from 2G to 3G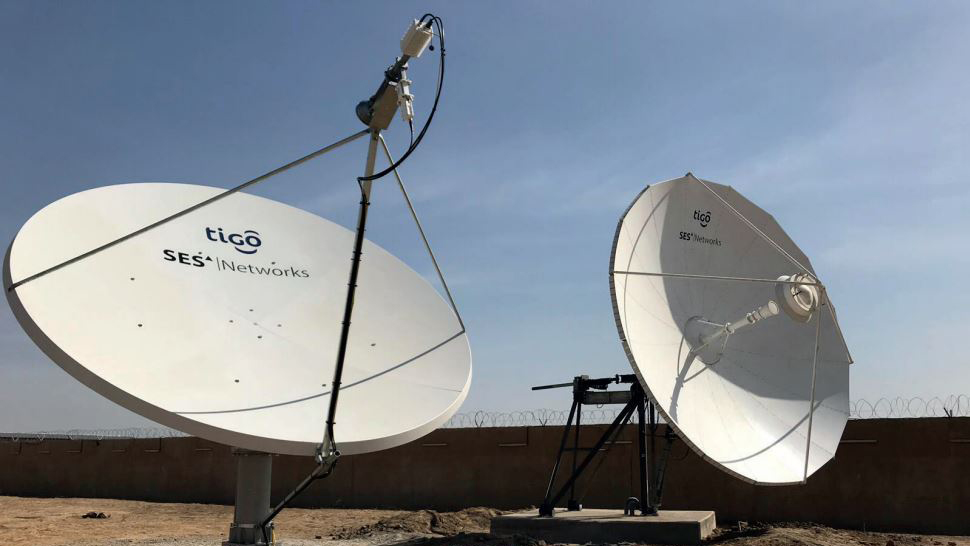 Solution
SES was selected to provide satellite capacity and orchestrate this upgrade because of its proven track record of delivering highly reliable, managed satellite communications in Africa. Tigo Tchad was already a user of the O3b MEO network and was familiar with SES's ability to provide end-to-end management.
This solution utilizes SES's GEO capacity for ease of deployment and broad coverage of all locations.
New teleport
To supply in-country uplink and downlink services, SES managed the construction and continues to operate a new teleport near Tigo Tchad's headquarters in N'Djamena. It was completed within three months in order to bring all sites on-net within the following month.
Local expertise
SES and Tigo Tchad partnered with local engineers and technicians in order to import, warehouse, deploy, and install all sites within the deadline. Local experts were effective in navigating the difficult terrain and lack of infrastructure at the install locations.
Upgrade to 3G
By utilising future-proof, IP-based solutions, all sites were brought to 3G-readiness, although a few are still operating 2G technology, depending on the current demand. The deployed hardware can be switched to 2G or 3G remotely to respond to changes in user demand, as well as updated, diagnosed, and sometimes repaired over-the-air.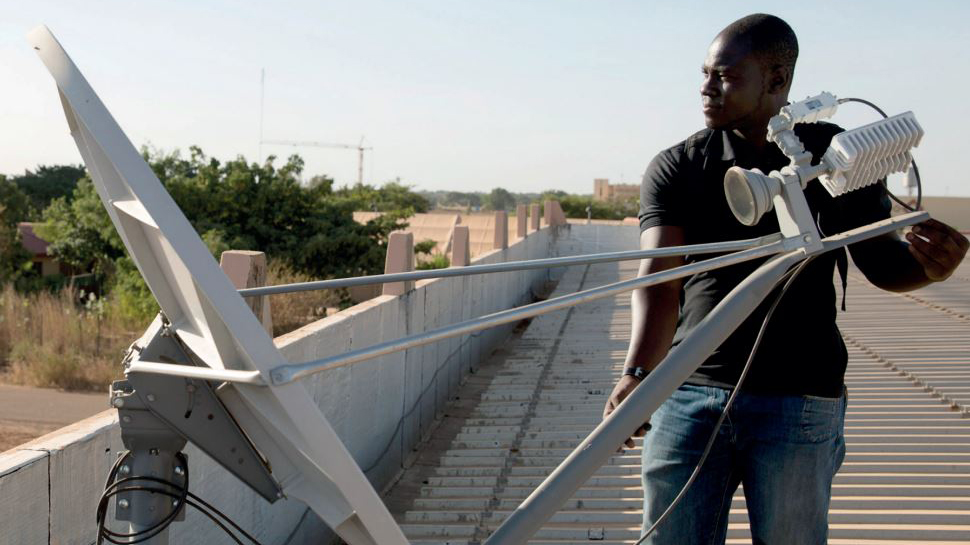 Ensuring availability
SES's Network Operations Centre (NOC) monitors the load, traffic, and uptime of the network 24/7. The multilingual team serves as a single point-of-contact for any issue in the network. An automated ticket generator is included, which can discover outages even before Tigo's customers can report them.
Certain upgraded sites were designated "critical" by Tigo, and at those, SES deployed parallel, redundant satellite terminal hardware in both Ku-band and C-band to ensure the highest possible availability. Developing a network of local technicians provides for a rapid response if issues do arise requiring a physical presence.
Single SLA
SES and Tigo Tchad agreed upon a single SLA to cover all elements of the satellite and mobile network, providing for 99.5% network availability. While SES manages the network, Tigo Tchad may access their network statistics through a network management system (NMS) and via daily reports provided by SES's NOC.