Delivering Extraordinary Viewing Experiences Everywhere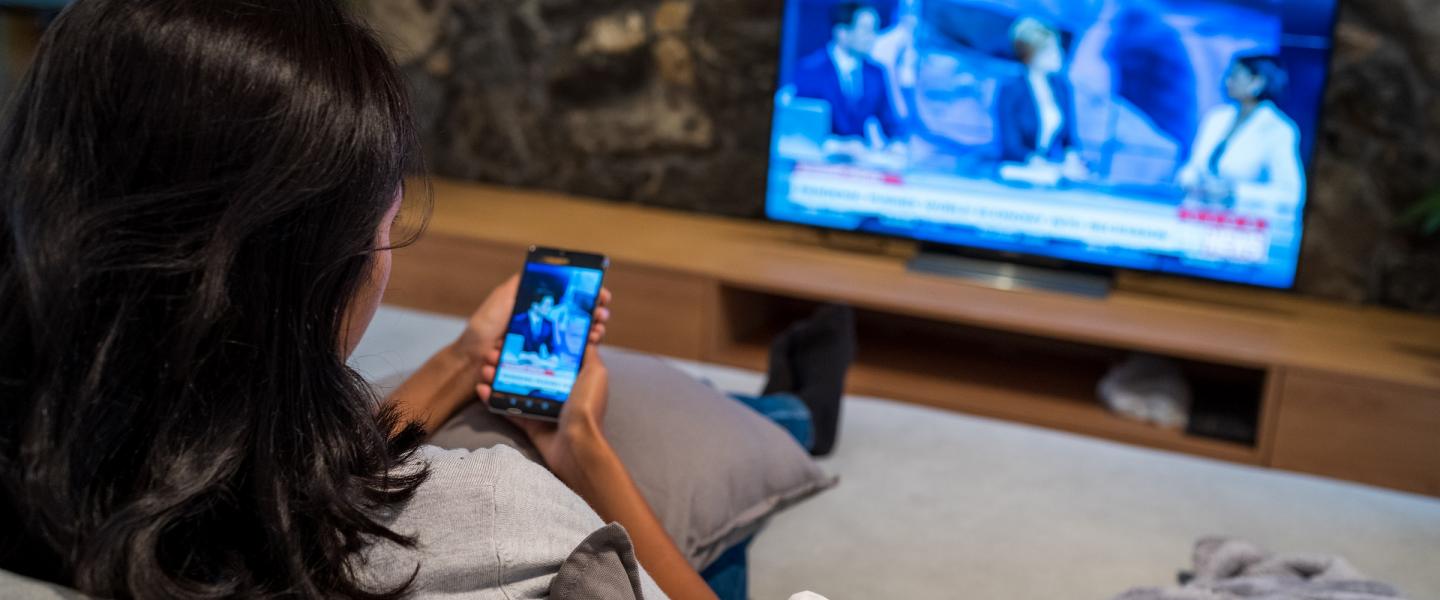 Delivering Extraordinary Viewing Experiences Everywhere
The video and broadcasting space is among the most disruptive industries today. New technology and evolving video consumption behaviours are driving the race to gain more audience engagement and revenue generation.
Harald Ulrich, Charu Verma, and Leonardo Godoy discuss the evolution of the broadcasting industry.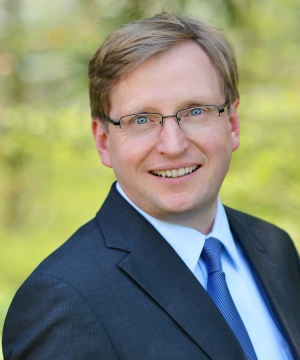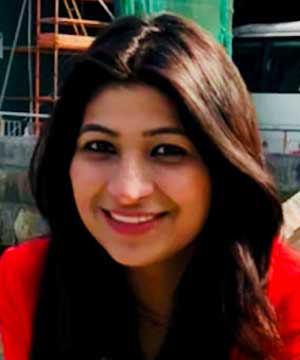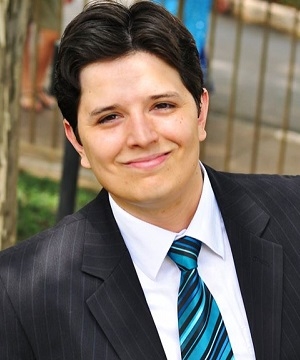 How is video consumption behaviour evolving today?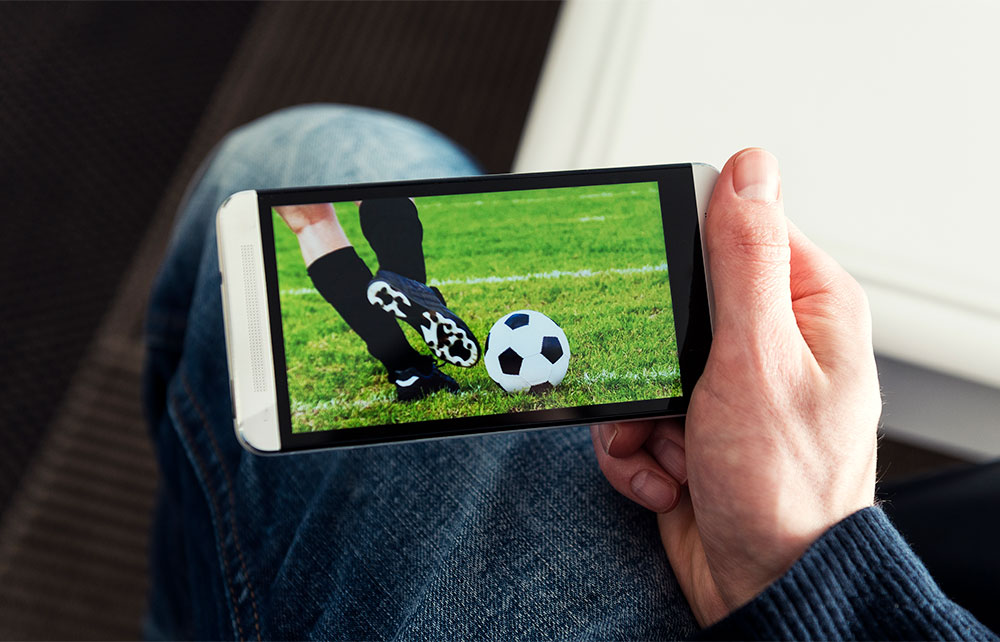 With people spending more time at home during the pandemic, video and TV consumption has increased considerably. According to Omdia, consumption of linear TV in the US grew by 28.7% during the first few months of the lockdown, and a Neilsen Report noted the average time spent on streaming platforms went up by 75% between Q2 2019 and Q2 2020. As per a study conducted by Ofcom, viewers in the UK spent an average of 6.5 hours per day watching TV and online video during the early days of lockdown.
Viewers have more video consumption models available to them today than ever before—from linear TV models such as pay-TV and free-to-air (FTA) to over-the-top (OTT) platforms such as video on demand (VOD) services. Around the world, subscriptions on VOD platforms are growing steadily—Omdia predicts the market will grow at a compound annual growth rate (CAGR) of 10.8% between 2019 and 2024. Yet, a large part of the world's video consumption will continue to be on linear TV. In the US, for example, despite an increase in VOD subscriptions, the number of TV households subscribing to linear TV platforms hasn't declined, and some are also opting for linear streaming options. According to our Satellite Monitor research, this is even more pronounced in the EU, with satellite homes continuing to increase despite significant and steady growth in complementary online VOD subscriptions.
Currently, we're seeing video consumption trends evolve differently in each region, with viewers adopting multiple modes of consumption, or hybrid platforms combining both linear and VOD viewing options.
How are viewer demands different in various regional markets?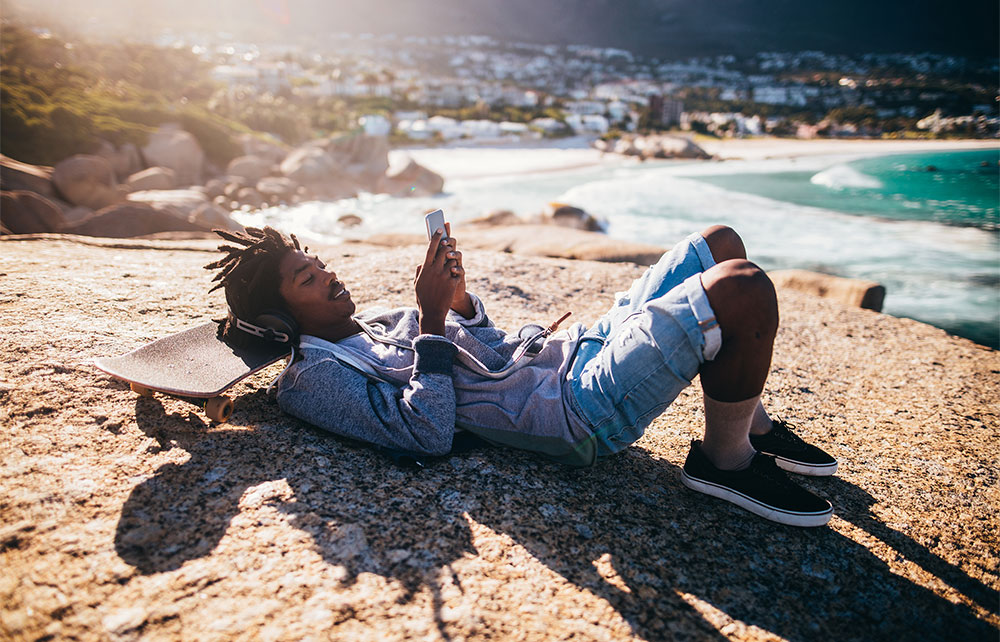 Viewers choose their modes of consumption based on three elements—availability of relevant content, the price of service, and the quality of experience and convenience they receive. These factors are at the core of how regional video and TV markets are evolving today.
While VOD is popular in most regions with sufficient broadband availability, it's not the ideal mode of consumption for content such as live sports, and often does not offer local news or local language content. In countries such as India, France, and Germany, consumers continue to subscribe to pay-TV to access content that is unavailable via VOD. In a number of European countries, the cost of subscribing to multiple VOD platforms is often higher than a traditional pay-TV subscription—increasing the consumers' overall budget for video content. On the other hand, consumers in countries such as Indonesia, Thailand, and Brazil prefer to consume FTA channels and complement these with VOD subscriptions. In certain parts of the world—such as rural India, Indonesia, and Africa—the lack of terrestrial broadband connectivity makes traditional linear TV the predominant mode of consumption, as mobile data costs exclude these consumers from large scale on-demand viewing.
Globally, on-demand services are complementary to linear TV, with the "VOD + pay-TV" consumption model being the most popular across regions. However, the "VOD + FTA" model is also gaining relevance. Even though VOD is increasingly popular around the world, "VOD only" homes will remain a rare exception.
How is the video and broadcasting industry adapting to meet customer demand?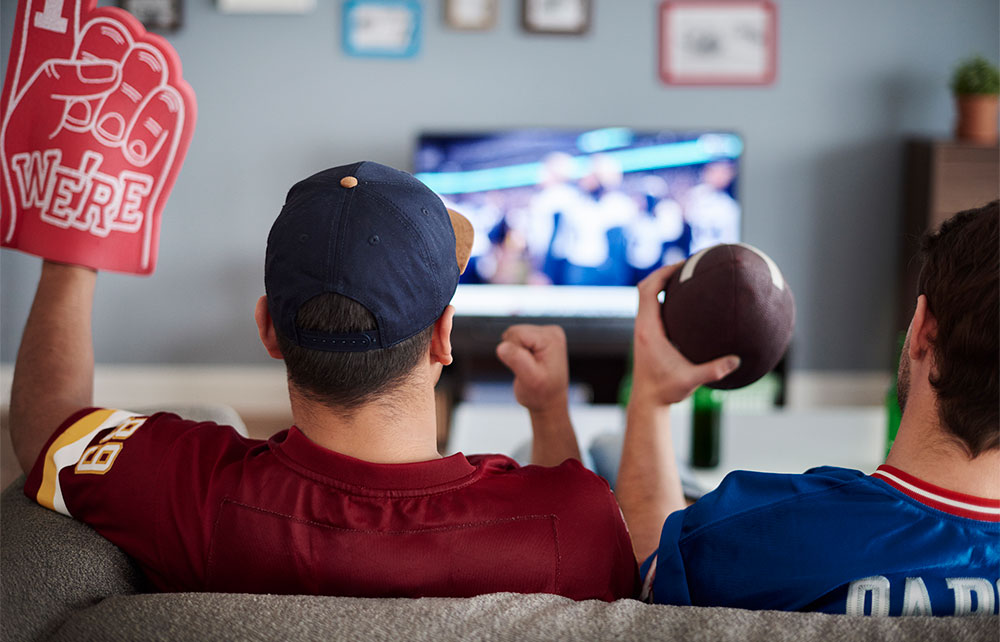 For broadcasters and platform operators alike, viewer engagement is key to maximising revenue for their business. Broadcasters that can find the right pricing models and provide the most attractive TV bundle—with an ideal and convenient mix of pay-TV, FTA channels, and OTT content—will be able to maintain a competitive edge in the market. Broadcasters such as HBO and ESPN in the US, Globo in Brazil, Sky in the UK, and Star TV in India are all offering both linear TV and OTT services. However, since these services are being offered at a lower cost to meet market demand, a large part of their revenue still comes from advertising on linear platforms.
Content monetisation on VOD platforms is a key challenge in the industry. VOD service providers spend most of their annual revenue on production and acquisition of new content. Low average revenue per user (ARPU) and high rates of churn on subscription VOD (SVOD) platforms are a growing concern, and many SVOD providers are increasing subscription costs to achieve profitability.
Content aggregation is a common trend that's emerging globally. In the future, super aggregators who can provide a large library of new and catalogue content across platforms—with experiences curated to individual customers—will be able to capture a large share of the consumer market.
How is SES supporting the industry as it evolves?
We have over 30 years' experience serving the broadcast market with premium video services. Today, our approach at SES is to help our customers adapt in a highly disruptive market by delivering their content everywhere—via multiple platforms and multiple screens, and to audiences in any part of the world.
Our end-to-end, innovative solutions are available for broadcasters and platform operators alike. Via our channel management solution, broadcasters can reduce the complexity of combining various content types to create exceptional linear viewing experiences, while leveraging cloud playout to enhance workflows. Our direct-to-home (DTH) solution allows broadcasters to bring high-bandwidth HD and Ultra HD content to millions of households worldwide. And our hybrid broadcast and OTT solution enables our customers launch innovative OTT services to retain their customer base, attract new global audiences, and leverage new monetisation opportunities.
As players in the video and broadcasting industry evolve their strategies to meet viewer demand, we're helping them grow their audiences, increase revenues, and deliver exceptional experiences to their viewers—no matter where they are.
Related Content