What's Shaping the Future of Connectivity?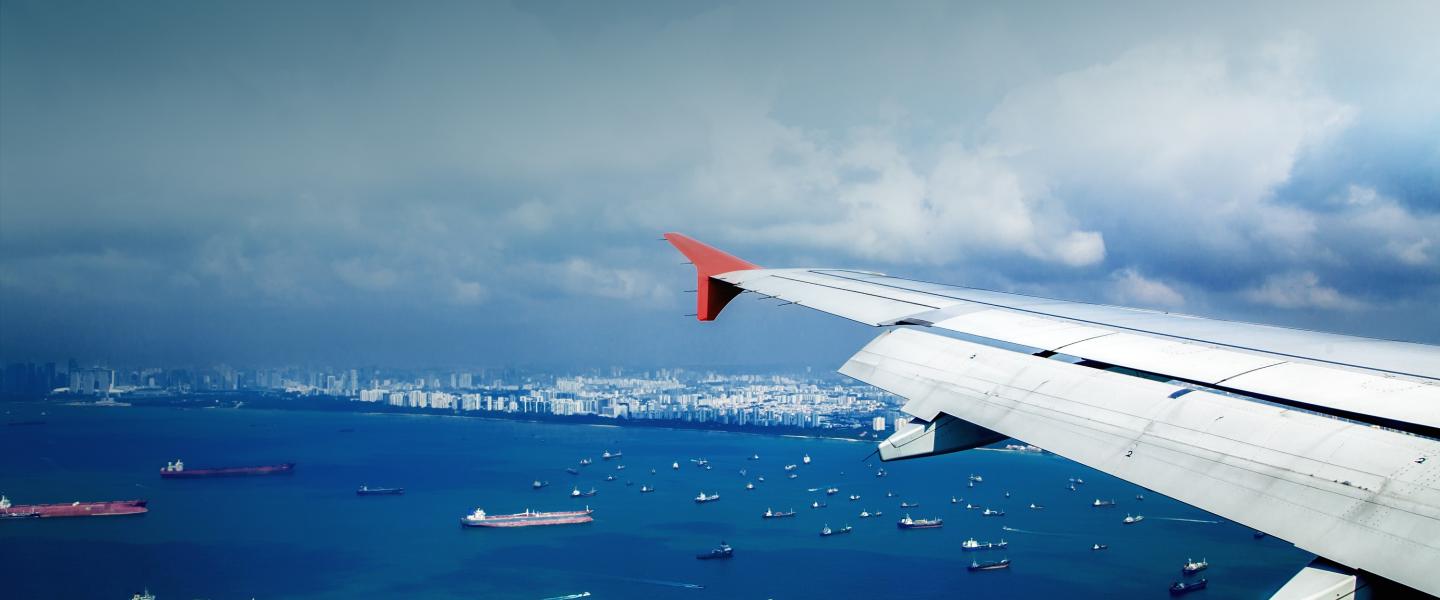 What's Shaping the Future of Connectivity?
Satellite technology has evolved tremendously in the last few years, transforming the face of connectivity as we know it. It's easy to see why new solutions, such as high throughput satellite (HTS), are poised to unlock exciting new possibilities.
Our new satellite, SES-12, combines both wide-beam coverage and high-power multi-spot beams. Designed to offer immense flexibility to our customers, this hybrid satellite caters to the specific bandwidth requirements of VSAT, enterprise, and mobility applications. It will enable them to serve their markets more efficiently and more cost effectively.
Learn more about what went into the design of SES's first hybrid satellite.
What makes SES-12 unique?
It all begins with the satellite's hybrid design, featuring the best of both traditional geostationary (GEO) wide beams and HTS payloads that can be tailored for different types of applications. Developed in close consultation with our customers, the satellite is 'shaped' with the future requirements of their end customers in mind.
SES-12 is co-located with NSS-6, bringing enhanced satellite capabilities at orbital position 95°E. This allows our customers to easily leverage the satellite to broaden their services and extend their reach. The comprehensive wide-beam coverage enables reliable broadband access across remote areas, such as connecting oil fields across the desert plains of the Middle East. At the same time, the concentrated power of its spot beams opens up a new dimension to connectivity, providing significant bandwidth to support real-time applications such as seamless offshore operations.
Multi-spot beams are also highly effective in transforming the travel experience for air and sea passengers. By delivering massive throughput, affordable high-speed connectivity is fast becoming a reality for the maritime and airline industries traversing the busiest sea and air routes.
SES-12 is also creating new possibilities in broadcasting.
In addition to providing access to more than 20 million direct-to-home (DTH) homes in Asia via its wide-beam coverage, SES-12 enables broadcasters and DTH operators to leverage Ku-band multi-spot beams to deliver local TV content to audiences located in targeted locations. The end results? Greater cost efficiency, and the ability to distribute tailored content to specific cities.
We've built our business on driving innovations in space and from the ground up. The innovative technologies aboard SES-12 will play an increased role in shaping the future of connectivity.
Talk to us.
For more information or for a quote, please contact us.