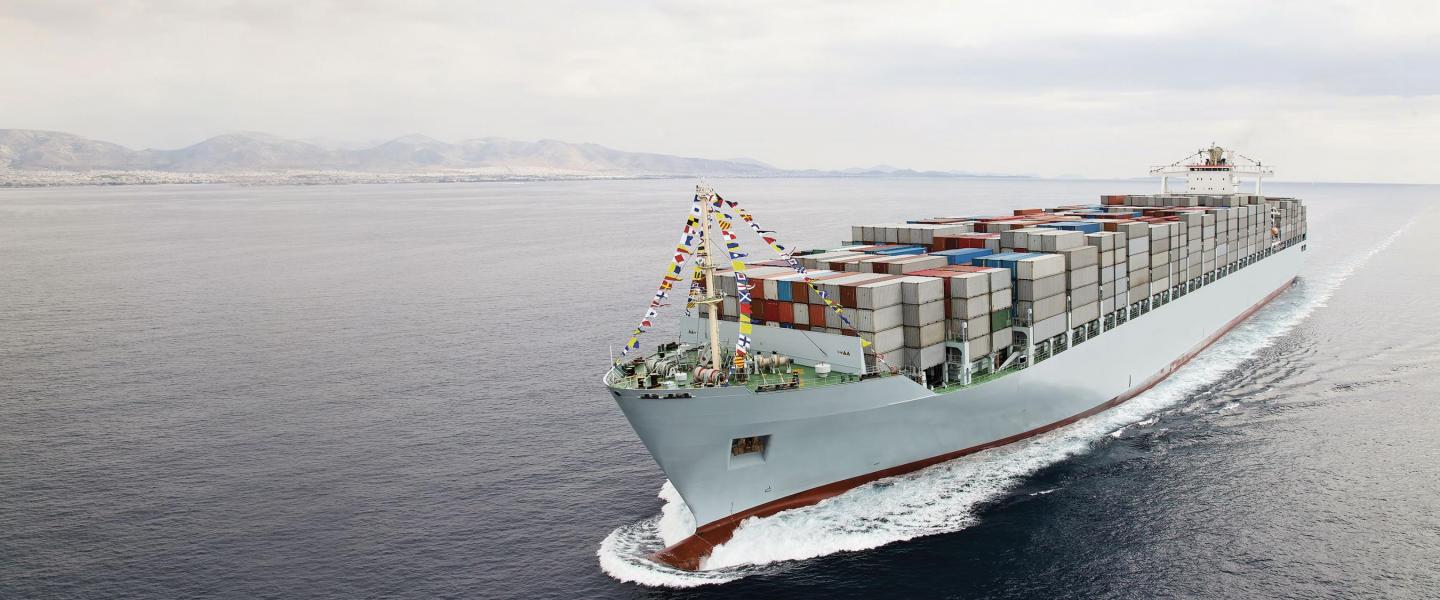 Industry
Telco & Enterprise
Location
Global shipping routes
Client
NSSLGlobal supplies equipment, airtime and support to customers in remote and difficult areas of the world where no other communication is available, including maritime communications.
Challenges
Providing very high quality of service at any time to a customer who needs a rapid upgrade of their bandwidth is a major challenge. It is not only getting the coverage to where it is needed, when it is needed, across the world's oceans, but also getting just the right level of bandwidth together with very good voice quality.
Scope
To meet the wide range of maritime requirements - from large C-band terminals on cargo ships and tankers to smaller Ku- and Ka-band terminals on super yachts and vessels - NSSLGlobal uses a mix of SES satellites (including SES-4, SES-6 and NSS-9) and ground stations to deliver its services to ships around the world.
Solution
The SES commercial engineering team helps NSSLGlobal meet their short-term and long-term lease requirements with customised solutions. Short-term occasional use leases can be set up within minutes, anywhere in the world. This supplies customers global coverage over all of the oceans without having to lease and manage satellite capacity all over the world.
"The challenge with super yachts is being able to supply the customer's demand for bandwidth. We have to respond really quickly to customers'needs as they often want fast upgrades to very high performance packages. We are fortunate to have SES as a partner to be able to meet their requirments."Caroline Shortland, Global Sales Manager at NSSLGlobal