When big events are happening on the world stage, viewers want to stay on top of the latest developments—even while they go about their daily lives.
More about Clipping and Editing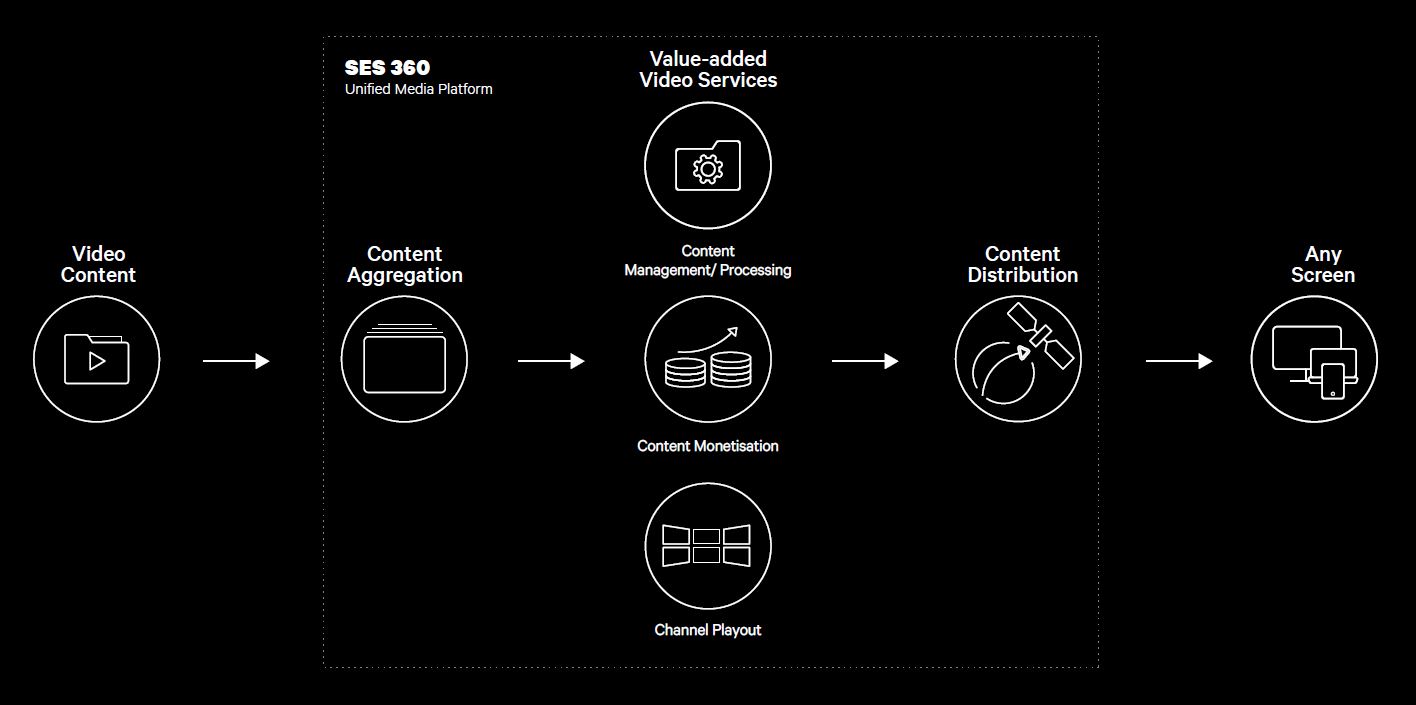 Consumers watch the coverage on TV, mobile devices, laptops, and tablets—and catch up on highlights on the evening news, online media, and social media posts. Yet, capturing all of that content live, re-editing it into new formats, and publishing it to social media is a complex operational process—requiring multiple assets to be managed and delivered effectively.
Whether you're highlighting how the underdog won her first Grand Slam, or posting the headliner taking the main stage to social media, our clipping and editing tools let you pull out the key moments of your live events to publish on other platforms. We use best-of-breed technologies and tools, avoiding the intensive investment required to set up your own clipping service or hiring editors to fulfil that function. The footage can then be shared for broadcast, online, or social platforms—from anywhere in the world.
Quality Control
For your audiences to enjoy the best viewing experience possible, you need to control the quality of your video content. Issues like freeze frames, jitter, colour limit errors, and audio loudness compliance need to be addressed before your content can be delivered to and accepted by various broadcast and on-demand platforms. We provide access to quality control solutions for error-free transmissions and quality viewing experiences on multiple platforms.
Our quality control solutions are tailored to your specific needs, providing a spot check, a fully automated check, or a complete one-to-one content check. Our standardised approach identifies the most common issues through automated testing, while our team of operators provide end-to-end services when an increased level of quality control is required.
Contact us
Talk to us about how live clipping can help you share the wonder with more viewers.
Talk to us today