Riding the Waves of Maritime Connectivity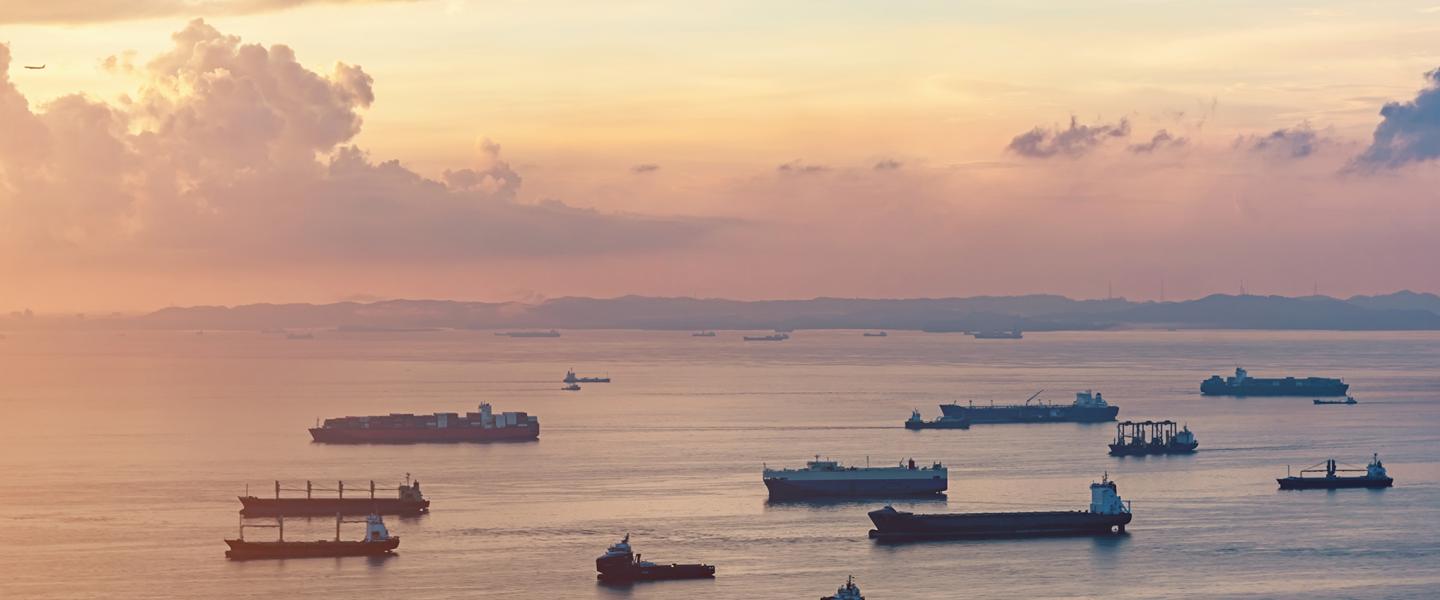 Riding the Waves of Maritime Connectivity
Connectivity at sea has become essential to operating ships. From IP-enabled applications to high-speed broadband access for crew and passengers, today's ship owners are continuously exploring new satellite solutions to keep their vessels connected since they recognise the value that connectivity brings to their business.
Maritime operators now demand more flexibility and more satellite bandwidth to keep up with the increased expectations of crew members and passengers, who now expect the same connectivity they have at home while they traverse the world's oceans.
We deliver high-performance coverage through our dedicated mobility beams and seamless connectivity over high-traffic maritime routes, along with service innovations designed to meet the changing needs of the maritime sector.
Our dedicated satellite-based solutions are designed to address connectivity needs across all major maritime segments – merchant fleets, fishing, leisure and passenger ships. Our Data and Mobility team further help maritime service providers by proposing and developing flexible service packages that can be optimised based on location or seasonal requirements – to better meet the specific needs of your end users.
We will continue to drive the future of maritime communications with High Throughput Satellites (HTS), such as our upcoming SES-12 satellite, due to launch in 2017. HTS promises to bring massive throughput at a lower cost per bit, enabling maritime customers to get the connectivity they need at competitive price points in the Middle East, Indian Ocean and beyond.
Our recently launched Maritime+ solution – with its unique combination of GEO wide beams, upcoming HTS payloads and O3b's low-latency MEO capabilities – places us in the ideal position to help customers keep up with the changing needs of the maritime segment.
SES Maritime+ provides a European Ka-band and a global Ku-band service, complemented by C-band satellites that provide global reach that covers all of the world's oceans. This offer is tailor-made for customers who required a managed service to deliver a truly seamless broadband experience across multiple beams for commercial vessels, cruise ships and superyachts.
Looking ahead, the new possibilities for seamless communications and high-bandwidth applications at sea can only be fulfilled by satellite. Experience the unique connectivity advantages we bring to major shipping routes across the globe.
Talk to us
For more information or for a quote, please contact us.