Powering Satellite Connectivity Services with Spectrum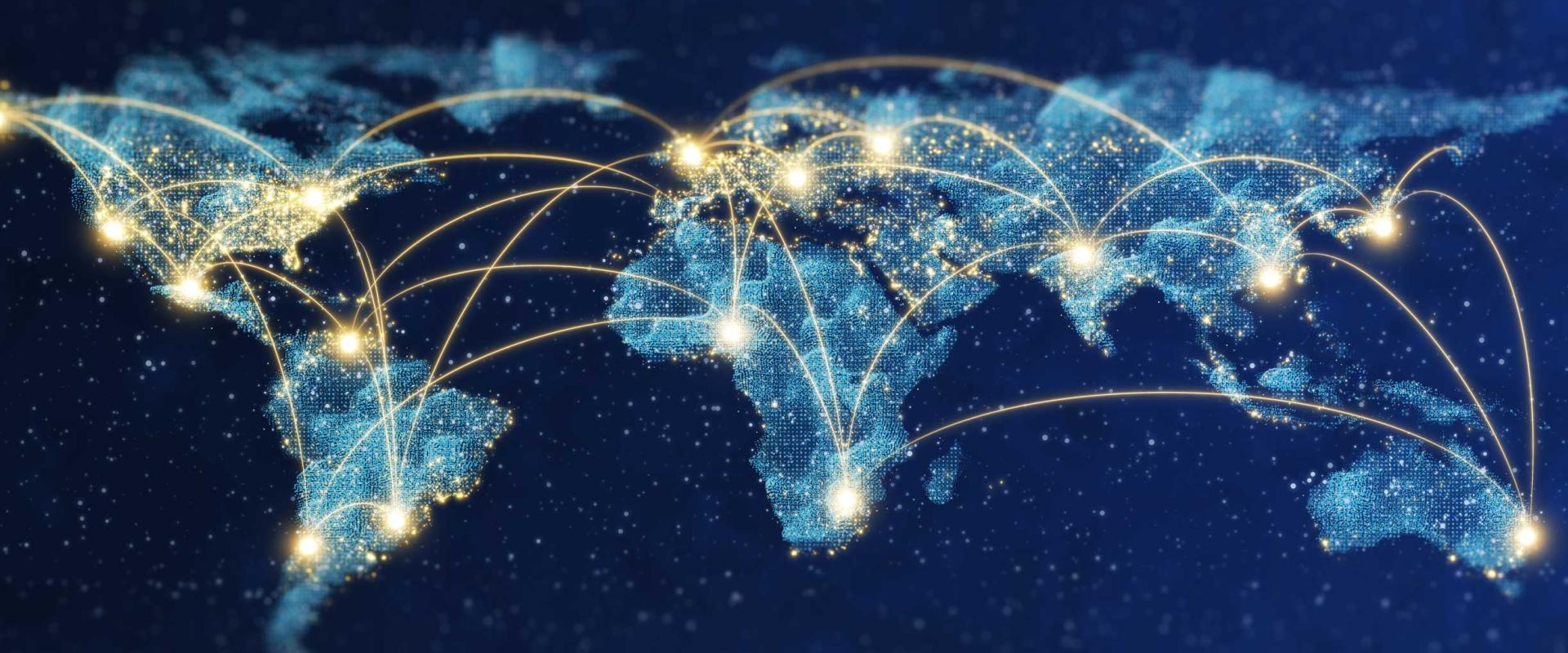 Powering Satellite Connectivity Services with Spectrum
Connecting the world requires every player to adopt an effective approach
Today, satellites are used to connect the unconnected, to deliver thousands of video channels to millions of households, support disaster response, bring the cloud to the network edge, and to expand 4G and accelerate the roll-out of 5G coverage. Access to satellite spectrum is critical to meet existing and growing demand for satellite services.
Like other wireless networks, satellite services require continued and streamlined access to key frequency bands. For users to take full advantage of the high-performance satellite networks of our multi-orbit constellation, satellite spectrum in the C-, Ku-, and Ka-band, as well as Q/V-band frequencies, must be available.
To ensure a clear path for growth for all parts of the communications ecosystem, a balanced and forward-thinking approach to regulatory and spectrum matters is required. At SES we operate the world's first multi-orbit constellation of geostationary and non-geostationary (NGSO) satellites, and are committed to working with international, regional and national regulators to find solutions for even the most difficult connectivity challenges of today and tomorrow.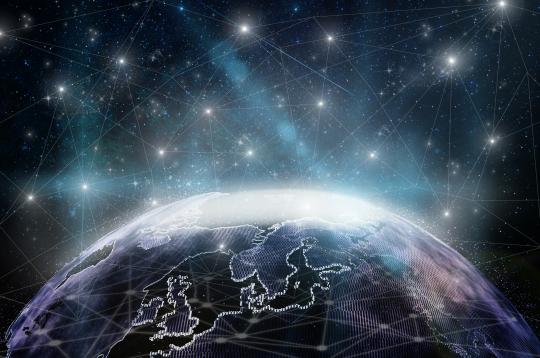 Ensuring Spectrum for Inter-satellite Links
One of the agenda items for the next World Radiocommunications Conference is to define the regulatory environment of inter-satellite links in the frequency bands 11.7-12.7 GHz, 18.1-18.6 GHz, 18.8-20.2 GHz and 27.5-30 GHz. In fact, some of these applications are being developed already now, and are revolutionary for real-time data transmission.
Read the blog
Relevant content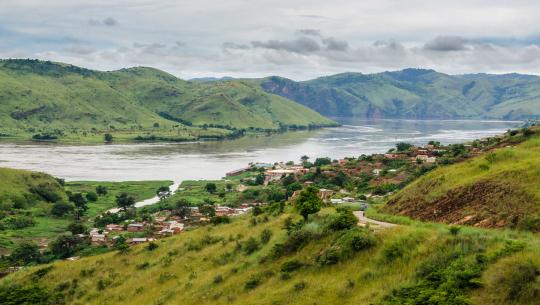 Efficient Disaster Recovery and Network Resiliency: Satellite Spectrum is Vital
Read the blog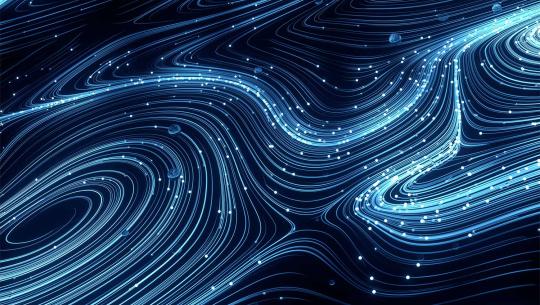 SIG Emphasises Importance of C-Band for Satellite
Read SIG's article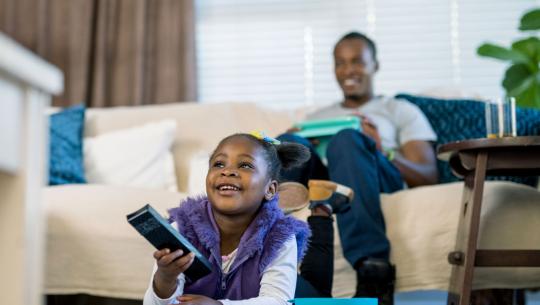 Satellite Solutions in C-band: a value-generating ecosystem
Download the Whitepaper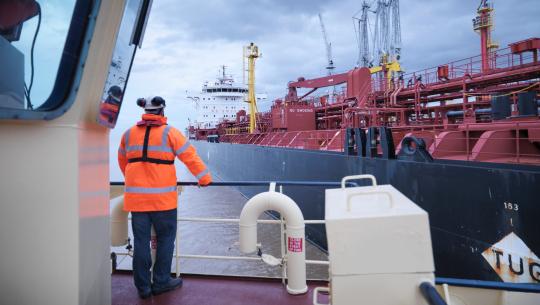 Harmonising Satellite Spectrum for Earth Stations in Motion
Read the blog