Efficient Disaster Recovery and Network Resiliency: when Satellite Spectrum is Vital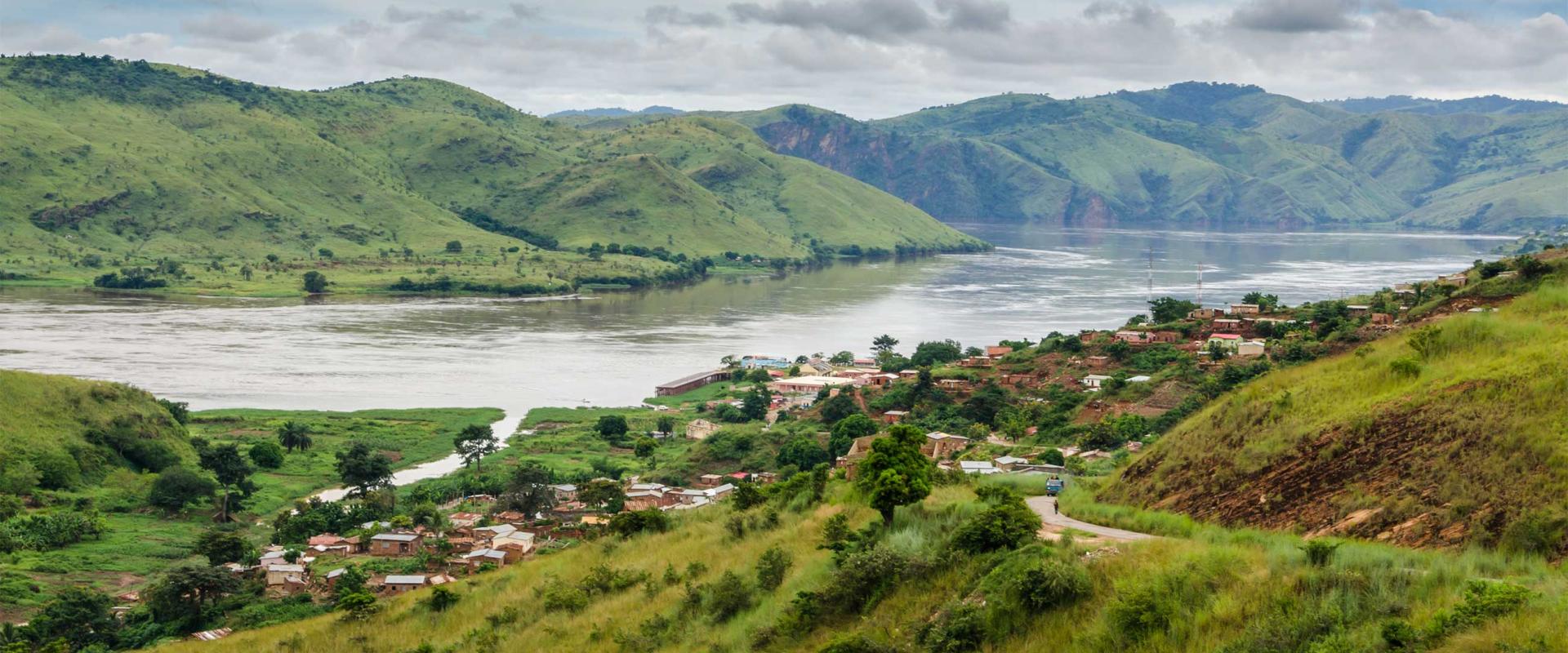 Efficient Disaster Recovery and Network Resiliency: when Satellite Spectrum is Vital
Satellites can be counted on to rapidly help restore communications after natural disasters, fibre-optic cable cuts, and other communications network failures. Increasingly, though, governments and network operators are taking a more proactive approach by incorporating satellite solutions into terrestrial networks before disasters strike so that communications can be restored more quickly.
Communications have become so integral to daily life, education, healthcare, and commerce, that even a short-term disruption can have a high economic and more importantly, human cost. For example, a recent report estimated that the per day impact of a temporary shutdown of the Internet and all of its services would be on average $23.6 million per 10 million population in a highly connected country. Rapid recovery from large scale network disruptions is therefore very important, and satellites consistently play a critical role in restoring communications after disasters or fibre cuts.
Disaster Recovery
Devastating natural disasters are unfortunately quite frequent and remain a huge recurring challenge to tackle in many regions. Roads, power lines, communications networks and other infrastructure can all go down in the wake of storms, earthquakes, or tsunamis. In such desperate times, the satellite community have reliably stepped in to restore communications for emergency workers and affected populations.
When two massive cyclones struck Mozambique in 2019 within weeks of one another, the infrastructure in many parts of the country was devastated. SES worked with the Emergency Telecommunications Cluster and other relief agencies in the immediate aftermath of the disaster to provide satellite broadband communications for emergency workers via emergency.lu, a public-private partnership with the Luxembourg government. In the weeks and months it took to rebuild local infrastructure, SES satellites provided relief workers and local population with essential local connectivity and a link to the outside world.
Similarly, when the Hunga Tonga-Hunga Ha'apai volcano erupted in 2021-2022, it created a tsunami that knocked out much of Tonga's communications infrastructure and cut the submarine cable connecting Tonga to the rest of the world. SES worked directly with the local network operator to restore connectivity within just a few days, using existing satellite infrastructure on the island.
Fibre-optic cable cuts
Communications networks can also be disrupted by more mundane events, such as fibre-optic cable cuts. In such cases, satellites have also been counted on to rapidly restore connectivity.
In February 2020, the West Africa Cable was cut, resulting in Internet disruptions across sub-Sahara Africa. In the Democratic Republic of Congo, SES worked with its local partner to restore high-speed Internet connectivity within four days, using the satellite infrastructure that had already been deployed for mobile trunking and backhaul. In another similar incident in 2019, Tonga suffered a submarine cable cut caused by shipping. SES and other satellite companies helped to rapidly restore connectivity until the submarine cable could be repaired.
Lessons for Public Policy and Planning
These are just a few instances in which satellite services have been crucial for disaster recovery. But instead of simply responding to disasters, governments and network operators are to take a more proactive approach to network resilience, including incorporating satellite solutions ahead of time so that full communications capabilities can be restored more quickly in the event of a disaster.
For example, the U.S. FCC is requiring that network operators be more prepared to recover in the event of a disaster. In turn, U.S. network operators are working with satellite operators, such as SES, to make sure that rapid restoration solutions are in place before disasters strike. In the wake of fibre cuts from both shipping and volcanoes, the Tonga government is similarly re-evaluating its network resiliency plans.
In order to support life-saving operations, policymakers around the world can take concrete steps to ensure that satellite solutions are available for network resiliency and disaster recovery. Such steps include:
Ensuring continued access to satellite spectrum resources throughout the country
Developing and proactively implementing network resiliency plans as part of national infrastructure projects
Streamlining regulatory processes, especially for emergency situations