The Continuing Vitality of C-band Satellite Spectrum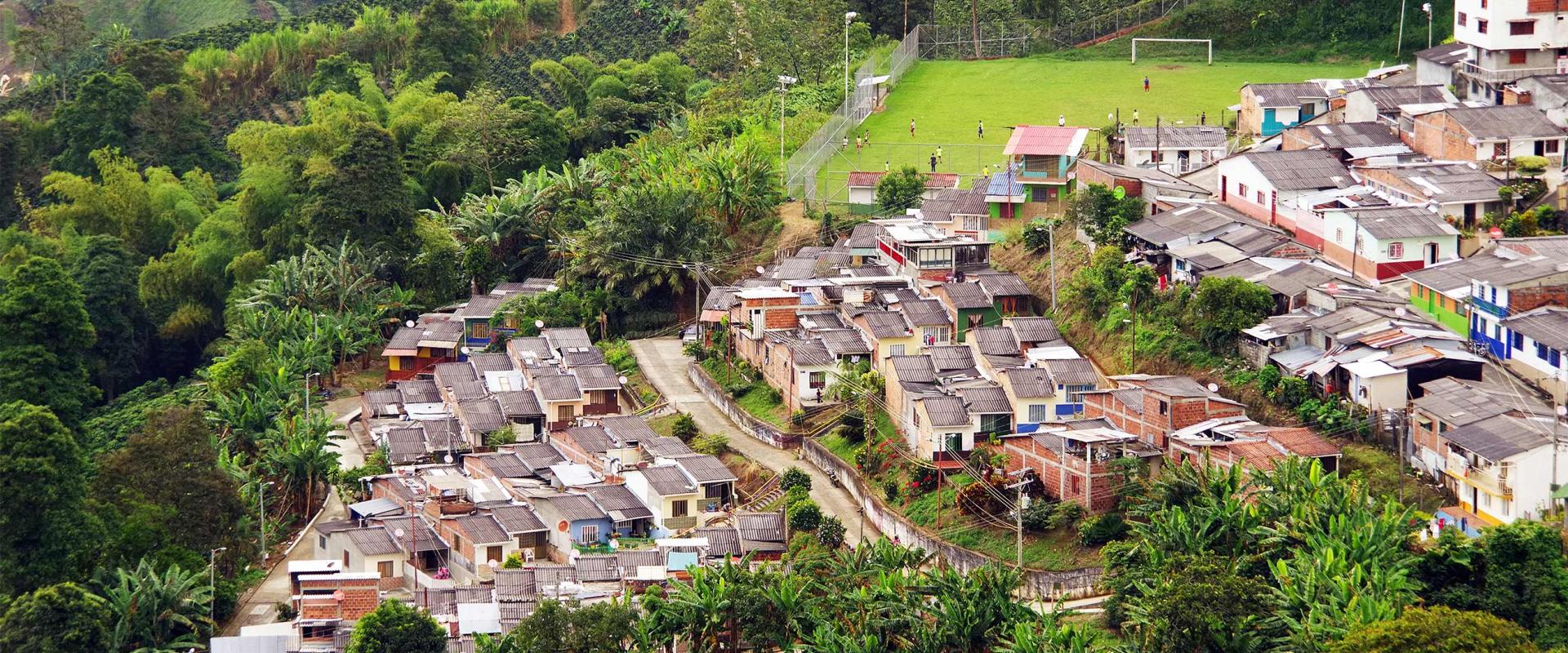 The Continuing Vitality of C-band Satellite Spectrum
Due to its wide coverage and its immunity to rain fade, the C-band has been providing valuable services to communities all over the world for decades. Satellite solutions employing this band span all service verticals: broadband and corporate solutions, video distribution, government communications, connectivity for vessels at sea, and support for air traffic control and management. The C-band also supports innovative new applications such as the European Commission's project for 6G satellite-to-handset services, and NASA's satellite data relay services to connect satellites in lower Earth orbits to satellites in GEO orbit, and to help bring Earth observation data back to Earth in near real-time. In anticipation of the WRC '23, it is important to consider the spectrum needs for such satellite services as well.
Terrestrial mobile interests also prize the C-band "mid-band" spectrum for 5G services on the basis that it offers a balance of capacity (wide bandwidths) and coverage (acceptable range). Over the last decade, hundreds of megahertz of low- and mid-band spectrum, and several gigahertz of high-band spectrum, have been made available for mobile services, including significant portions of the C-band. Nevertheless, the mobile industry is seeking even more C-band spectrum at the World Radio Conference 2023.
In considering requests for more mobile spectrum, SES would urge policy makers to weigh the many factors and equities at play in such decisions. How much spectrum has already been made available for mobile services, and have they been built out? What existing satellite applications would be displaced, or new applications foregone by a reallocation of spectrum? There is no good reason to disrupt even more C-band satellite services and investments when there is ample other mobile spectrum already allocated but not yet in use.
Some countries are considering greater "spectrum sharing" as a means to accommodate competing spectrum demands, but such sharing is not always practical and may end up unduly constraining one or both services in the shared band, resulting in one or neither service reaching their full potential. For example, for true sharing in the C-band downlink, as opposed to "sharing" that simply displaces the existing service, interference protection measures are essential for proper operation of.
SES stands ready to work with governments around the world to help understand the benefits of the latest satellite technologies, the spectrum required to deliver them, and the measures needed to protect them. Based on the connectivity solutions that we have delivered in countries around the world, we believe that holistic public policies that take into account the benefits of space-based solutions will advance universal connectivity and public policy goals faster and more cost-effectively than policies that favour only terrestrial solutions. Such approach will ensure continued growth of all key technologies that efficiently support the global digital transformation.
Related Content
| | |
| --- | --- |
| | Read the C-Band white paper: |
| | |