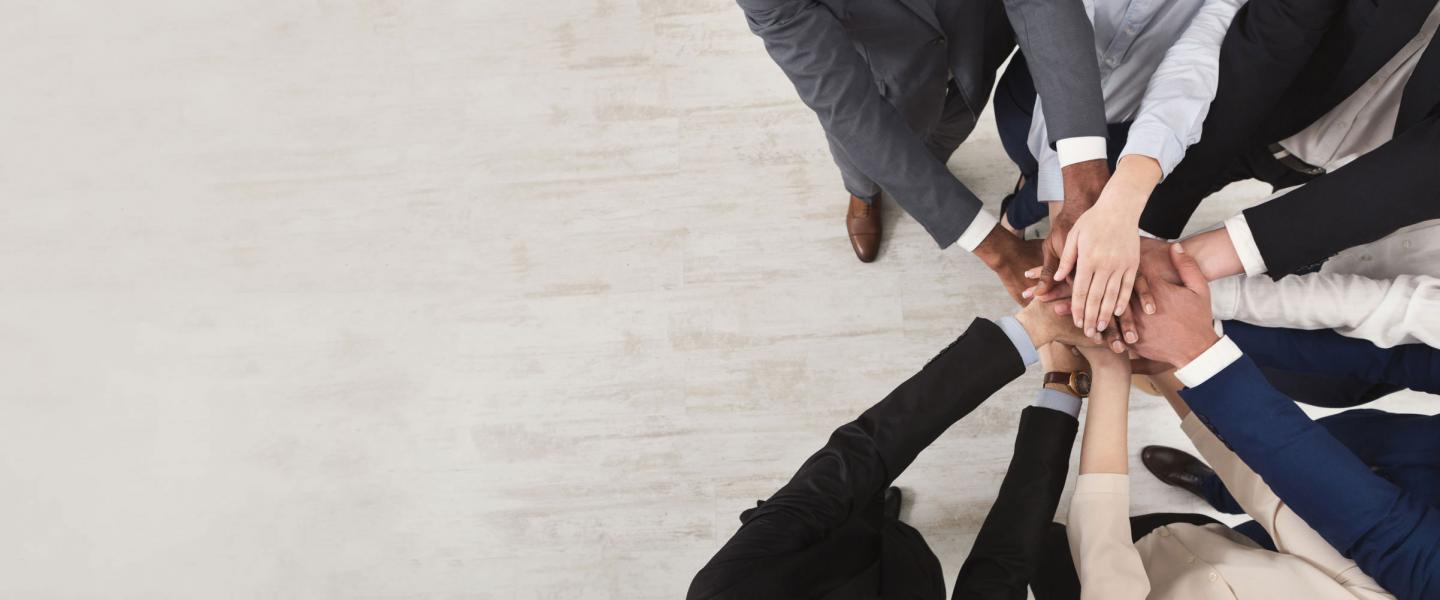 In one way or another, the COVID-19 crisis has impacted just about everybody. As the virus spreads around the globe, our thoughts continue to be with those infected and the healthcare heroes on the frontlines who are doing everything to fight the virus and protect communities.

As always, we put the safety of our people, partners and communities first and foremost throughout these unprecedented times, while also ensuring the continuity of our secure satellite communications services and operations.
Through a series of precautionary measures set in place since March 2020, almost all SESers are working from home.
Nonetheless we continue to broadcast content and deliver high-bandwidth connectivity services reliably 24/7 from our satellite fleets to ensure our customers' operations remain uninterrupted yet at the same time, doing our part to support our local communities in an extraordinary time of need.
WHENEVER, WHEREVER YOU NEED US
Meeting the surge in demand for connectivity
With employees from countless companies and organisations across the globe working from home, schools focusing on remote education platforms, and intensified healthcare and crisis management operations, we've seen unprecedented increases in the usage of videoconferencing software and streaming content, and popular business applications are enhancing their networks to keep their backend running.
Such a sudden shift in data traffic patterns places a strain on network infrastructure across the world. We are glad we could increase network capacity for OptimERA so that residents and businesses in parts of Alaska can access city-wide WiFi and broadband services as always despite the "Stay at Home" rule.
In times like these, keeping communications up and running is more important than ever. We would be keen to show you how our network capacity can help alleviate your increase in traffic.
Whether you are a current customer of our GEO- or MEO-based services or entirely new to SES, we:
Have dedicated a team of specialists to accelerate the delivery of satellite communications services;
Can augment or provide back-up to your current service with additional, temporary capacity and network services, without requiring upgrades to your sites or little to no SES onsite support;
Can leverage our direct cloud connectivity to provide reliable, private, and optimised cloud services directly to your network, improving the user experience for those working or learning from home or remotely.
Whatever your needs are, we're all in this together, and we want to show our support with commercial flexibility in accommodating the fluctuations to your network capacity demands.
OFFERING A HELPING HAND
The impact of COVID-19 is crippling nations, their economies and healthcare systems, pushing them to the edge of a social, economic and humanitarian crisis. We know that connectivity makes a difference in such an extraordinary situation and are actively supporting customers and NGOs on the frontlines of this pandemic with "in kind" connectivity services.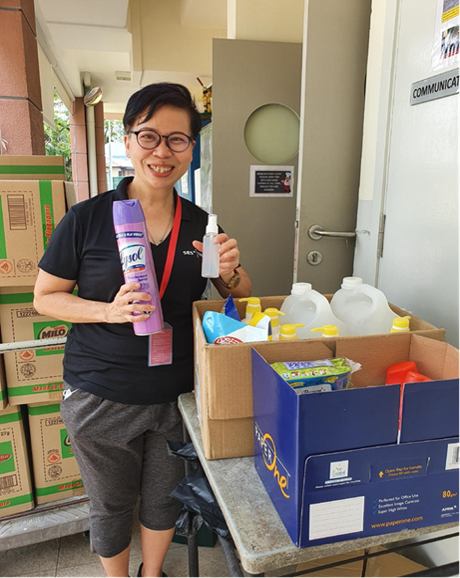 Equally, with so many at home, we partner with trusted organisations such as UNICEF and AFP to broadcast their critical, informative COVID-19 content to rural communities across Africa, Europe, and Asia-Pacific. The free-to-air Fight COVID-19 satellite TV channel aims to impartially inform TV viewers about identifying COVID-19 symptoms, the recovery process, and how to manage the effects of a global pandemic and social distancing.
We are also using our satellite to broadcast programmes organised by non-profit organisations to uplift community spirits in these difficult times. They include the four-hour Space Connect Us programme organised by Asteroid Day and European Space Agency that virtually brought together astronauts, scientists and celebrities to talk about their experiences in coping with isolation.
We are proud to be part of the Luxembourg government's SATMED project where remotely-located NGOs' healthcare professionals in Bangladesh and Niger are using the e-health SATMED platform enabled by our satellite capacity to communicate with national and international doctors, and receive updated information about COVID-19.
As a global company with offices worldwide – and with teams that care about the people around us -- we are seeing SESers doing their part to help out their local communities and are extremely proud of them and their efforts. We have seen many SESers utilise the SES Gives Back programme in the last few weeks where they have prioritised the needs of others above their own, and are either bringing groceries to neighbours, providing necessities to communities or serving as volunteers on the frontline.
We are also matching employee donations to qualified non-profit organisations, many of which are on the frontlines of this pandemic, including UNICEF, The Red Cross and Red Crescent, and Médecins Sans Frontières/Doctors without Borders.
We are proud of each and every single SESer who is stepping up to make someone's day and bring a smile to their face.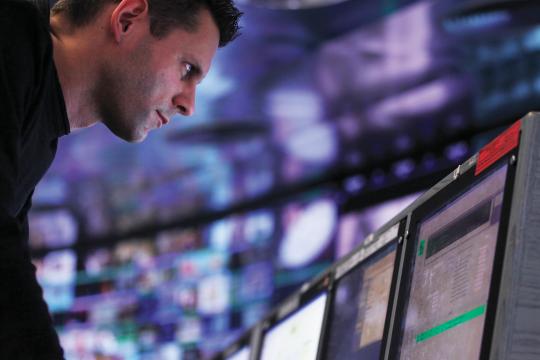 As COVID-19 continues to disrupt life as we know it and with the world focussing on social distancing, remote working and learning, the need for connectivity and the delivery of content has never been so important to keep everyone safe.
To ensure that our customers can continue to rely on us for critical content delivery and connectivity services, we have implemented and maintained a business continuity management system in accordance with the ISO 22301-2019 international standard as well as best practice guidelines from the International Organisation for Standardisation and approved by the European Committee for Standardisation.
While most SESers have been working from home since mid-March, our operations teams have adopted a split team approach. Our operations teams are continuing their work on rotating shifts either using remote secure connections from home or operating regular services onsite. This ensures the delivery of uninterrupted broadcasting services and seamless networks services 24/7.
We operate fully-redundant and geographically-agnostic Satellite Operations and Networks Operations Centre systems to ensure the seamless operations of our customer services and satellite fleets. Our fully-tested operational continuity plans ensures we have 100% confidence that our teams can operate the satellites and support operations remotely should the need arise.
We have also set up a cross-functional COVID-19 team ensuring the governance and proper execution of Pandemic Emergency Readiness and Business Continuity plans. The team meets daily with a clear remit to protect our staff and to ensure continuity of our operations and delivery to customers as the global situation evolves.
We are proud of and thankful for the dedicated SESers who enable the uninterrupted delivery of critical services reliably and securely to all of you, and we know you are, too.