Making the Leap Into the Ultra HD Age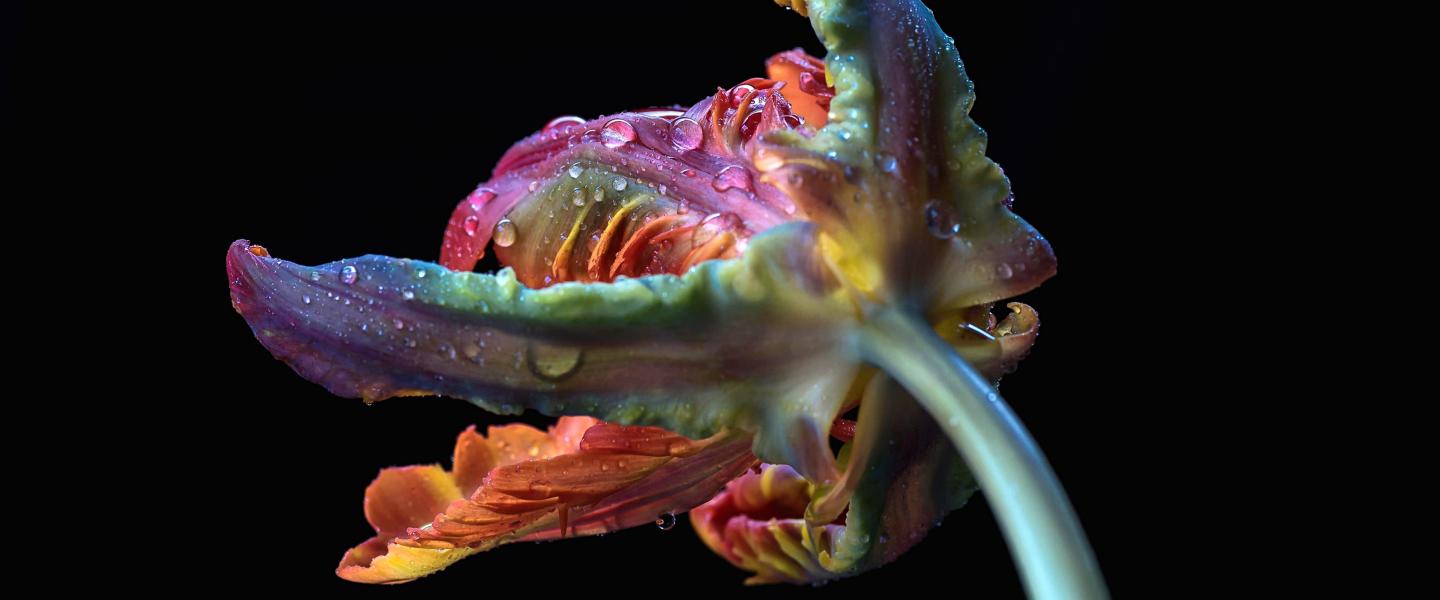 Making the Leap Into the Ultra HD Age
The Latin America video industry is well poised for a major leap in video content quality. Over the next five years, it is forecast that the number of pay-TV HD channels in Latin America will double to reach 743 by 2021 . And this growth is directly linked to satellite availability.
While satellite is ideal for Ultra HD transmissions, one of the challenges facing broadcasters is translating the innovative technology into a viable business model.
If an increase of the picture resolution by a factor of four translates into the same increase in related capacity cost, Ultra HD transmissions can become prohibitively expensive. That is why the HEVC standard has made such commercial inroads by helping broadcasters today to transmit Ultra HD at less than four times the HD capacity.
As one of the largest digital video platforms in the world, SES has supported these developments right from the start. Broadcasting more than 780 TV channels to 25 million homes in Latin America, SES is in pole position to help pay-TV operators drive the commercial Ultra HD momentum forward.
"When all is said and done, SES enables the broadcasting of more HD video channels than the next three competitors combined. In the same vein, we are the first satellite operator (and remain to this date the only one) to bring commercial UHD video to the masses by working closely with broadcasters to enable their capabilities into this new era."
Karim Michel Sabbagh, President & CEO of SES (May 2016)
SES Ultra HD Customer Case Studies: